Here is part twoof our guide for brides and grooms who are planning to marry in Mallorca. Don't make another move until you have read our top tips. Our guide is written for you by our expert wedding and catering team, gleaned from decades of accumulated knowledge and experience, so read on and learn from the pros!
Book a winter week from November to April to visit. The busy, bustle of the summer months means the best venues and planners are all super busy and may be unavailable for venue "reccies" and appointments.
In Mallorca the fewer the suppliers, the smaller the stress (and cost) – consider using one company who can find you a venue, manage all your arrangements and offer you the perfect package for fantastic food and drinks. Delicoso can plan and organise your wedding day with you and introduce you to a great range of trusted partners.
A destination wedding may take more planning for your guests, so a "Save the Date" card earlier rather than later. As soon as you have your venue and caterer secured, get your date set.
Your guests' expectations for Mallorca will surely be sun, sea, sand and the sights – so select a coastal resort and then do your accommodation research. By offering your guests high-end, medium and budget hotels in the same place it makes it so much easier for pre and post events and transport for your wedding day.
Use olive branches for table runners, lemons for decoration, rosemary ties on the napkins, and bottles of local olive oil as your wedding favours – Mallorca has so many fantastic locally grown and natural elements to include to encompass this magical island.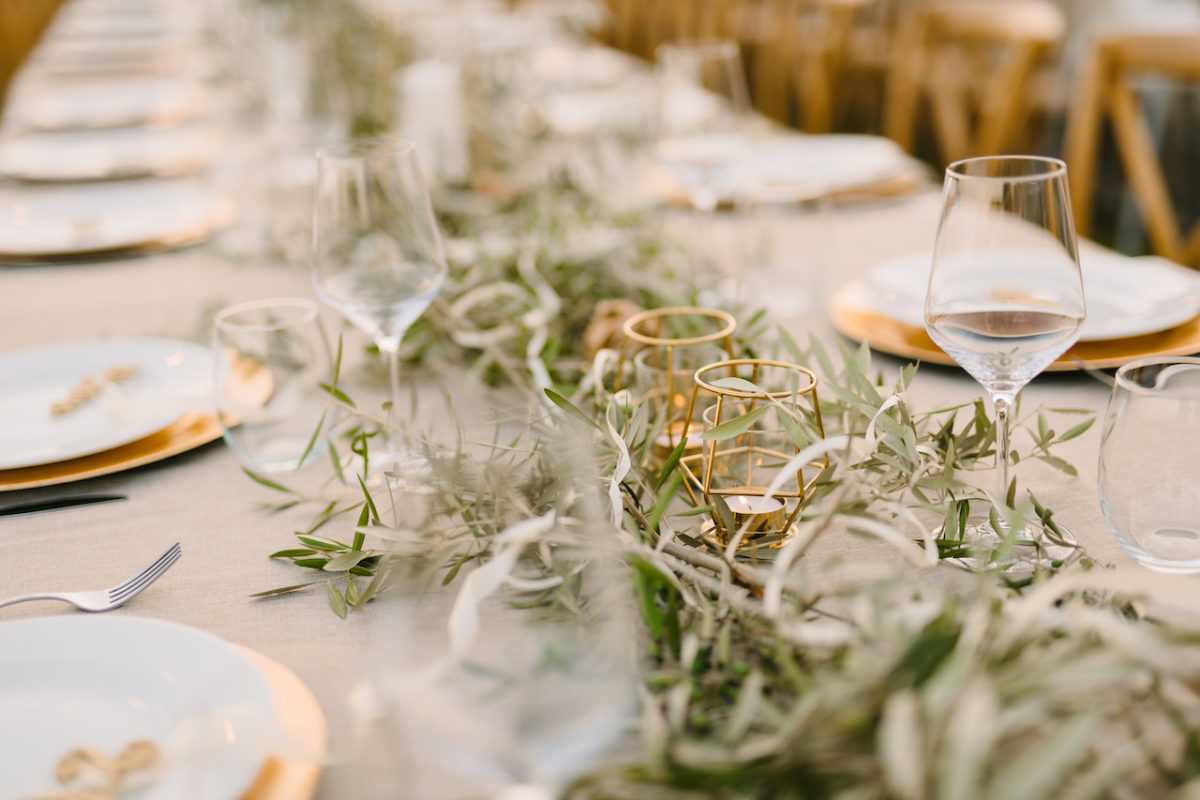 CHECK OUT OUR OTHER BLOGS HERE
FOLLOW US ON INSTAGRAM FOR MORE TIPS AND INSPIRATION FOR YOUR MALLORCA DREAM WEDDING! https://www.instagram.com/deliciosomallorca/
CONTACT US FOR YOUR PERSONALISED QUOTE FOR YOUR OWN CELEBRATION.