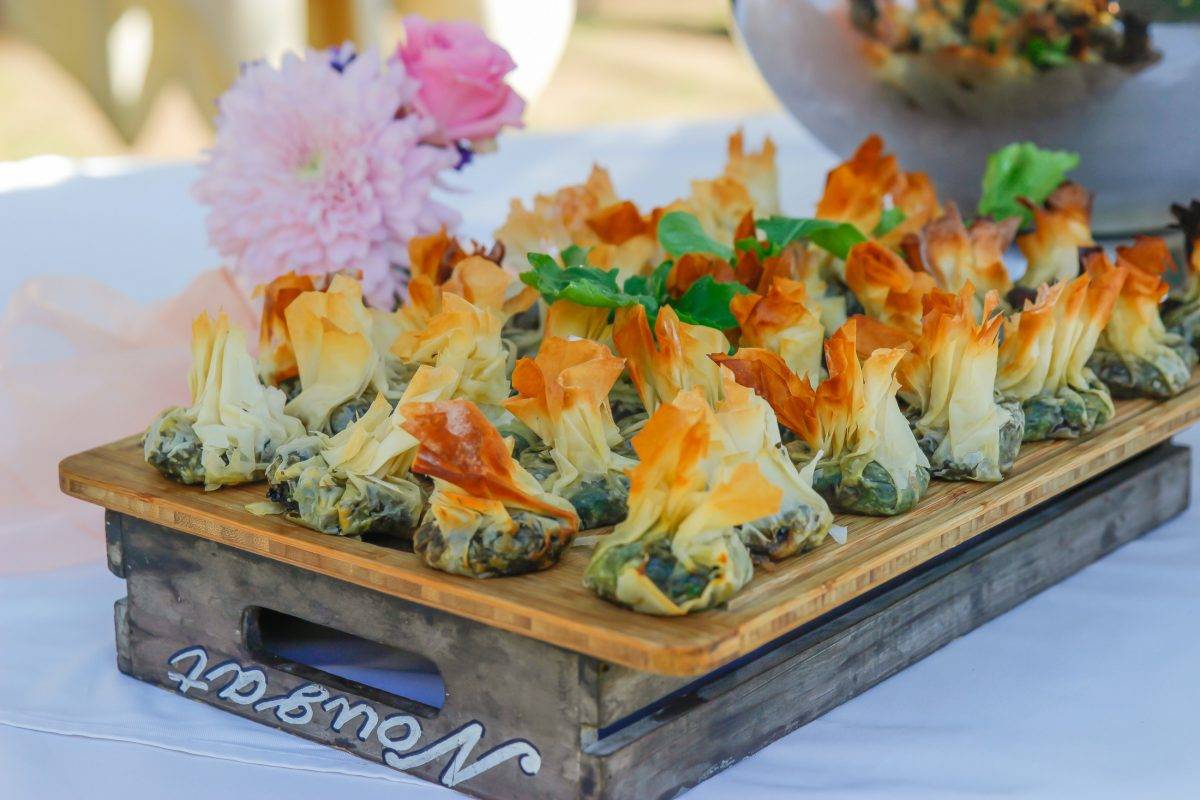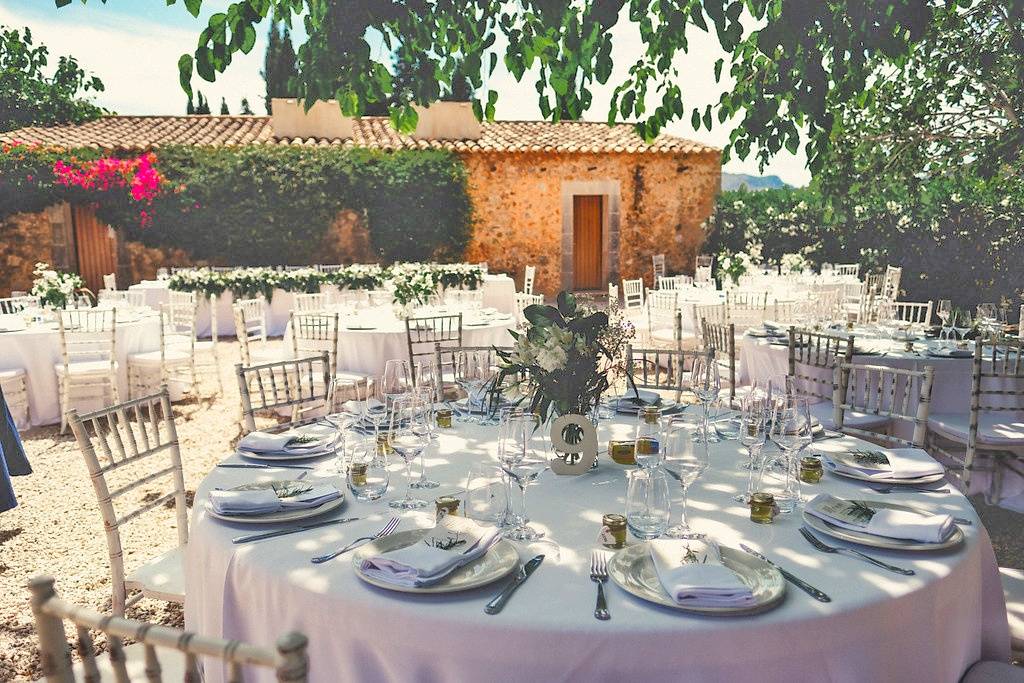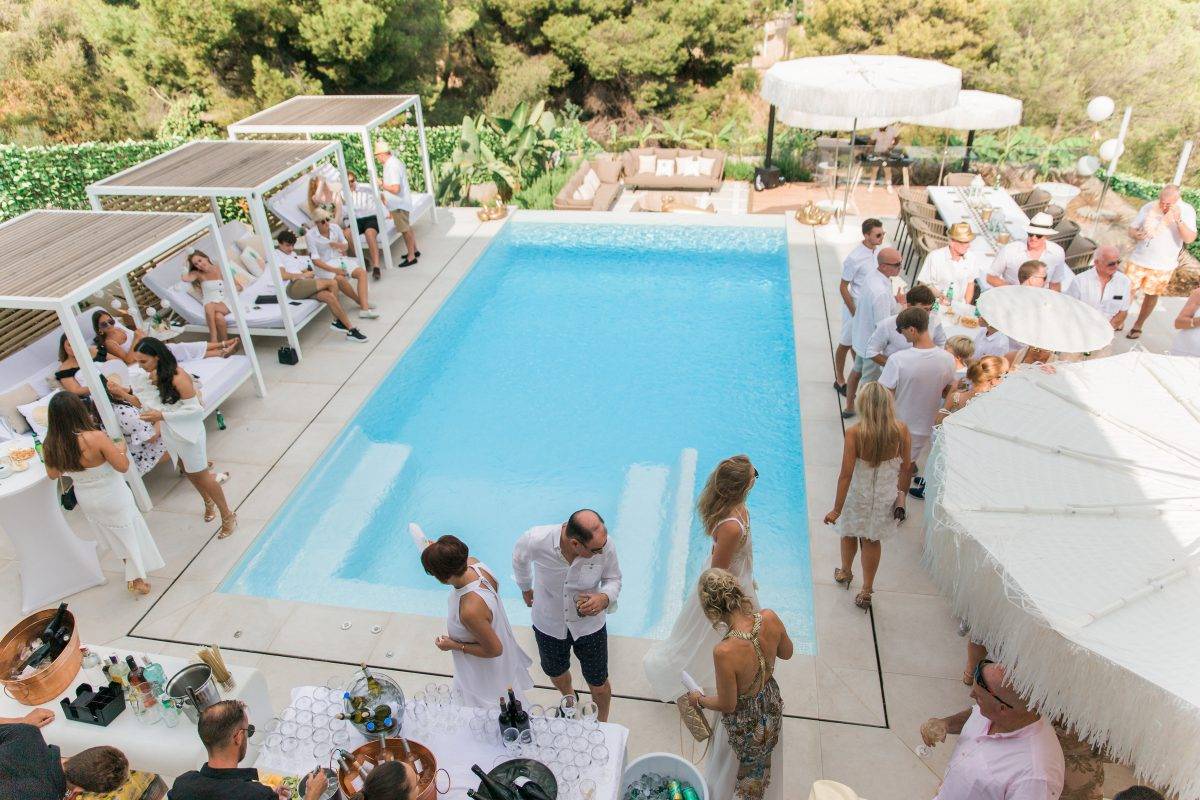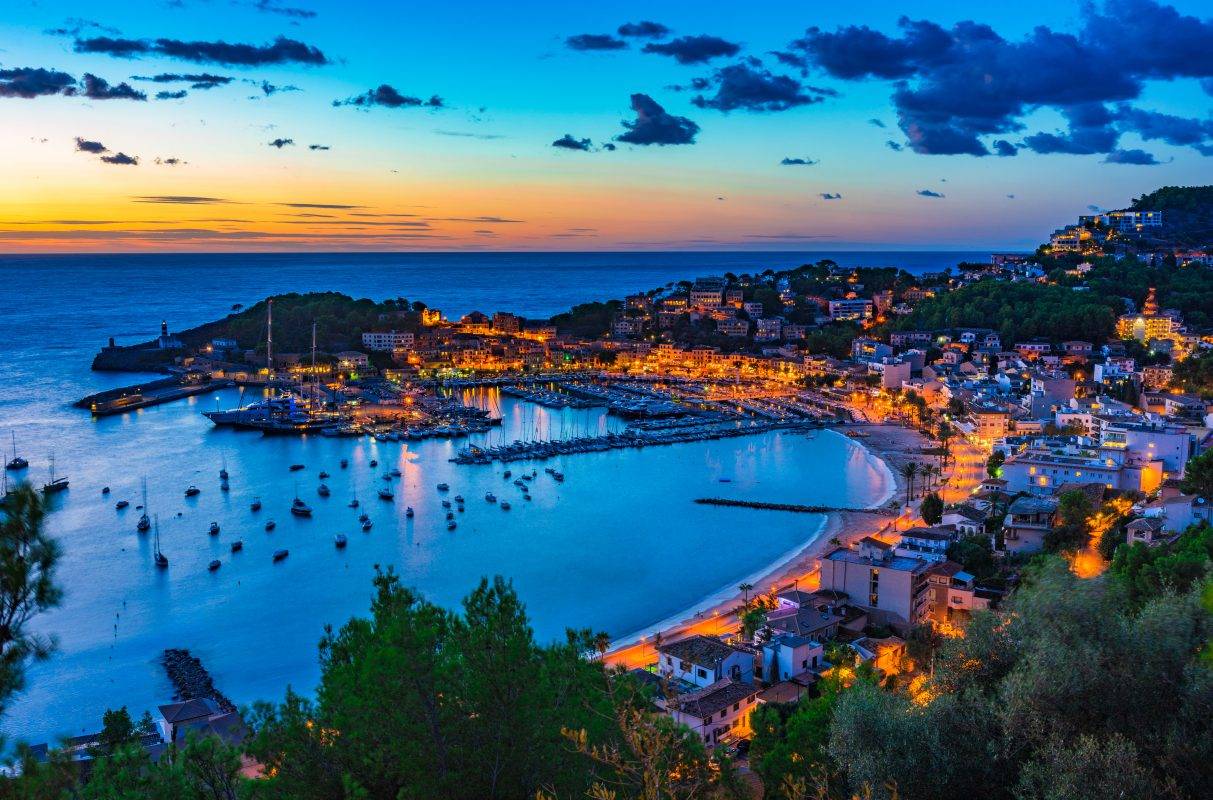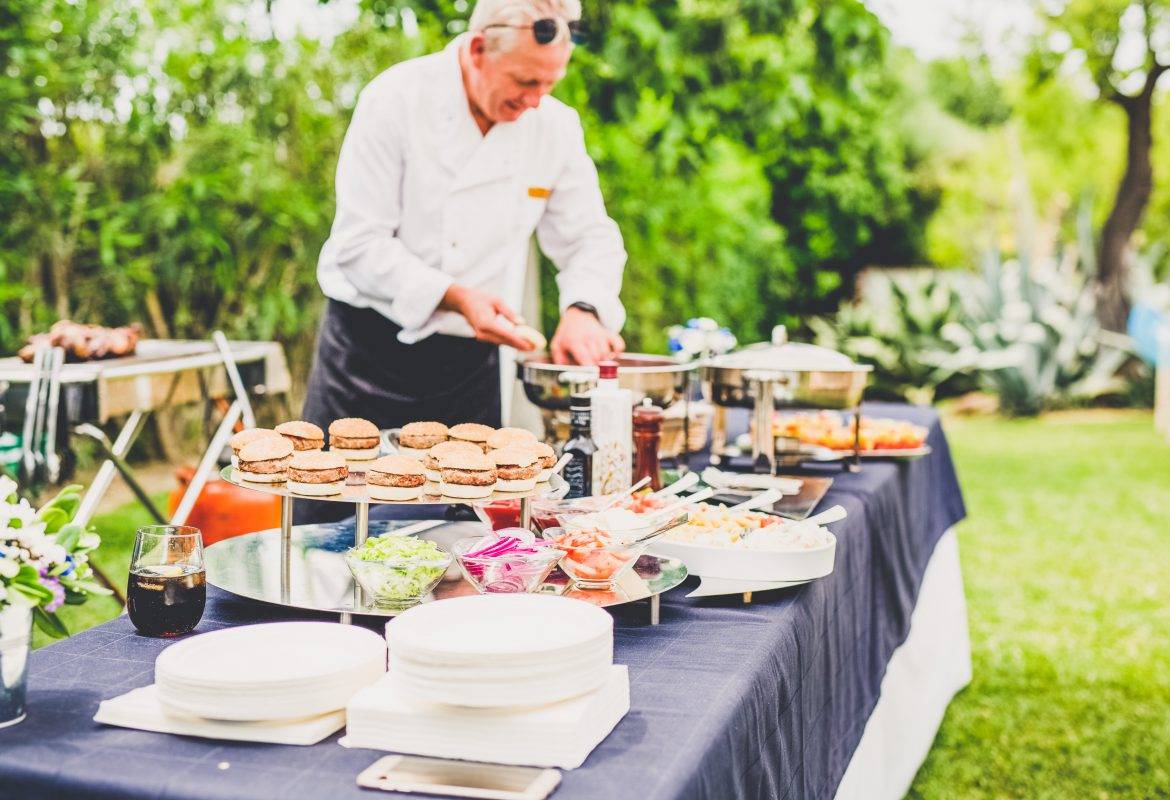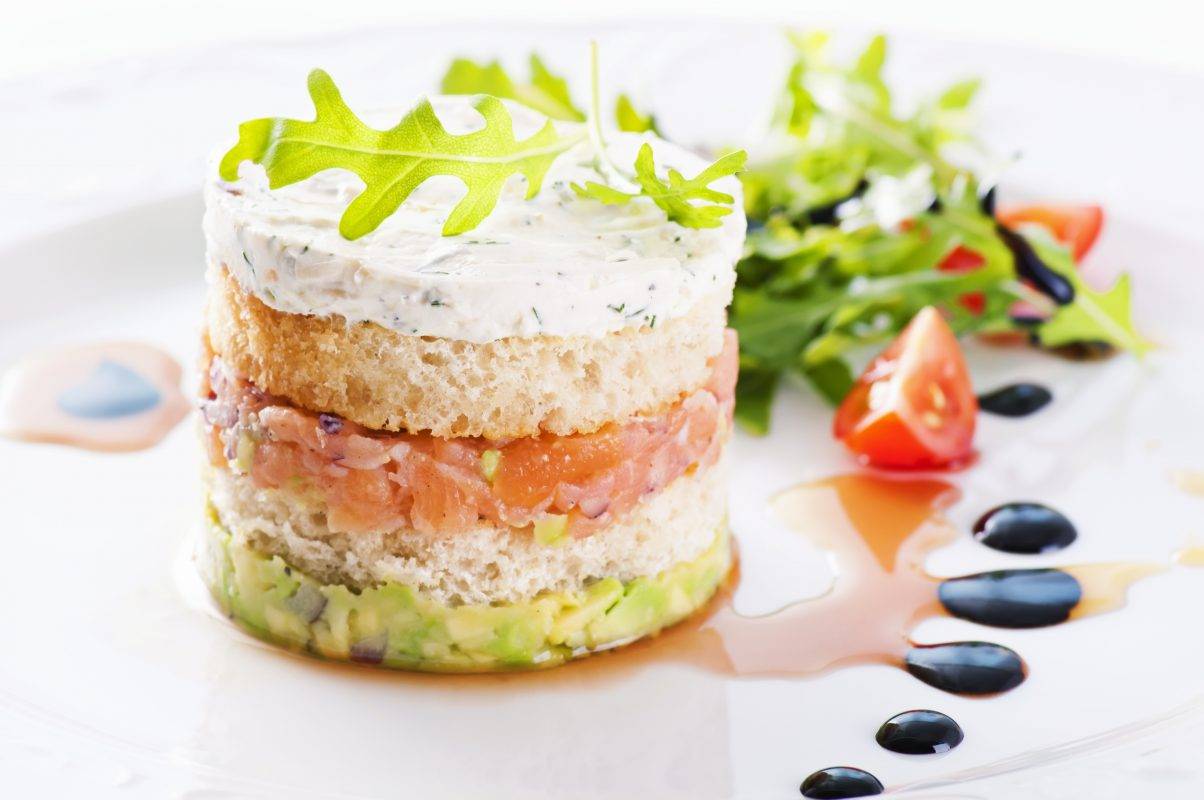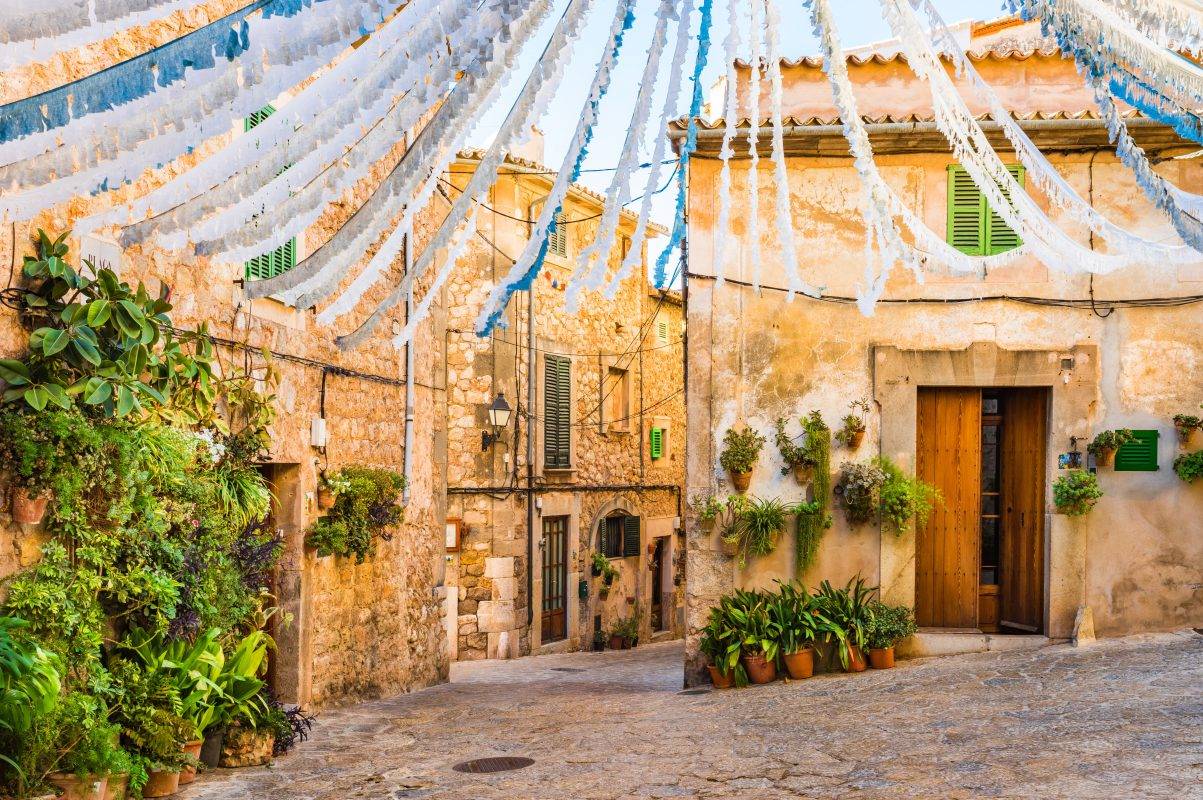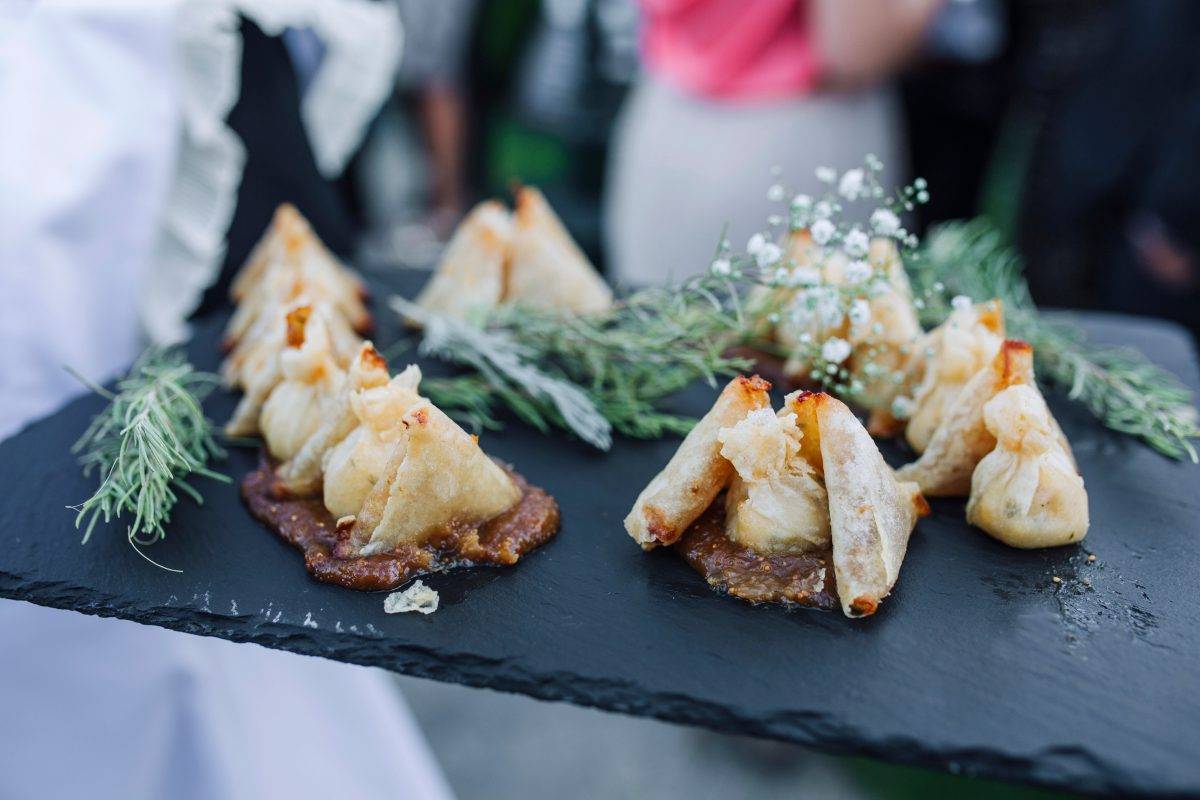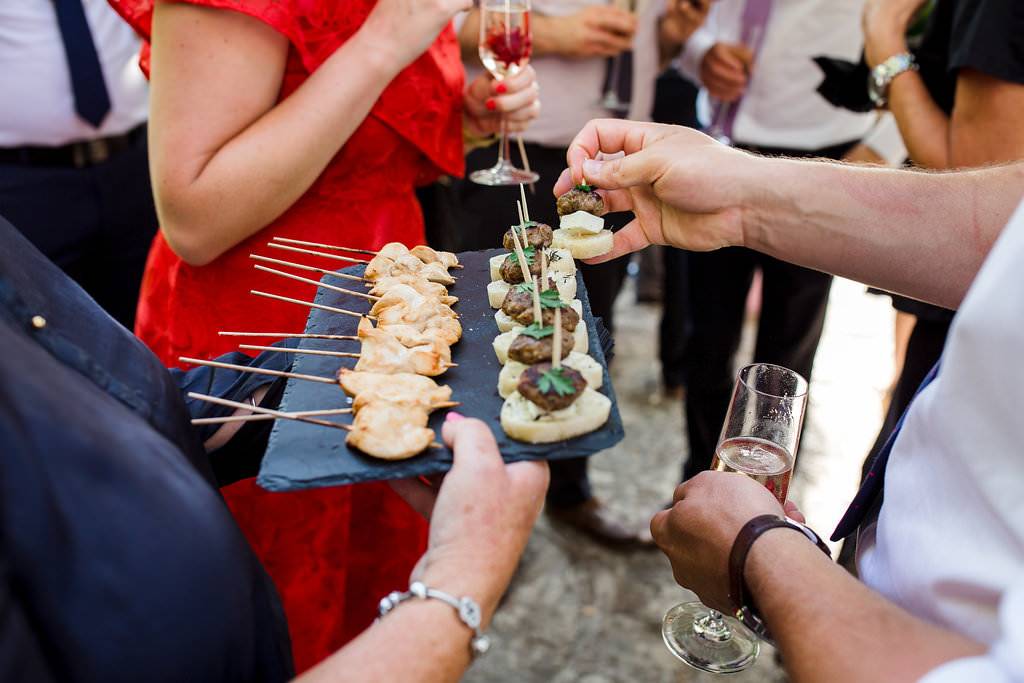 Mallorca1
Wedding & Events Catering
In Mallorca
Dedicated to Creating you a unique experience
Mallorca1 - copy
Wedding & Events Catering
In Mallorca
Dedicated to Creating you a unique experience
Mallorca1 - copy - copy
Wedding & Events Catering
In Mallorca
Dedicated to Creating you a unique experience
Mallorca1 - copy - copy - copy
Wedding & Events Catering
In Mallorca
Dedicated to Creating you a unique experience
Mallorca1 - copy - copy - copy - copy
Wedding & Events Catering
In Mallorca
Dedicated to Creating you a unique experience
Mallorca1 - copy - copy - copy - copy - copy
Wedding & Events Catering
In Mallorca
Dedicated to Creating you a unique experience
Mallorca1 - copy - copy - copy - copy - copy - copy
Wedding & Events Catering
In Mallorca
Dedicated to Creating you a unique experience
Mallorca1 - copy - copy - copy - copy - copy - copy - copy - copy
Wedding & Events Catering
In Mallorca
Dedicated to Creating you a unique experience
Mallorca1 - copy - copy - copy - copy - copy - copy - copy
Wedding & Events Catering
In Mallorca
Dedicated to Creating you a unique experience
Mallorca1 - copy - copy - copy - copy - copy - copy - copy - copy
Wedding & Events Catering
In Mallorca
Dedicated to Creating you a unique experience
Mallorca1 - copy - copy - copy - copy - copy - copy - copy - copy - copy
Wedding & Events Catering
In Mallorca
Dedicated to Creating you a unique experience
MALLORCA'S ULTIMATE WEDDING & EVENT CATERERS

Delicioso Catering strives to provide excellence for every one of our magical events;
whether you are looking for Wedding Catering in Mallorca, Catering for your Birthday Party or Family Gathering
or Event Planning in Mallorca, we are here to help.

Creating Bespoke Menus, personal to you, along with organising stunningly beautiful Wedding Venues in Mallorca, we take care of every single detail of your Mallorca Dream Wedding or Event– ensuring every detail is exactly as your vision.
We tailor your bespoke menu for your Wedding in Mallorca, help you to find the perfect Wedding Venue, organise all the finer details – Wedding Flowers, Music, Decoration, Transport, Lighting, Hair & Makeup and even your Wedding Accomodation in Mallorca. Whatever your vision for your dream Wedding in Mallorca, we can make it happen.
If you want to celebrate a special occasion or Event in Mallorca – Birthday Party, Anniversary, Corporate Event, Family Celebration; we can help you to create the perfect party.
We can organise the perfect Party Venue in Mallorca, complete with Food, Bar, Staff, Decoration and Entertainment.
We can even use your own Villa in Mallorca as the perfect backdrop to a spectacular party – from party planning every single detail, to solely providing the party catering, we are totally flexible.
Creating UniqueExperiences…here are some examples of what we do,,,