NEW HOME DELIVERY MENU - PERFECT FOR RESIDENTS, SECOND HOME OWNERS & VILLA HOLIDAYS
With over 12 years´ experience delivering freshly prepared meals to Homes throughout Mallorca we are glad to launch our New Villa Delivery Menu.
Enjoy a Stress Free meal with friends & family at home with our Fresh & Frozen Catering & Grocery Delivery Services.
All our fabulous food is made in our professional kitchens following strict Health & Safety procedures and delivered in our refrigerated vehicles to your home. We also follow additional COVID-19 Safety Procedures.
Barbecue Boxes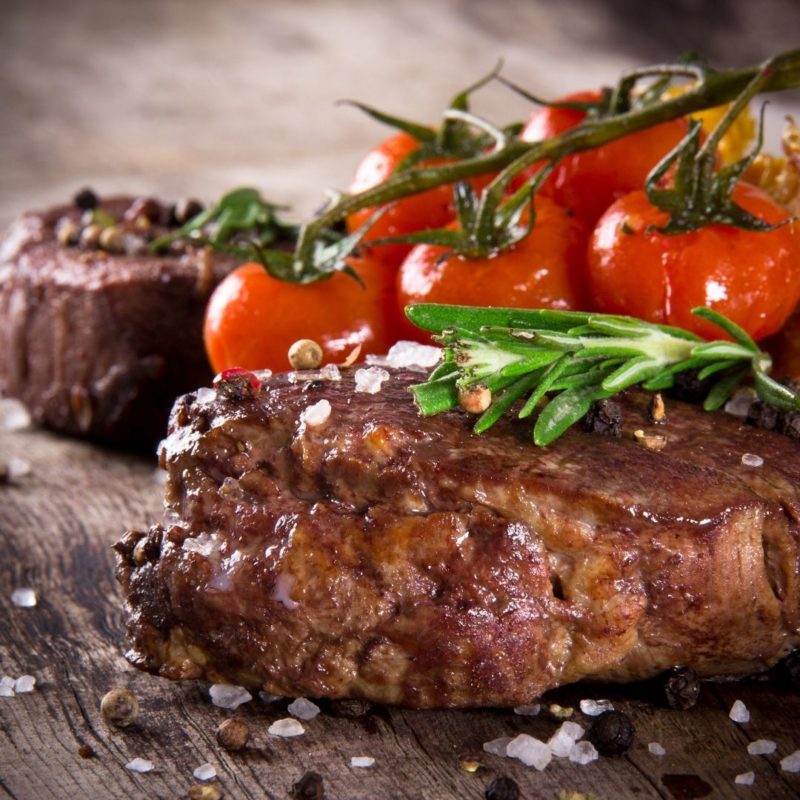 Choose from a range of delicious Meats, Fish or Vegetarian Options perfectly marinaded and ready for you to pop on the Barbecue
Delivered with the perfect range of Salads to complement your Meal
Sharing Platters & Salads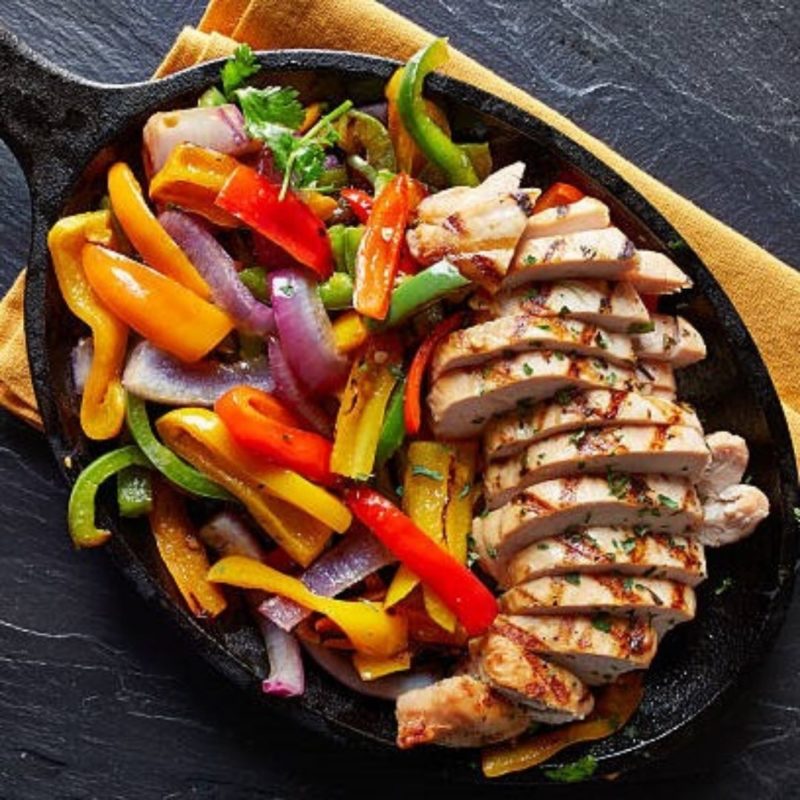 Our Sharing Platters are the perfect way for a group of 6 to enjoy a meal together – from Fajitas to Ribs & Wings Combos – lots to enjoy
Great range of Summer Salads, including our Protein Salads for you to choose your preferred Protein Option
Homemade Pasta Sauces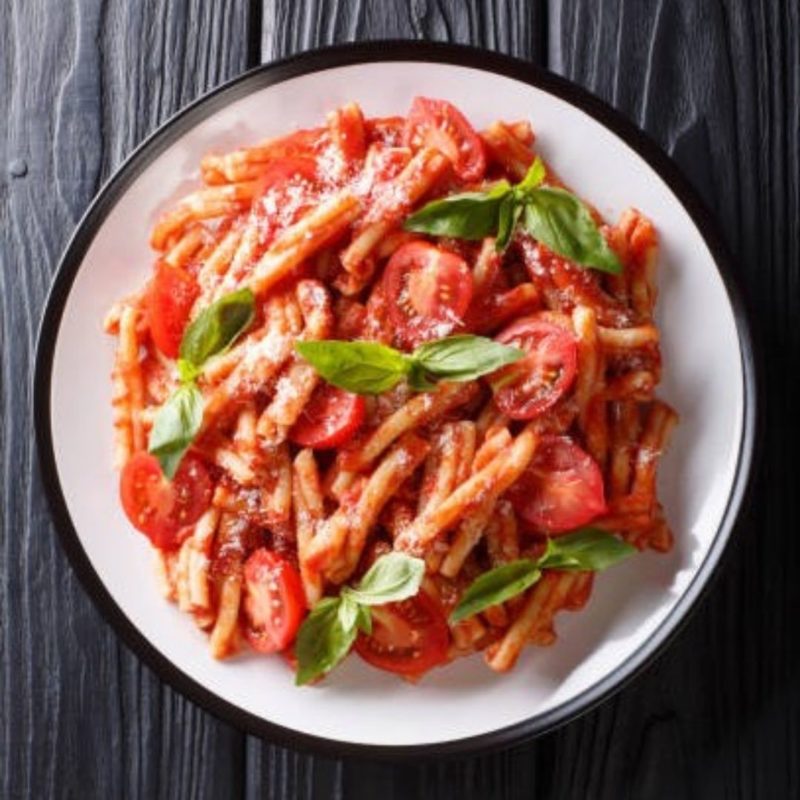 Individual vac packed pouches ready to pour over pasta – what could be easier.A great range of Classic Sauces including the popular family options ideal for Childrens´Meals too.
Homemade Quiches & Tarts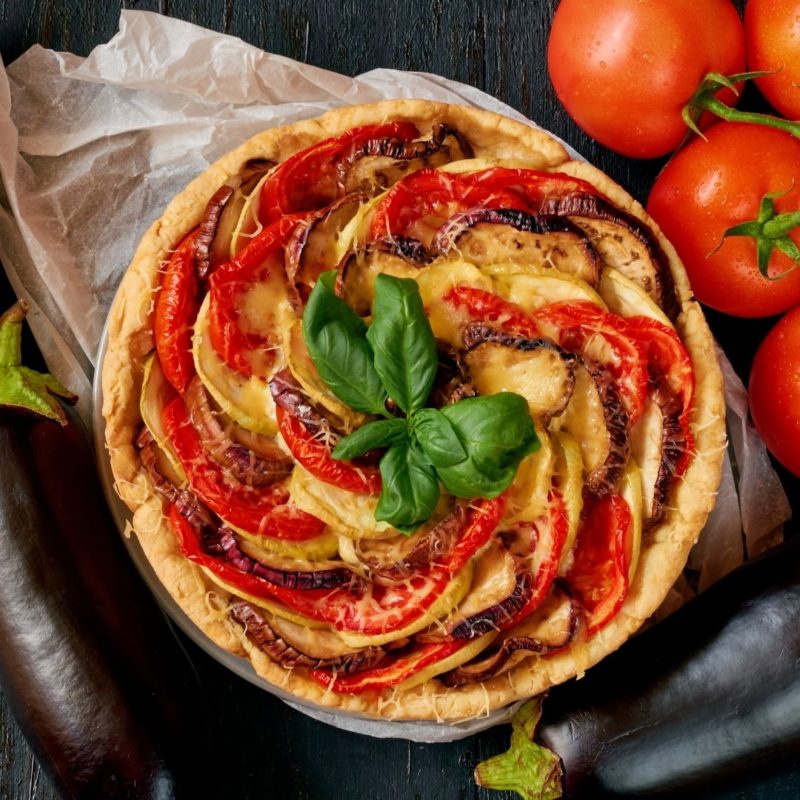 Great for picnics or simply add one of our Salads
Desserts – A Sweet Treat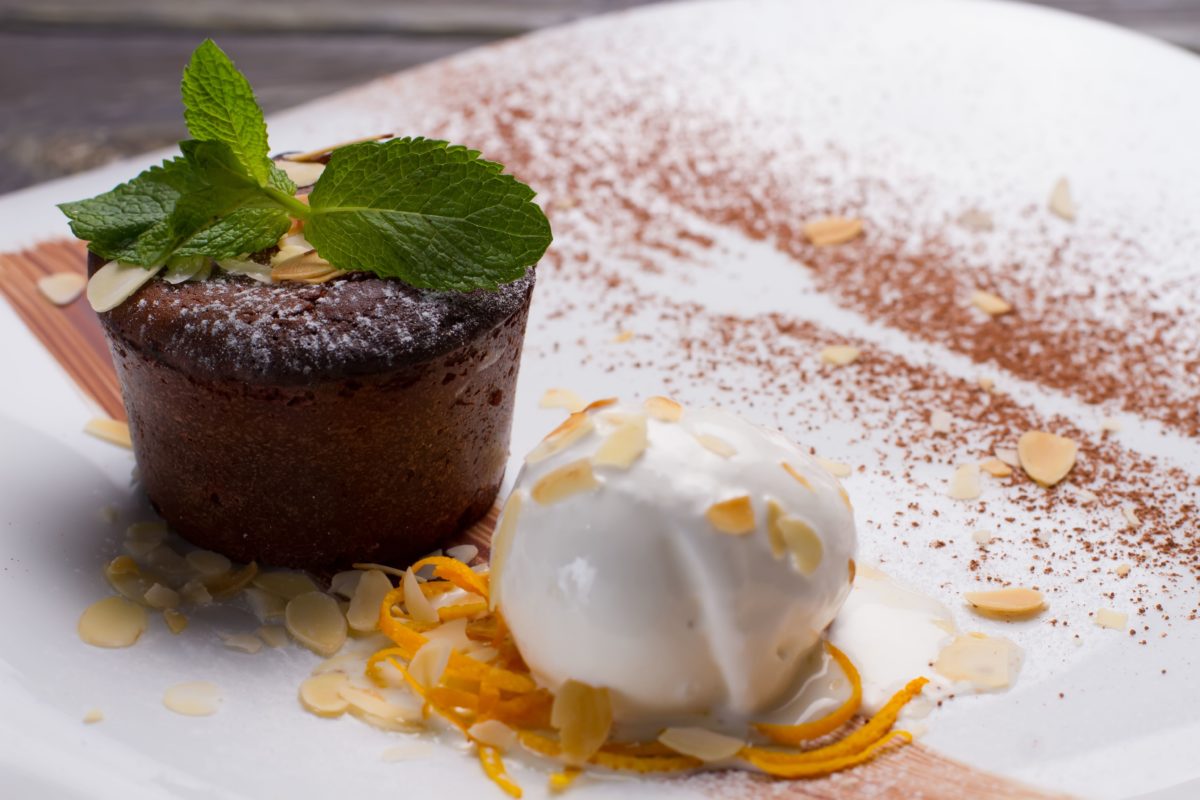 12-14 Portioned Desserts – Delicious Classic Treats Strawberry Cheesecake, Chocolate Torte, Apple Pie ……. Let´s face it we all deserve a treat this year!
Frozen Lazy Gourmet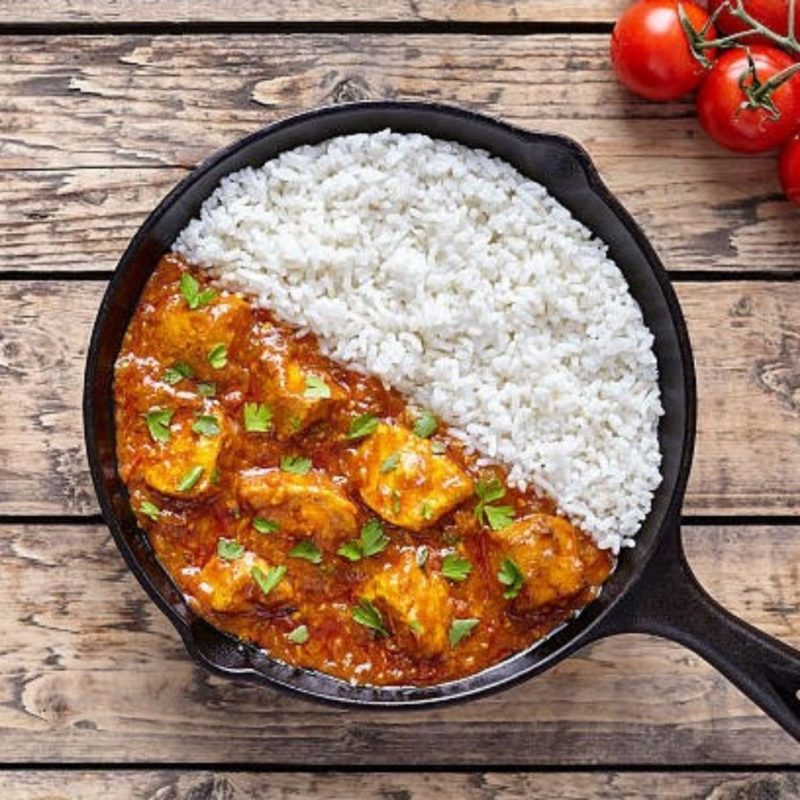 16 Different Dishes flash frozen for your convenience in generous 300g individual size portions.The perfect way to stock up your freezer for when you don´t feel like cooking.
Download Menu
How to Order
Please call +34 971 699 221
We kindly request 72 hours notice for deliveries with a minimum order of €100 including free delivery in Palma & Calvia Regions.
For other areas, please enquire for delivery fee and minimum spend.
Thank you for Supporting our Local Business
Sign up to our Residents Database to ensure you are the first to receive great Resident Offers and New Menus.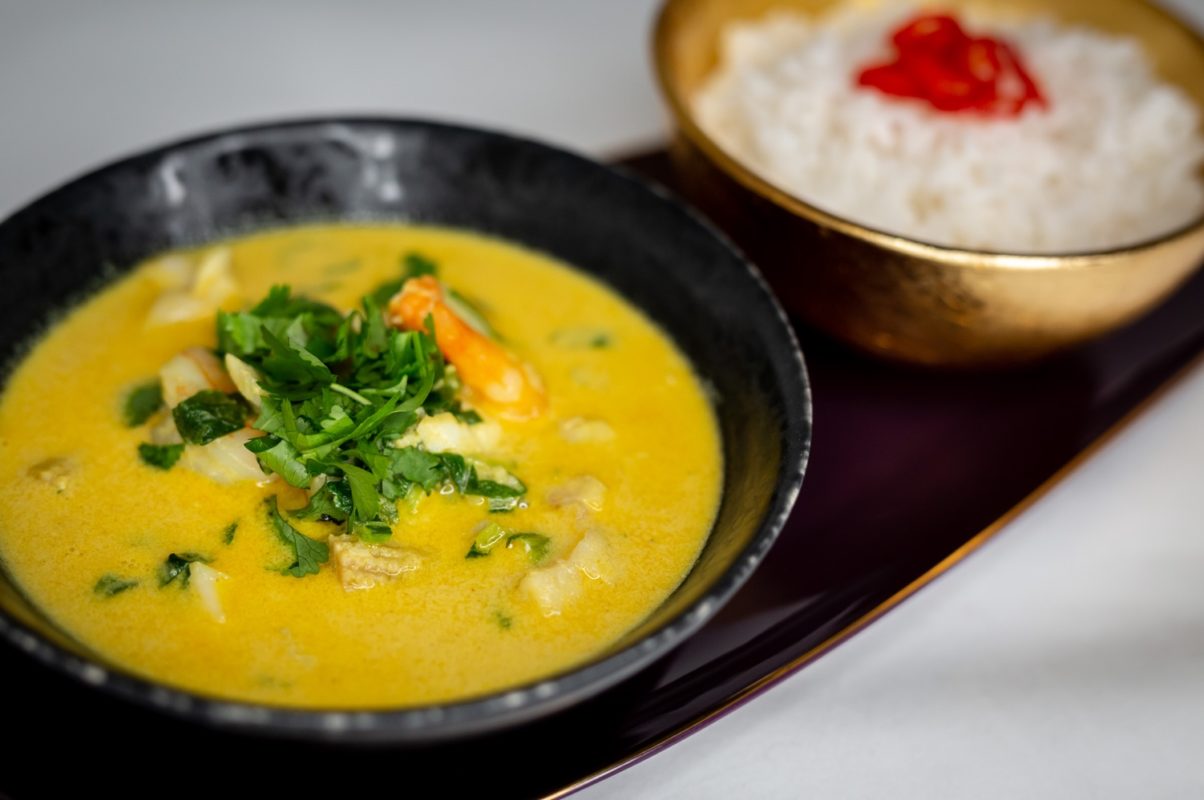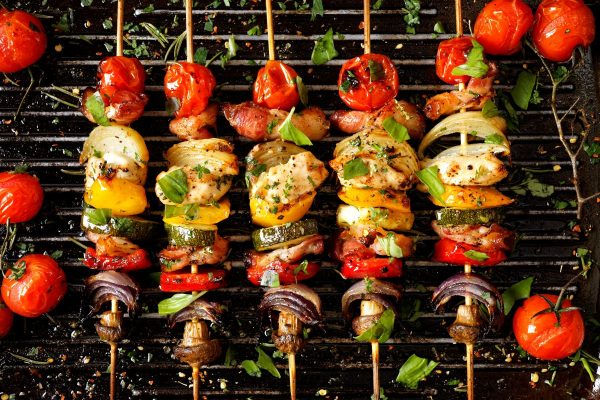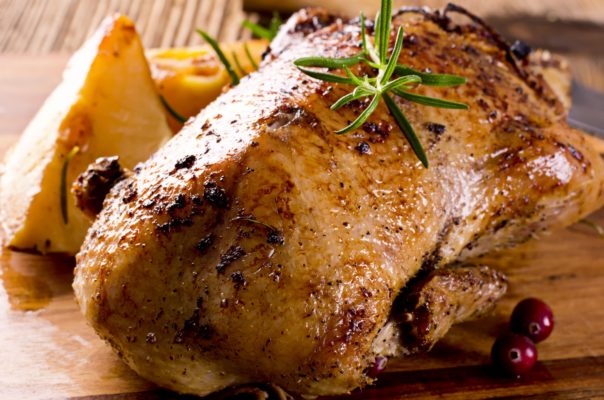 Planning an event in mallorca?