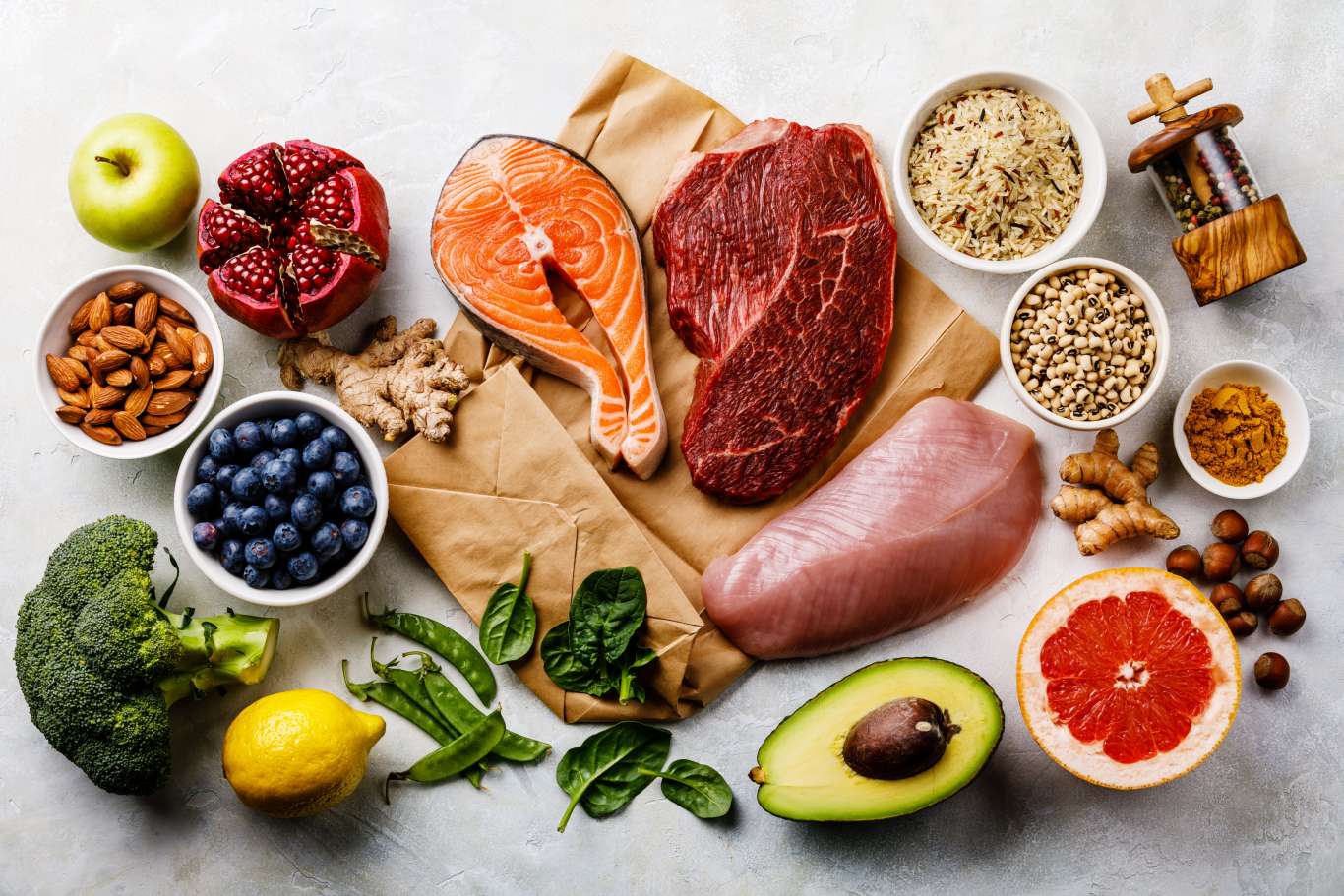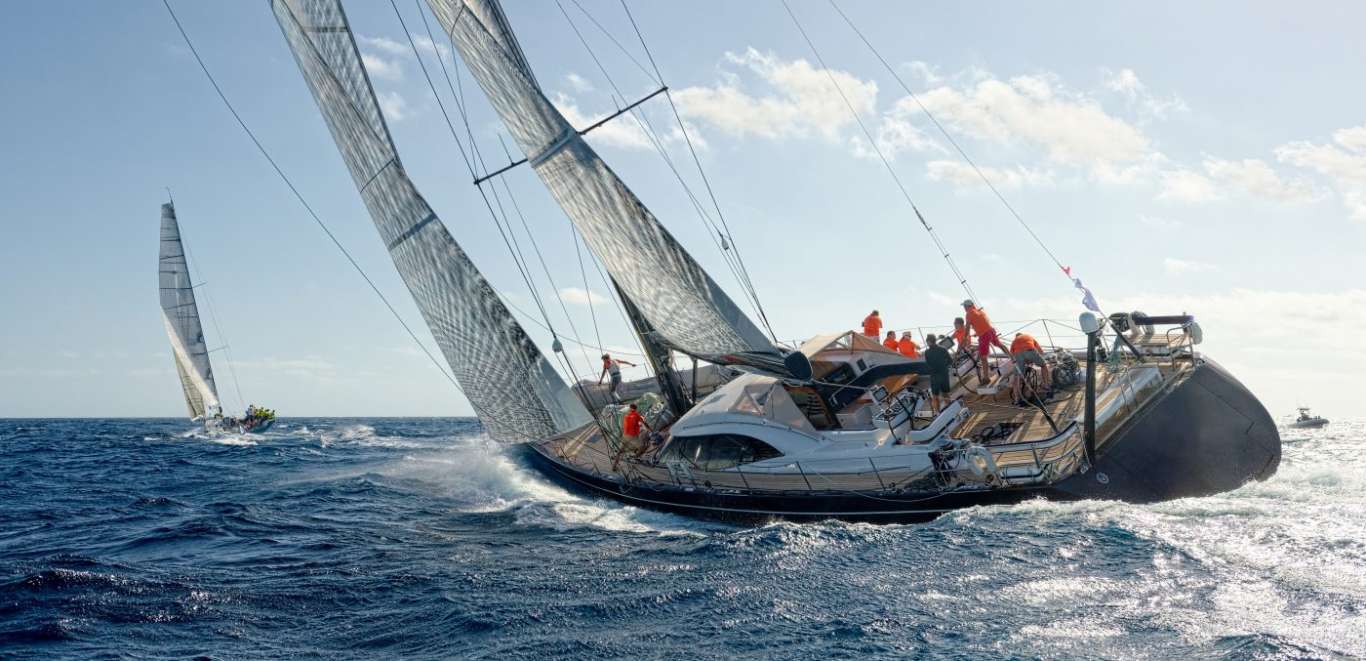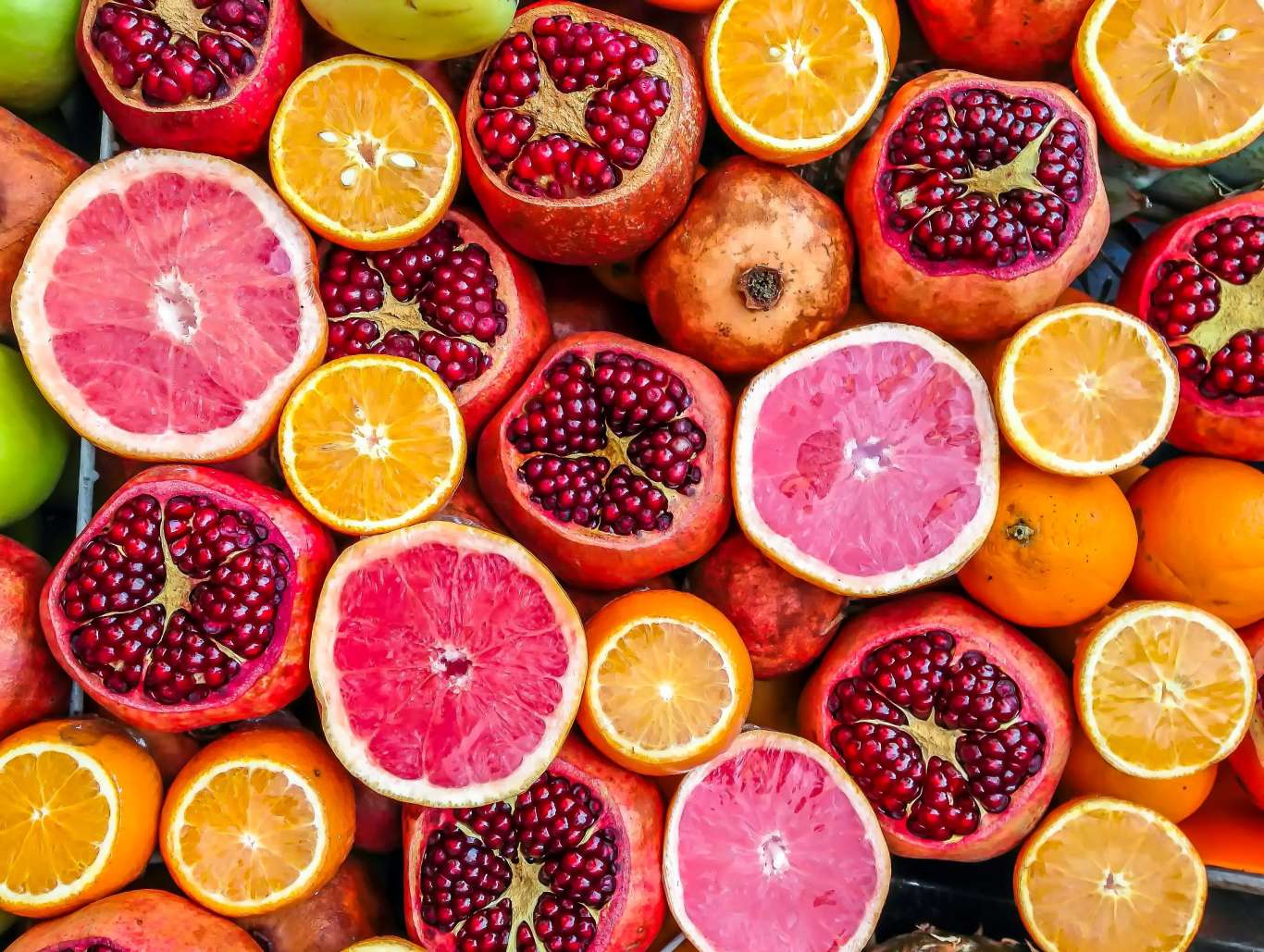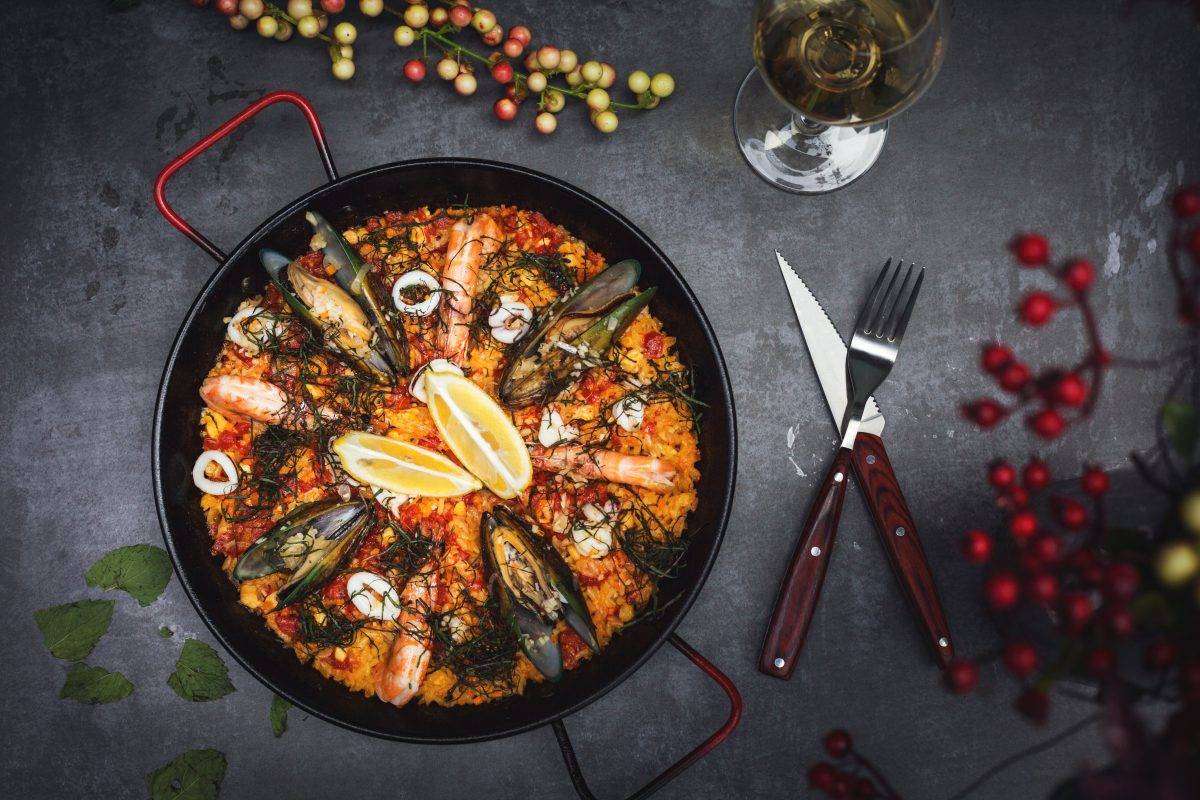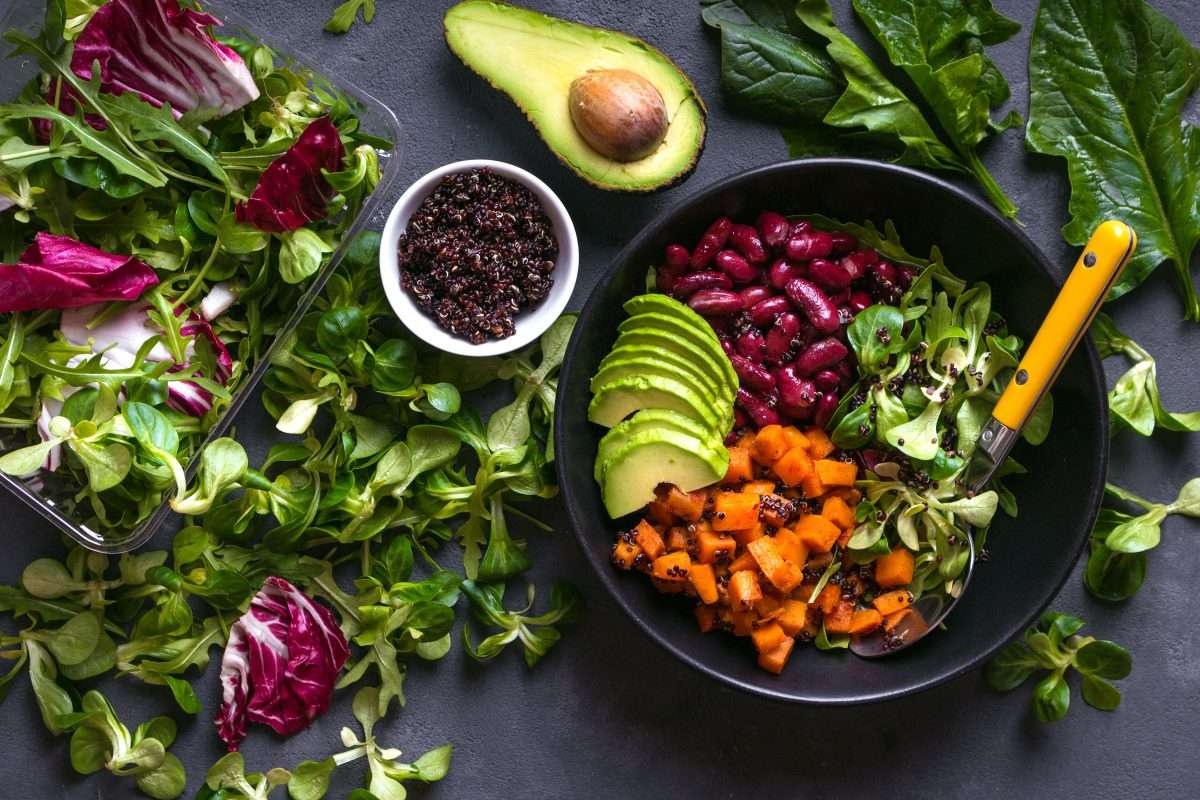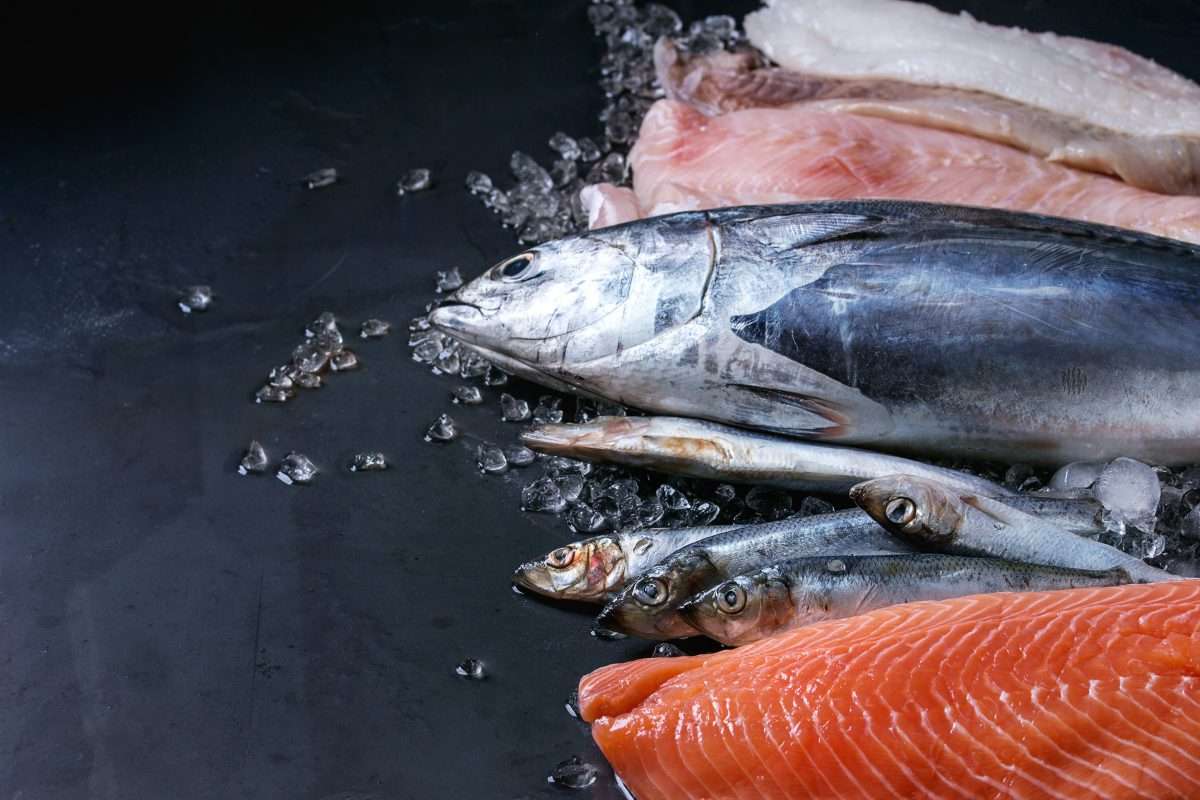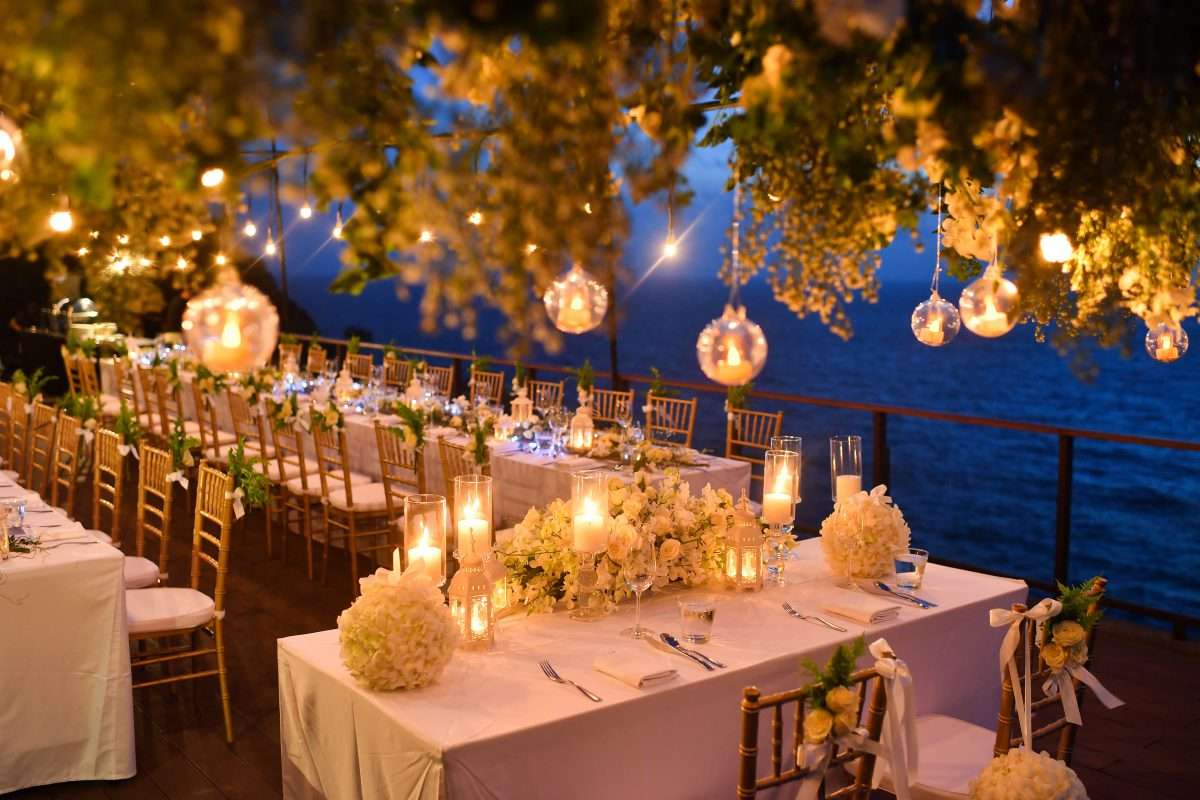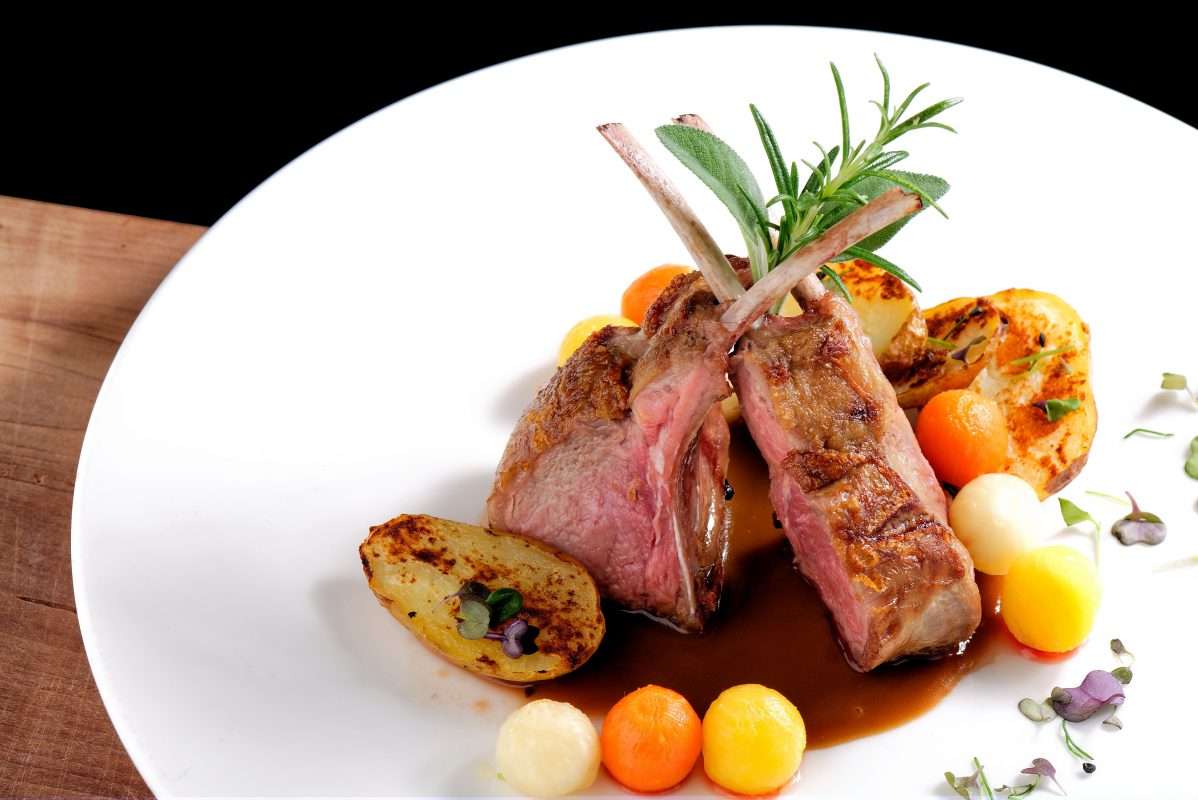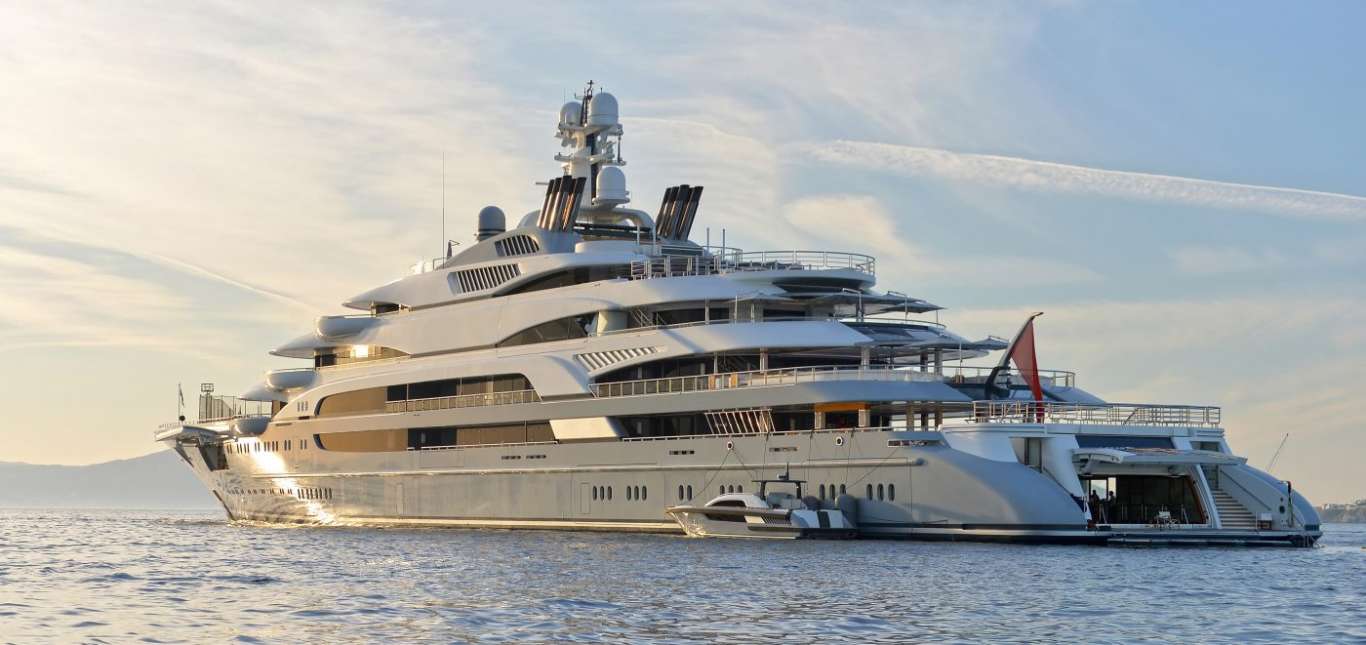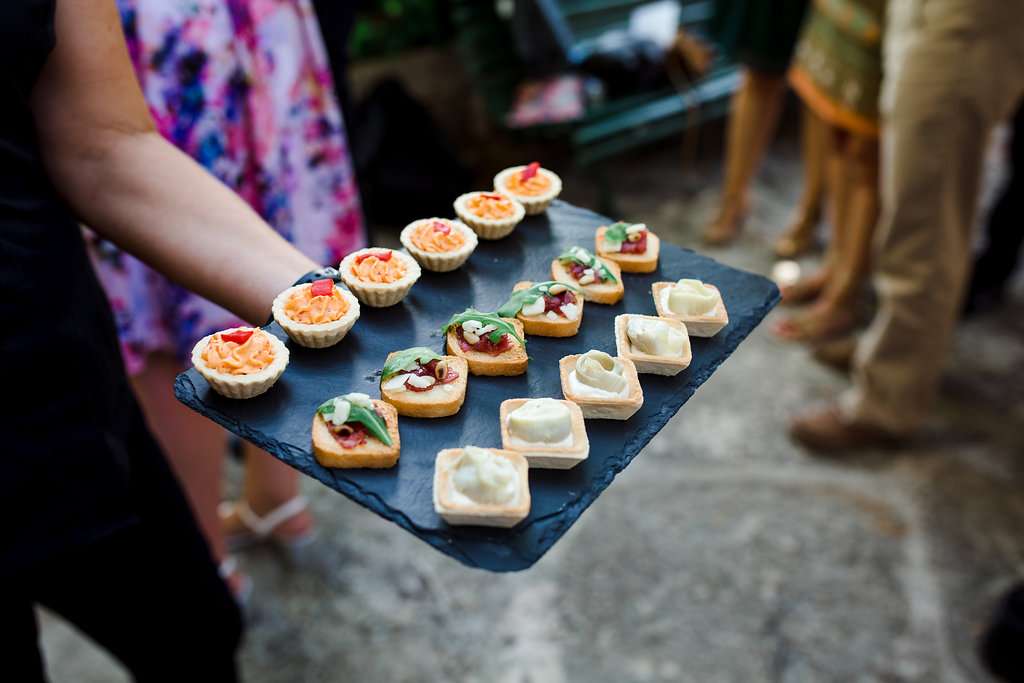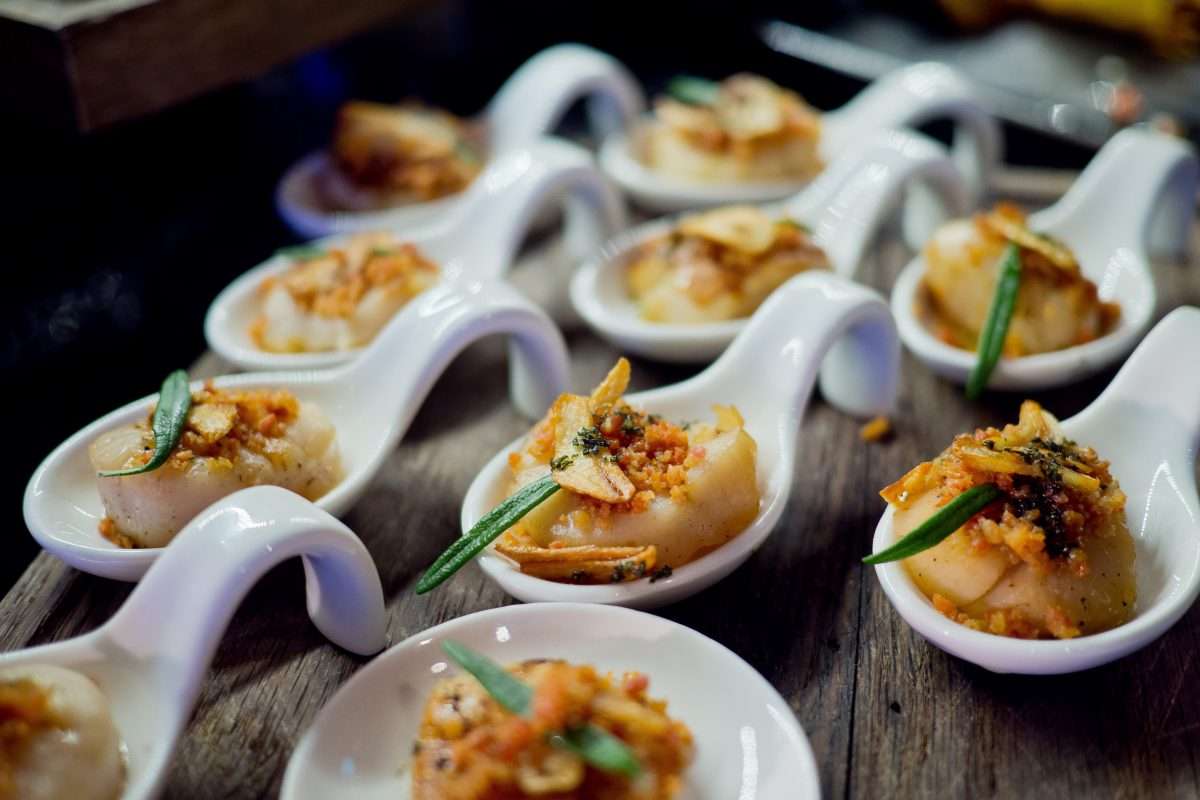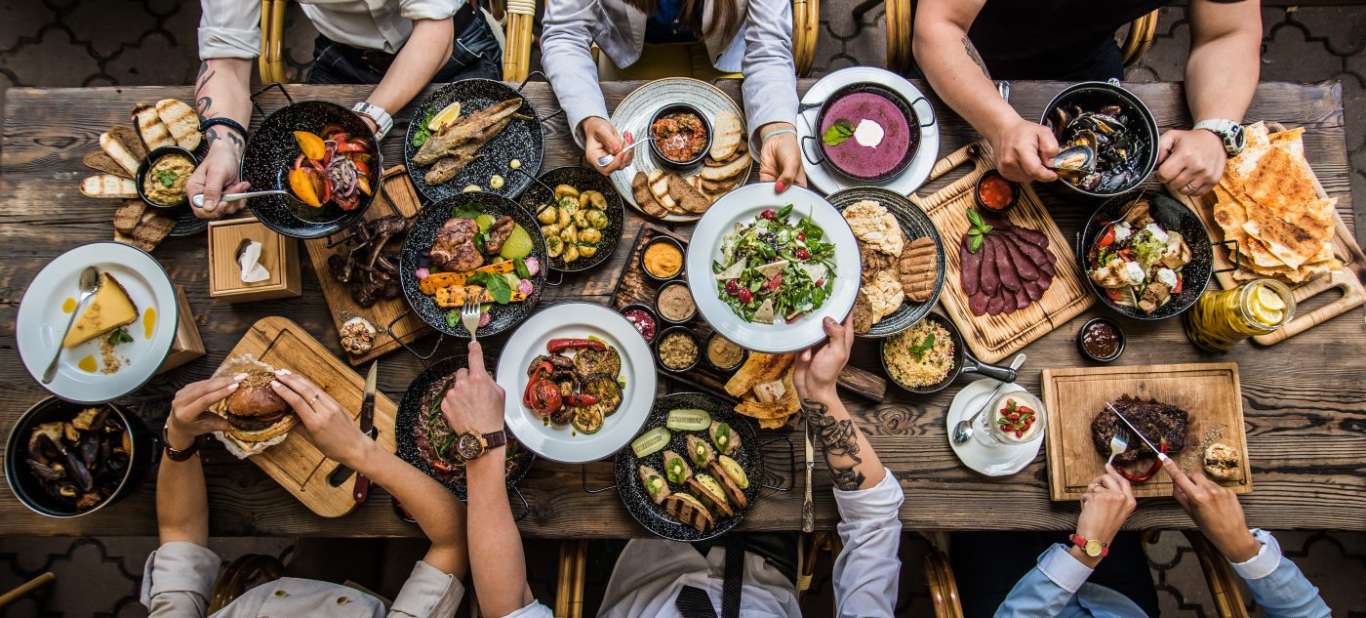 Balanced diet Organic Healthy food Clean eating selection Including Certain Protein Prevents Cancer: fish, meat, fruit, vegetable, cereal, leaf vegetable
stock-photo-palma-de-mallorca-spain-may-th-wally-class-sailing-watercrafts-compete-during-the-first-1066710569
stock-photo-selection-of-fruits-pomegranate-orange-grapefruit-593215892
stock-photo-quinoa-salad-in-bowl-with-avocado-sweet-potato-beans-herbs-spinat-on-concrete-rustic-background-60343
fine-dining-roasted-lamb-chops-450w-283626458
luxury-super-yacht-moored-manoel-450w-671992123
fresh-goat-cheese-pink-pepper-450w-199747571
buffet-food-catering-party-restaurant-450w-1117117697
stock-photo-table-with-food-top-view-467823857
Delicioso – The Catering & Provisioning Experts in Mallorca
Delicioso specializes in supplying Provisioning and Catering Services in Mallorca for Yachts, Villas & Events.
Through our Yacht Provisioning we supply extensive options for both Galley and Interior, Guest and Crew, sourcing the best quality Meat, Fish, Dairy, Dry Stores, Fine Wines, Champagne and Beverages.
Delicioso Catering in Mallorca has grown extensively serving a wide range of menu options for a whole array of events – Weddings,
Parties, Cocktail Receptions, Villas, Regattas, Corporate Events and Film Shoots.