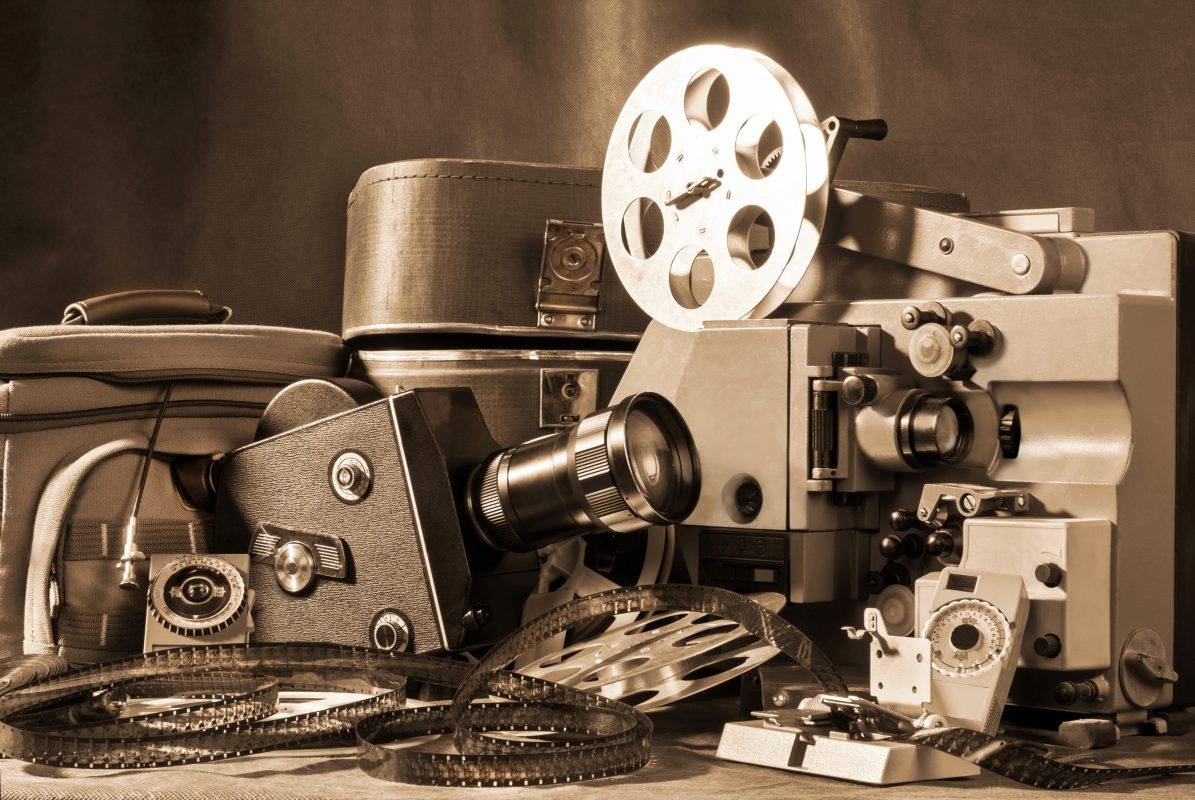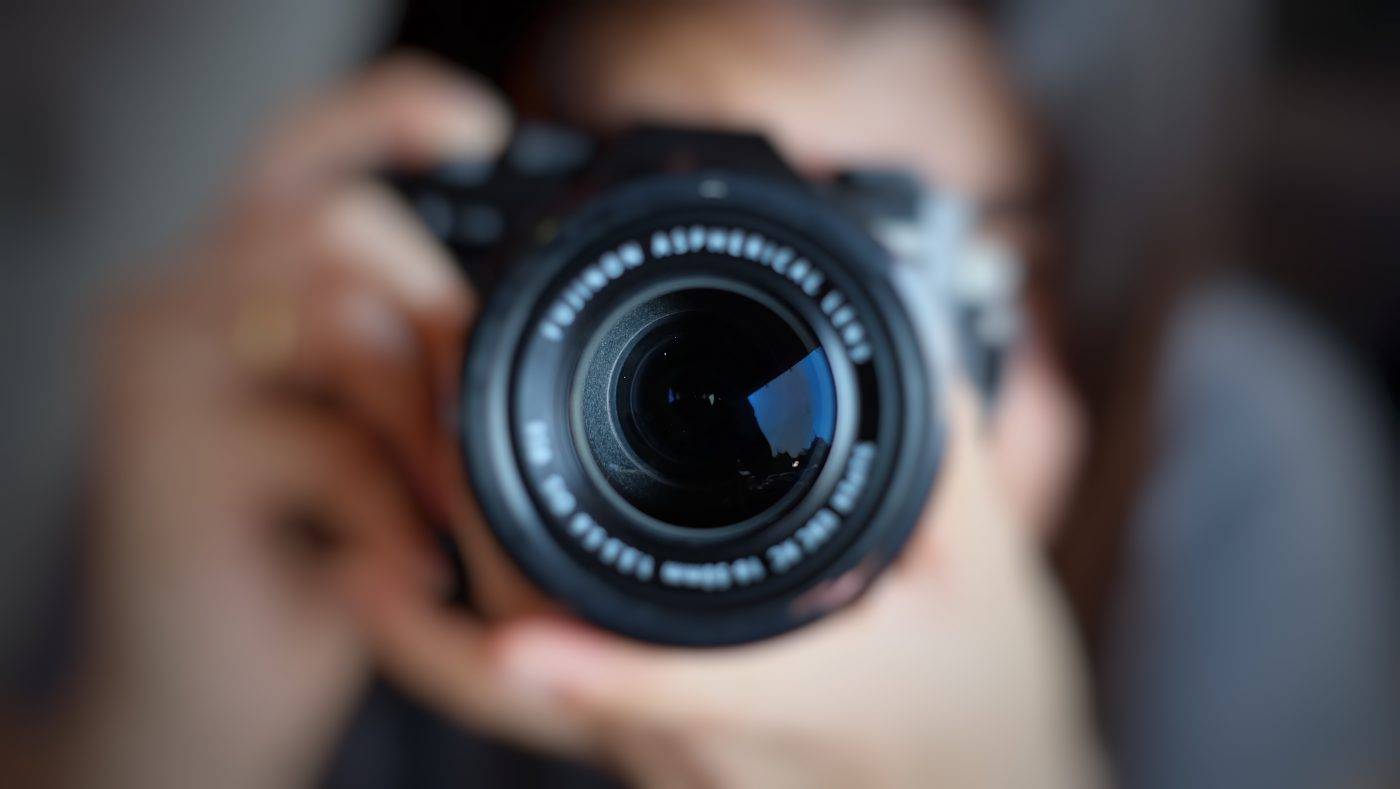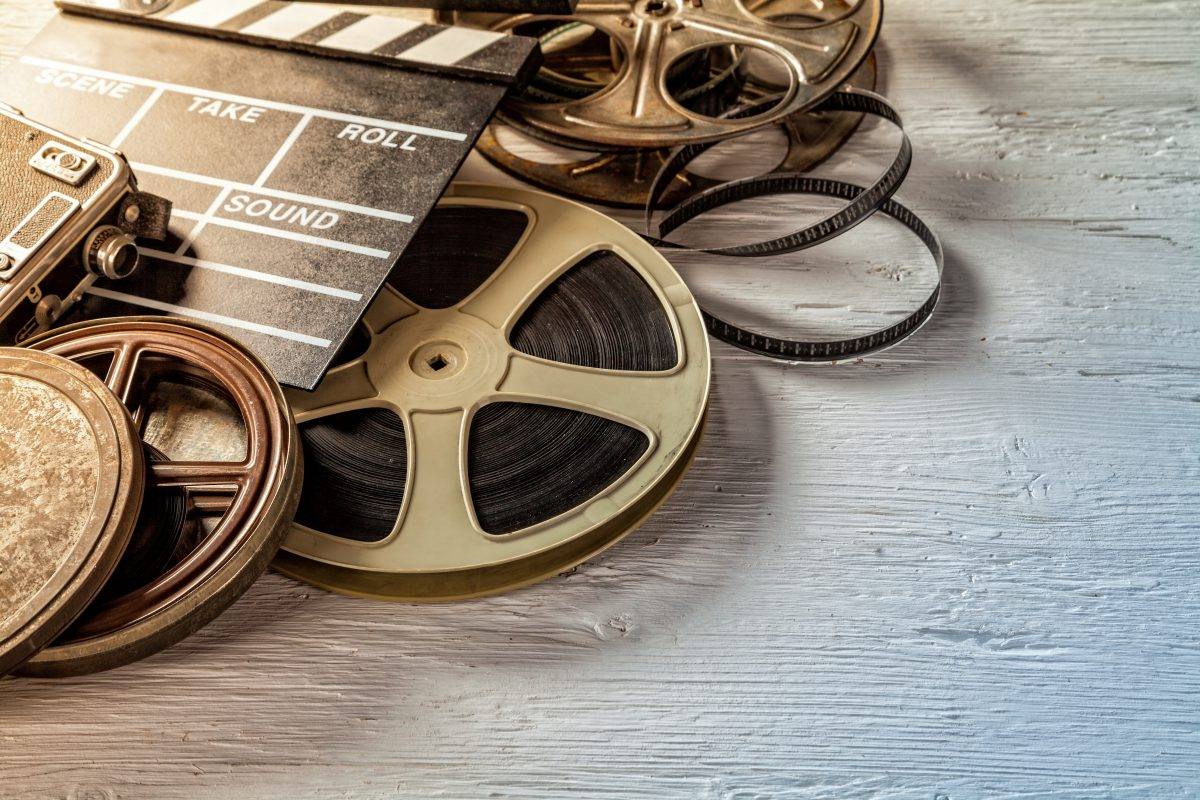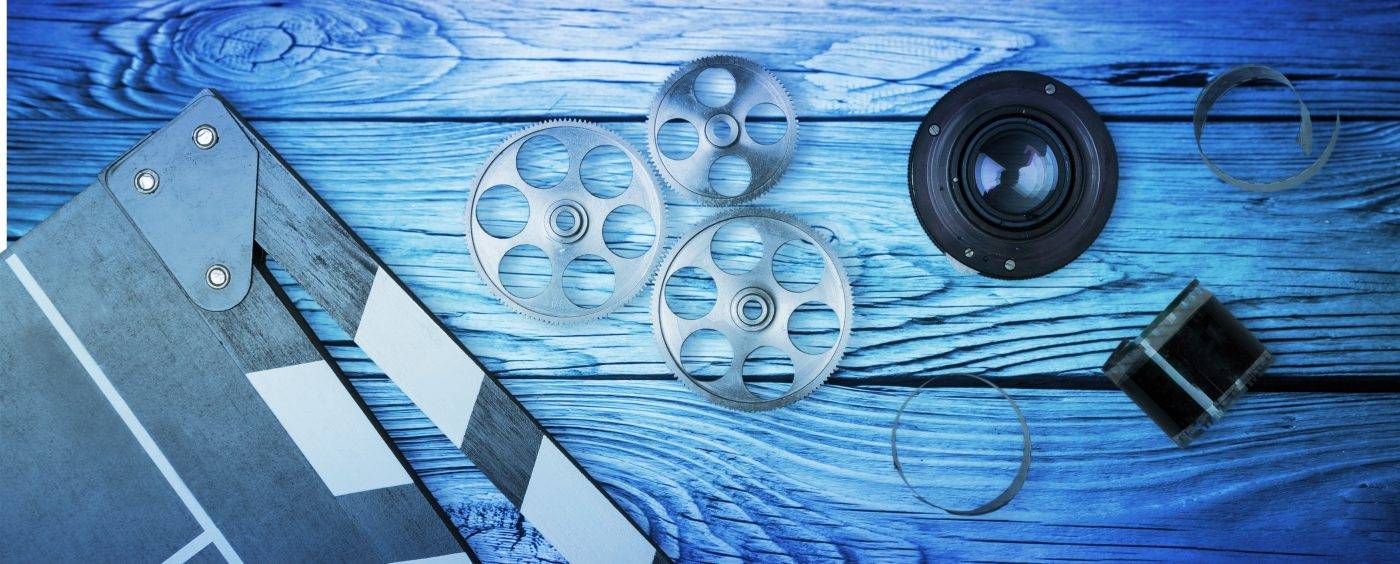 Slide One - copy - copy - copy - copy - copy - copy - copy - copy - copy - copy
Film & Photography Production Catering
Slide One - copy - copy - copy - copy - copy - copy - copy - copy - copy
Film & Photography Production Catering
Slide One - copy - copy - copy - copy - copy - copy - copy - copy
Film & Photography Production Catering
Slide One - copy - copy - copy - copy - copy - copy - copy - copy - copy - copy
Film & Photography Production Catering
From a 1 day stills shoot to a 6 week filming schedule in a Mallorcan villa, with contestants and crew, we are well equipped to help you with all your catering needs.
Please see our Example Day Menu for more information about what we can do for you.
Download Filming Menu
All menus for multiple day shoots and larger numbers can be tailored to your budget, so please get in touch to find out more.