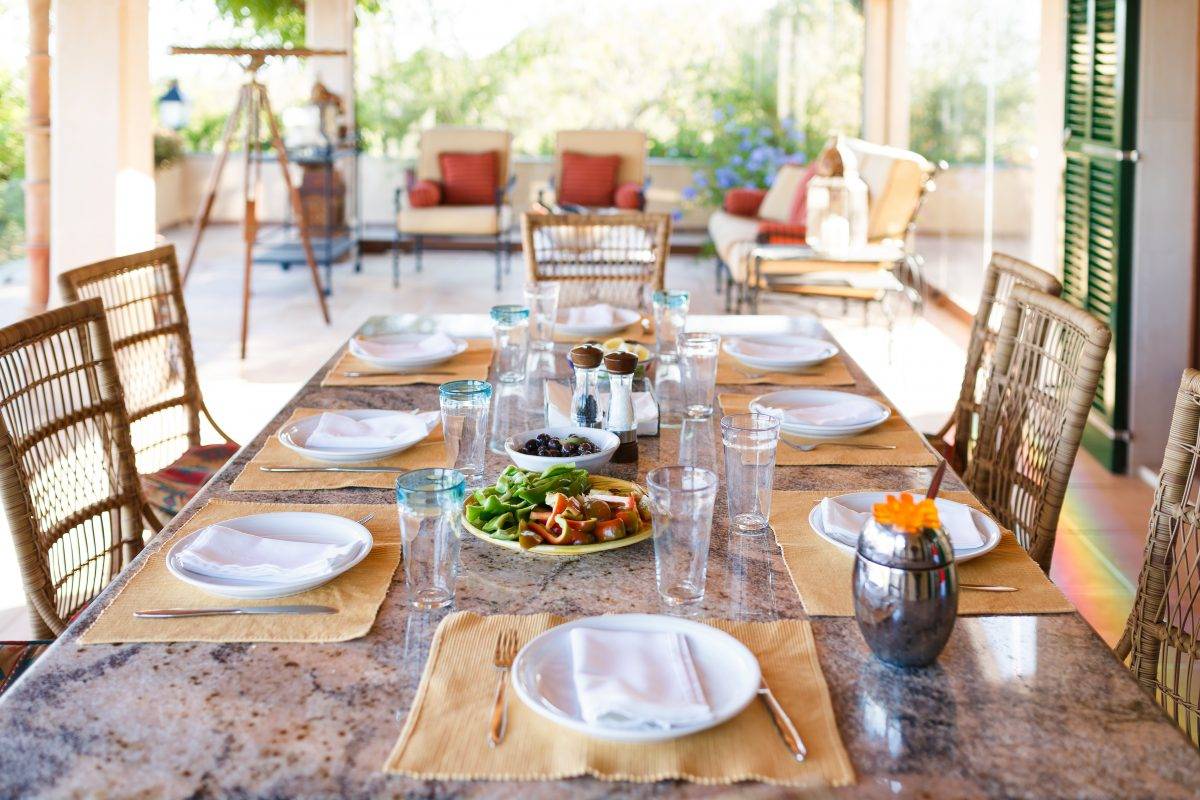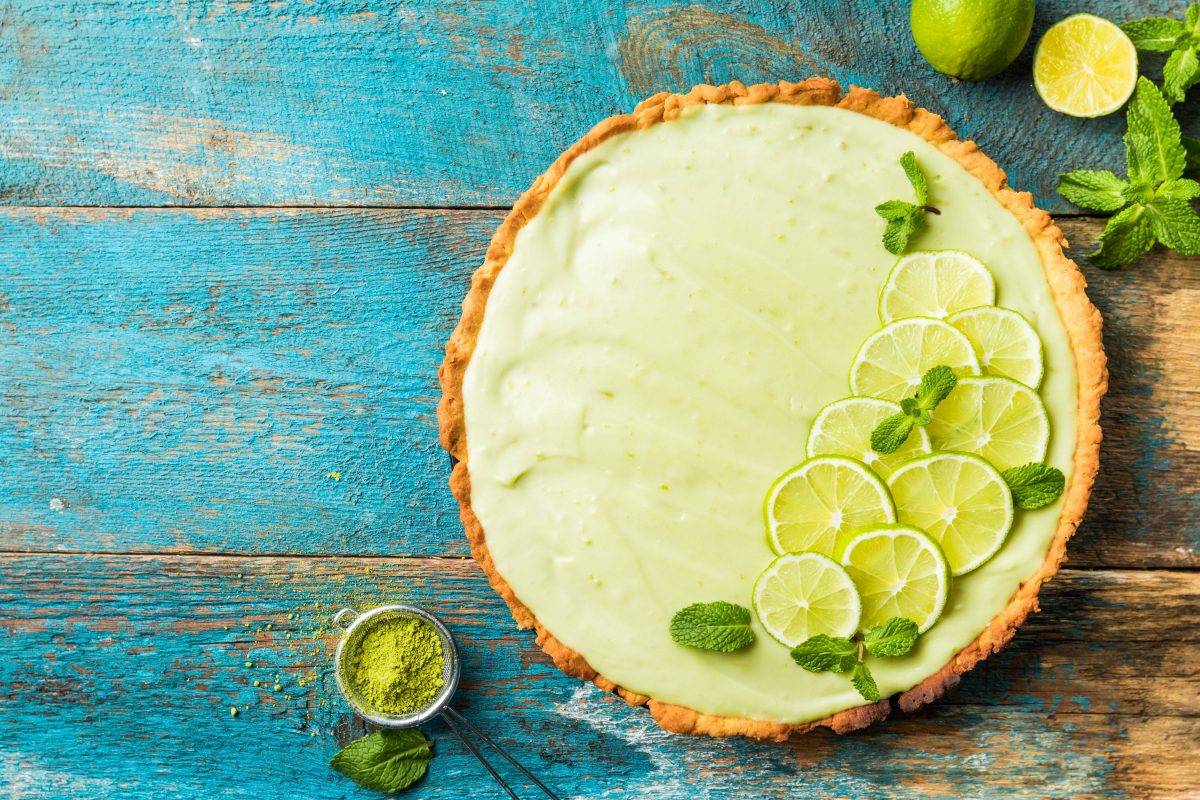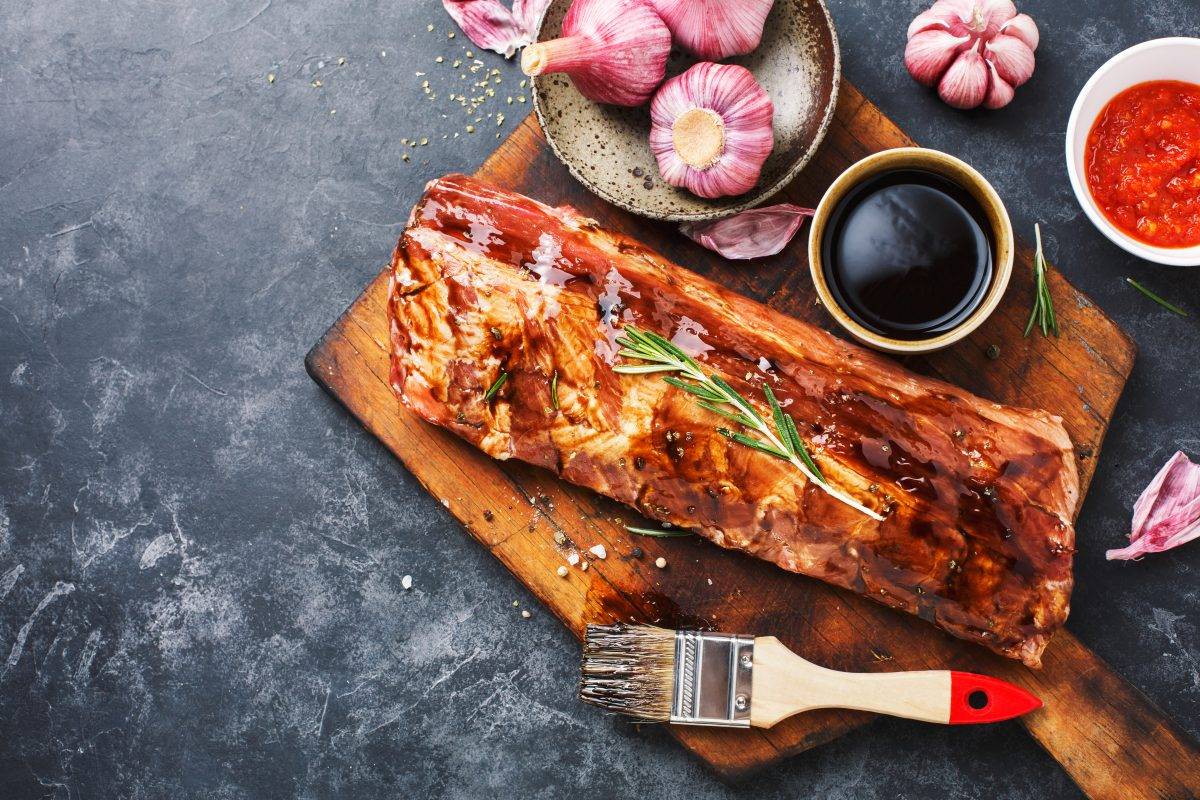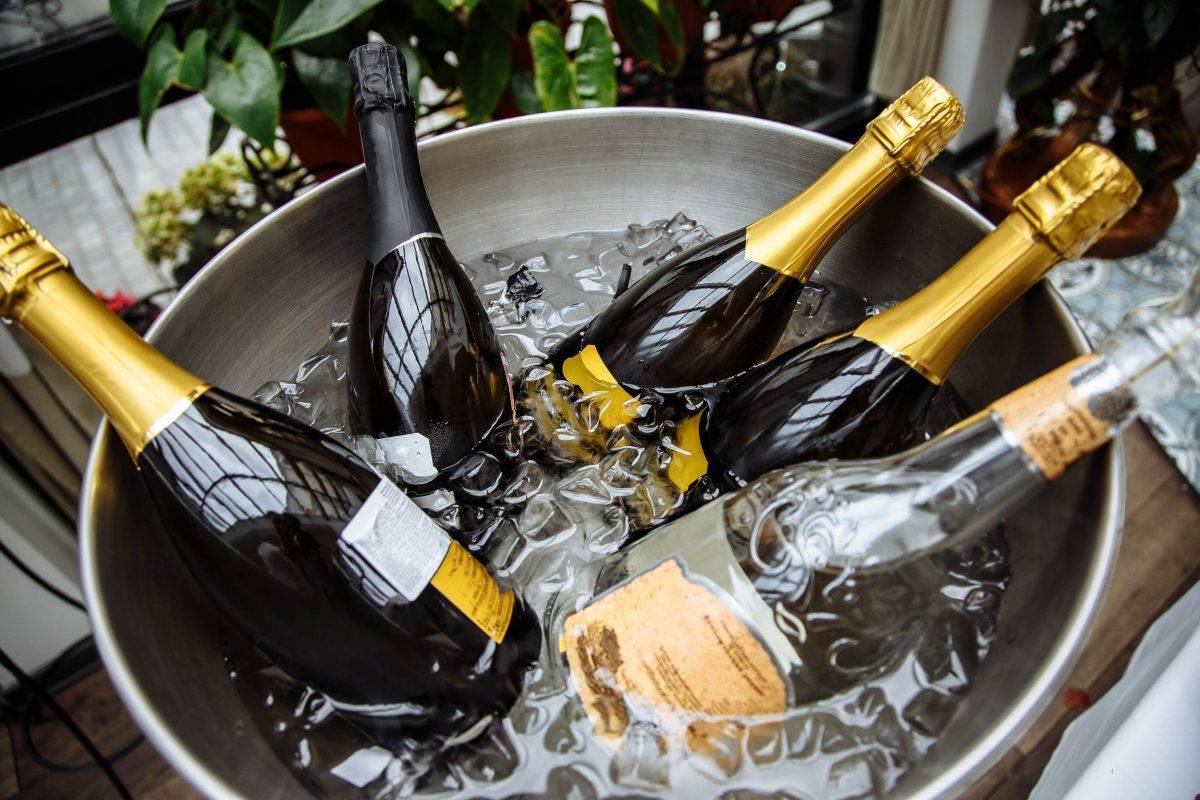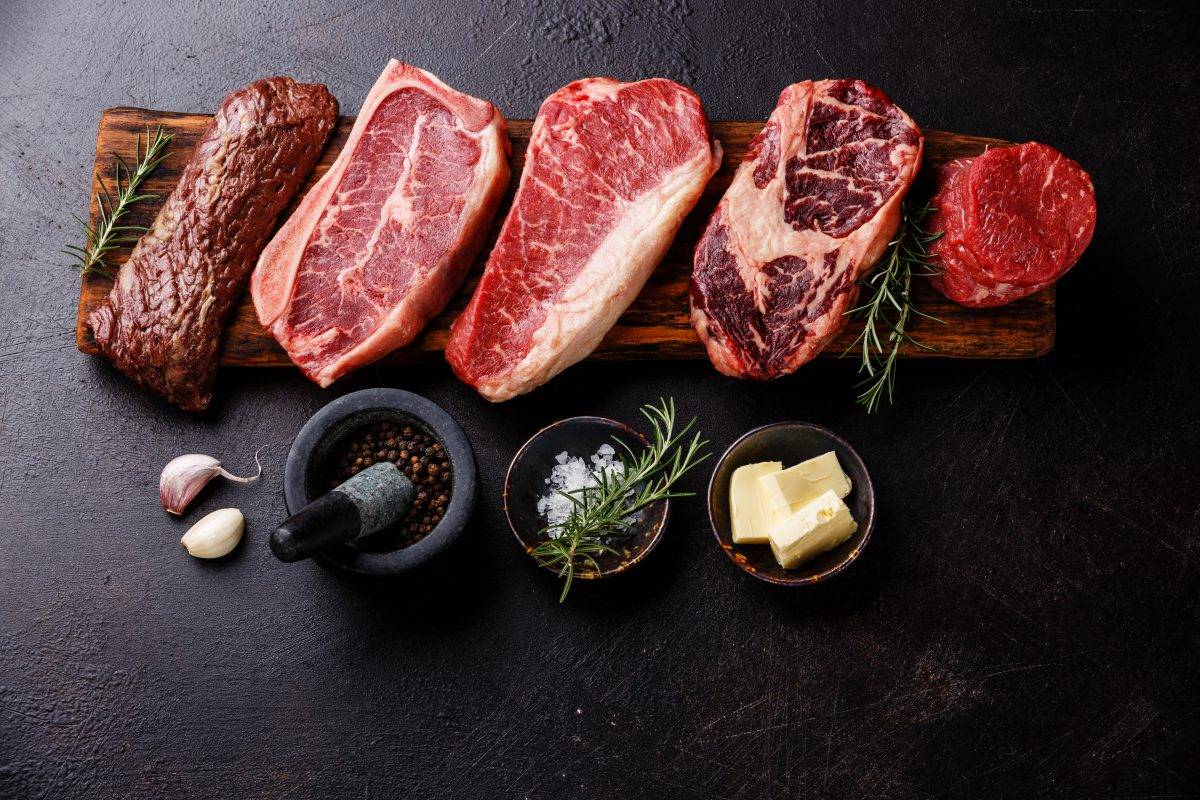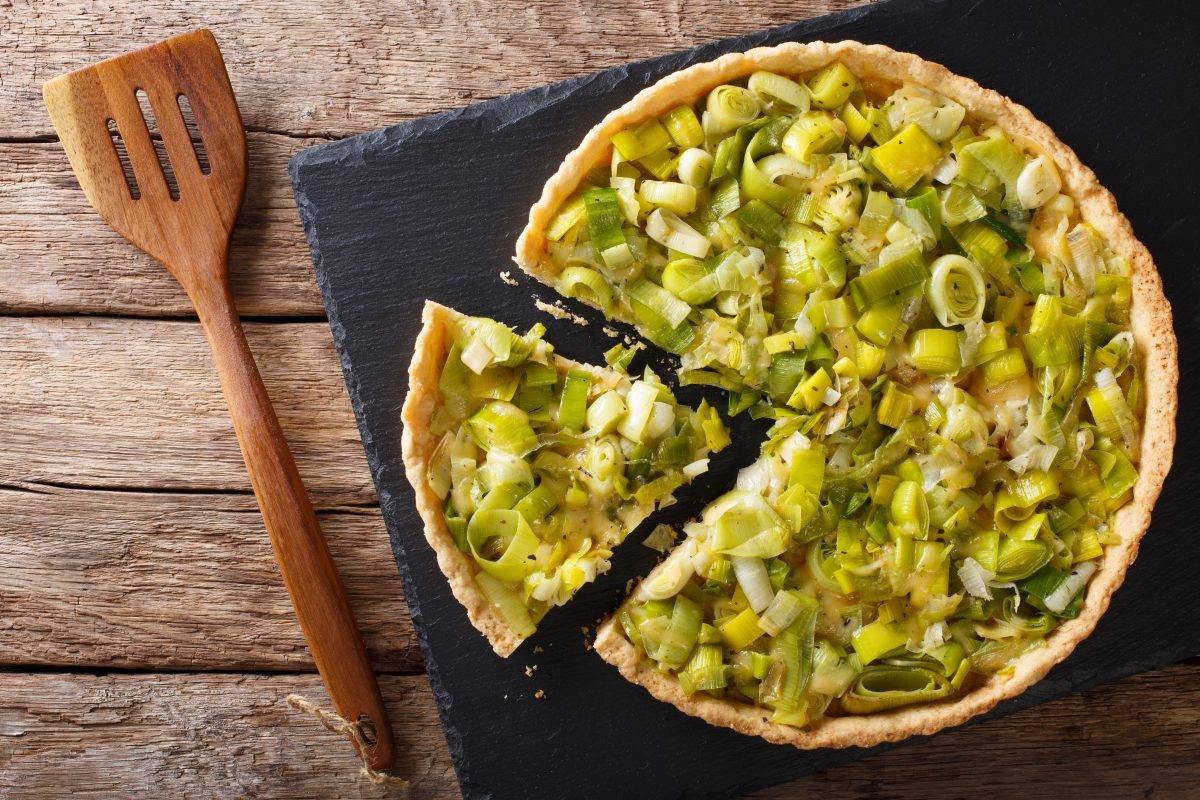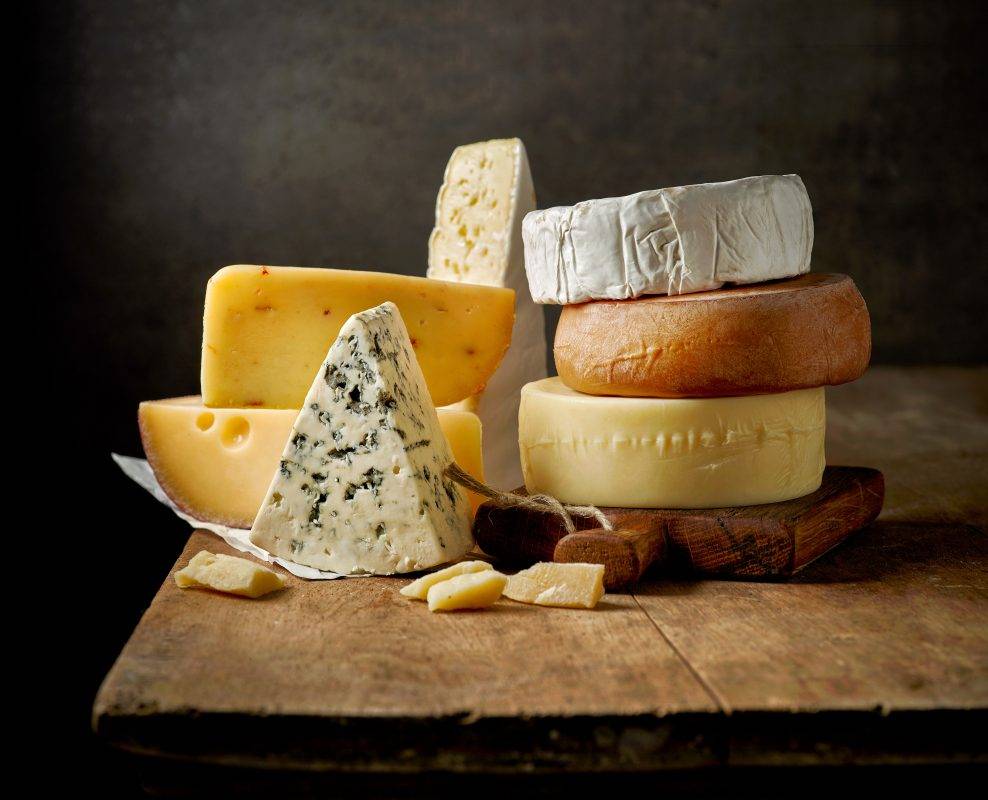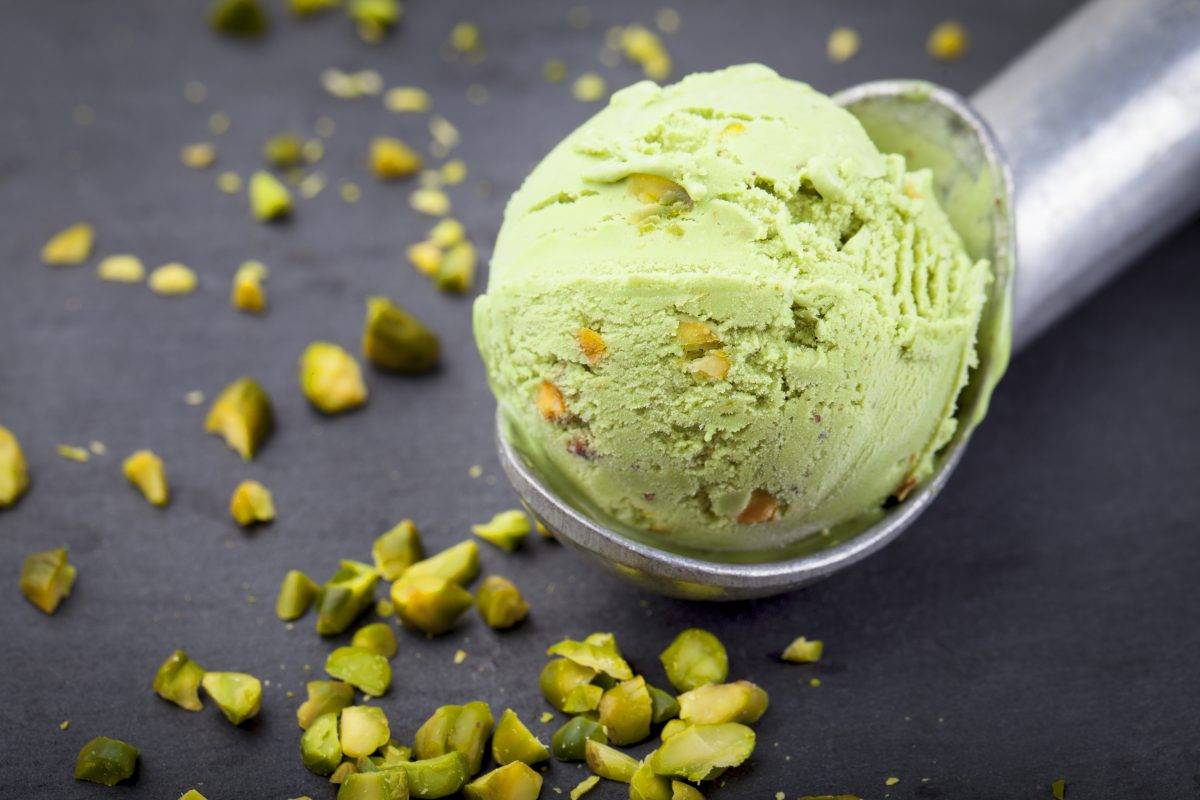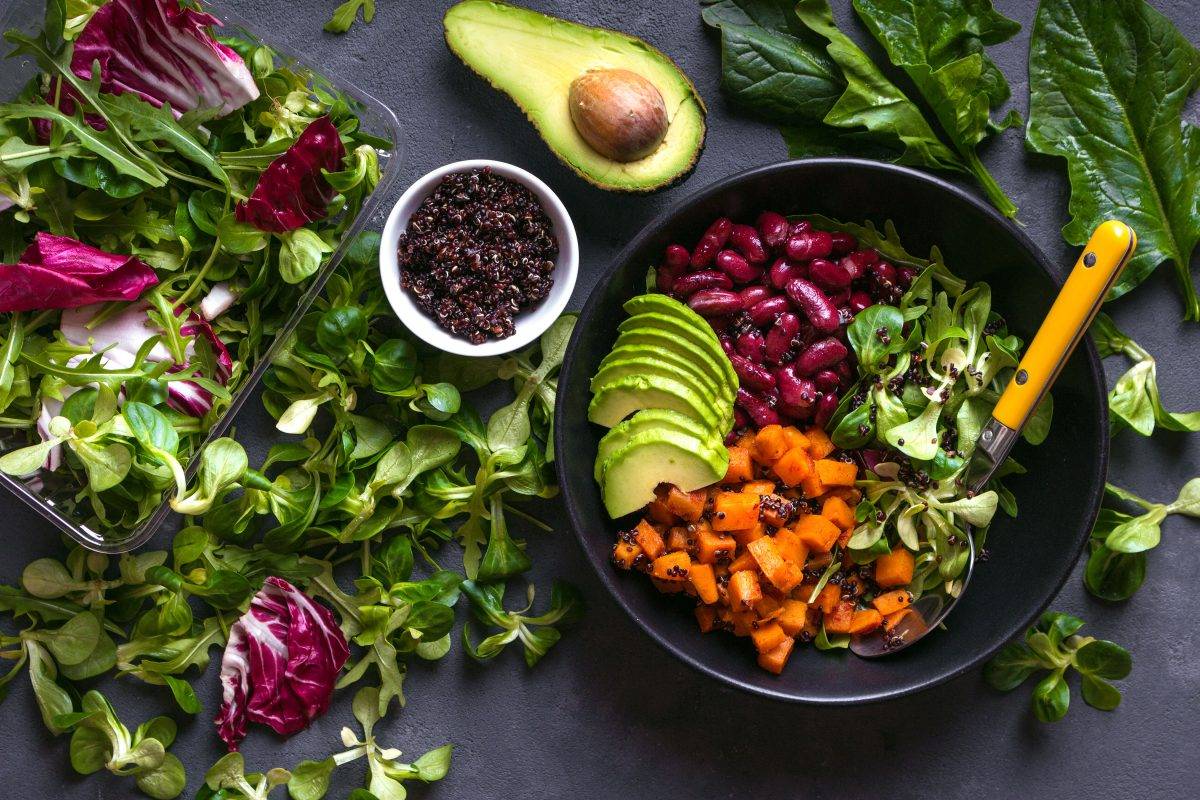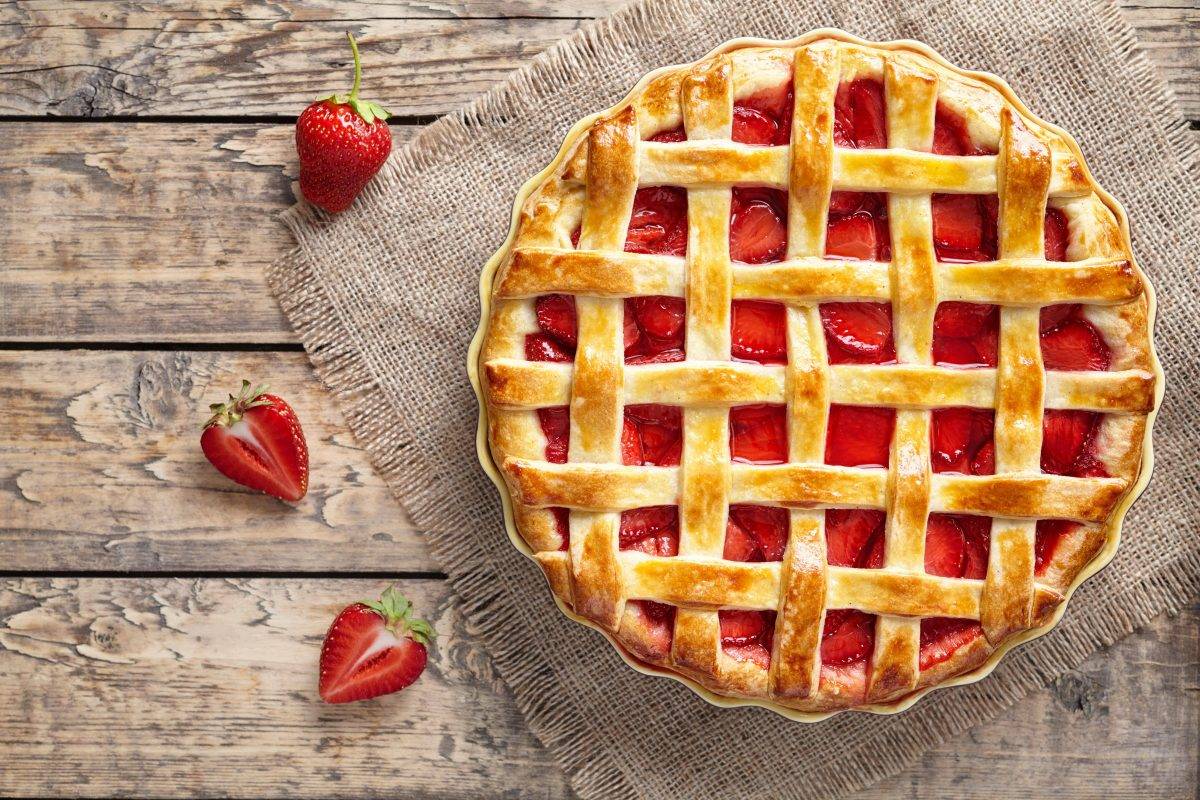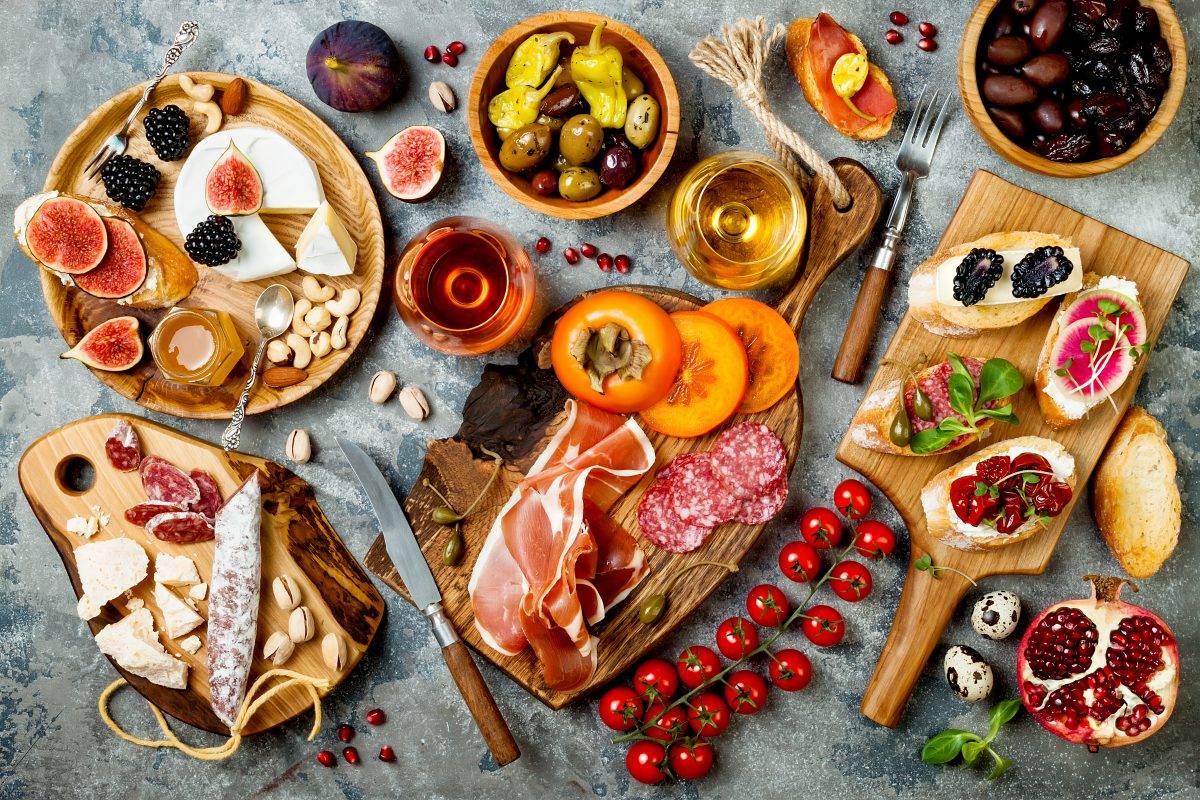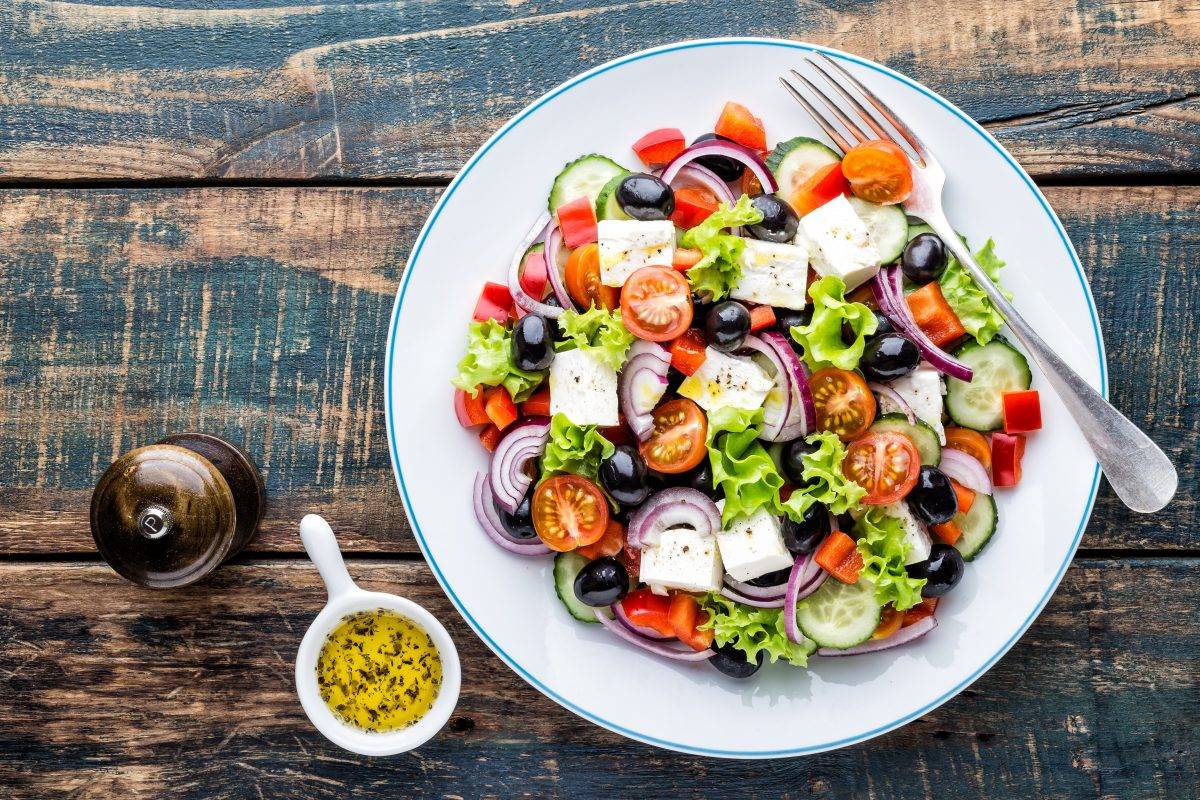 villas
CHOOSE FROM OUR FABULOUS RANGE OF DELIVERED CATERING OPTIONS TO YOUR HOME
villas - copy
CHOOSE FROM OUR FABULOUS RANGE OF DELIVERED CATERING OPTIONS TO YOUR HOME
villas - copy - copy - copy - copy - copy - copy - copy - copy - copy - copy - copy - copy
CHOOSE FROM OUR FABULOUS RANGE OF DELIVERED CATERING OPTIONS TO YOUR HOME
villas - copy
CHOOSE FROM OUR FABULOUS RANGE OF DELIVERED CATERING OPTIONS TO YOUR HOME
villas - copy - copy - copy - copy - copy - copy - copy - copy - copy
CHOOSE FROM OUR FABULOUS RANGE OF DELIVERED CATERING OPTIONS TO YOUR HOME
villas - copy - copy
CHOOSE FROM OUR FABULOUS RANGE OF DELIVERED CATERING OPTIONS TO YOUR HOME
villas - copy - copy - copy - copy
CHOOSE FROM OUR FABULOUS RANGE OF DELIVERED CATERING OPTIONS TO YOUR HOME
villas - copy - copy - copy - copy - copy
CHOOSE FROM OUR FABULOUS RANGE OF DELIVERED CATERING OPTIONS TO YOUR HOME
villas - copy - copy - copy - copy - copy - copy
CHOOSE FROM OUR FABULOUS RANGE OF DELIVERED CATERING OPTIONS TO YOUR HOME
villas - copy - copy - copy - copy - copy - copy - copy
CHOOSE FROM OUR FABULOUS RANGE OF DELIVERED CATERING OPTIONS TO YOUR HOME
villas - copy - copy - copy - copy - copy - copy - copy - copy
CHOOSE FROM OUR FABULOUS RANGE OF DELIVERED CATERING OPTIONS TO YOUR HOME
villas - copy - copy - copy - copy - copy - copy - copy - copy - copy - copy
CHOOSE FROM OUR FABULOUS RANGE OF DELIVERED CATERING OPTIONS TO YOUR HOME
villas - copy - copy - copy - copy - copy - copy - copy - copy - copy - copy - copy
CHOOSE FROM OUR FABULOUS RANGE OF DELIVERED CATERING OPTIONS TO YOUR HOME
Delicioso – The Catering & Provisioning Experts
Our Home Delivery Service in Mallorca provides you with an excellent range of catering options delivered directly to your home or villa.
Choose from our extensive selection of Prepared BBQs, Sharing Platters, Casual Lunches & Dinners, Quiches, Salads, Frozen Lazy Gourmet Meals, Desserts & a wide range of Vegetarian & Vegan Dishes.
Our Shopping Service can deliver you all the grocery essentials – fish, meat, dry goods, dairy, fruit and vegetables, wines and drinks all delivered straight to your door so you can relax.
If you are celebrating a special occasion or birthday we can come and cater at your Home or Villa.  We bring our team of Chefs and Serving Staff to you to prepare, serve and clear away after the event.  Everything can be taken care of for you so you can relax and enjoy this special moment.  If you are interested in our Staffed Events please email all details to catering@deli-delicioso.com or complete our Catering Enquiry Form.