We´re super excited to announce our New, Home Delivery Menu Launch today.  It features a range of delicious options for you to choose from – BBQ Boxes, Mediterranean Tapas Style Platters, Salads, Main Courses & Desserts.
Let Delicioso Bring the Restaurant to You
We´ve got some of the best weather now to enjoy in Mallorca and let´s face it we all deserve a break after one of the strictest lockdowns in the world.
Our food delivery menu offers you the perfect way to catch up with friends and family over a delicious meal at home enjoying some quality time together but with no work on your part.
All meals are prepared in our Delicioso kitchens and delivered to you in our refrigerated vehicles. As a business, we continue to take all necessary safety precautions against Covid-19 – we have delivered throughout the lockdown and continue to do so, with the same stringent health and safety procedures in place.
BBQ BOXES STARTING AT €18 TO FEED 4 PEOPLE
Our New BBQ Boxes include generous portions of delicious meats ready for you to cook on the BBQ. All Boxes are delivered complete with rubs, marinades and dressings for you to add as you wish. We include a Mixed Salad with every BBQ Box and you can add extra salads too if you wish.
All our meat comes from local farms in Mallorca, except the Free Range Pork from Galicia. So you are also supporting small businesses here in Mallorca at the same time – what could be better?
We offer a wide choice of BBQ Boxes – choose from Chicken, Beef, Pork, Lamb, Fish or Vegetarian, and our luxury range includes all Grass Fed and Free Range Meat.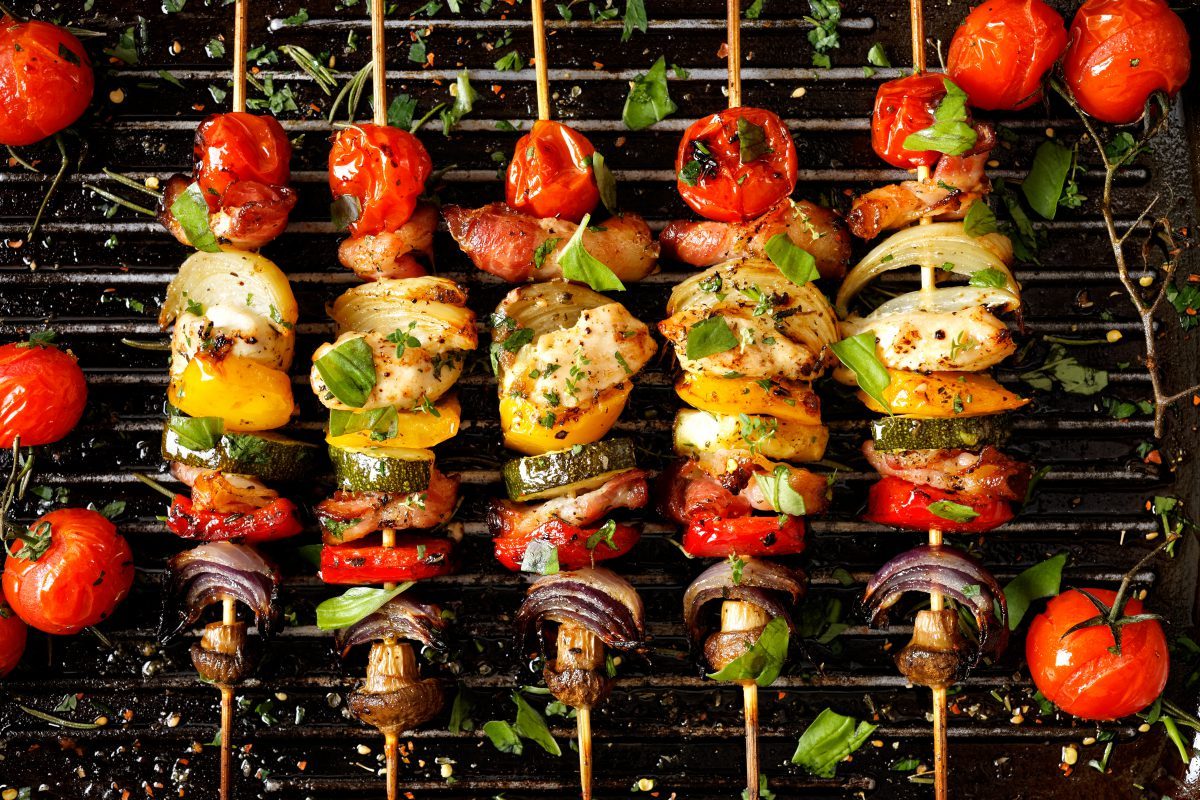 Main Courses, Tapas Platters, Salads, Desserts
Family Style Meals e.g. Build your own Burritos or Traditional Roasts delivered with all the Trimmings. If you prefer tapas style, why not look at our New Mediterranean Platters? These are perfect as a Starter, go perfectly with your chilled drink of choice, or order a few platters and you´ve got the perfect party food option!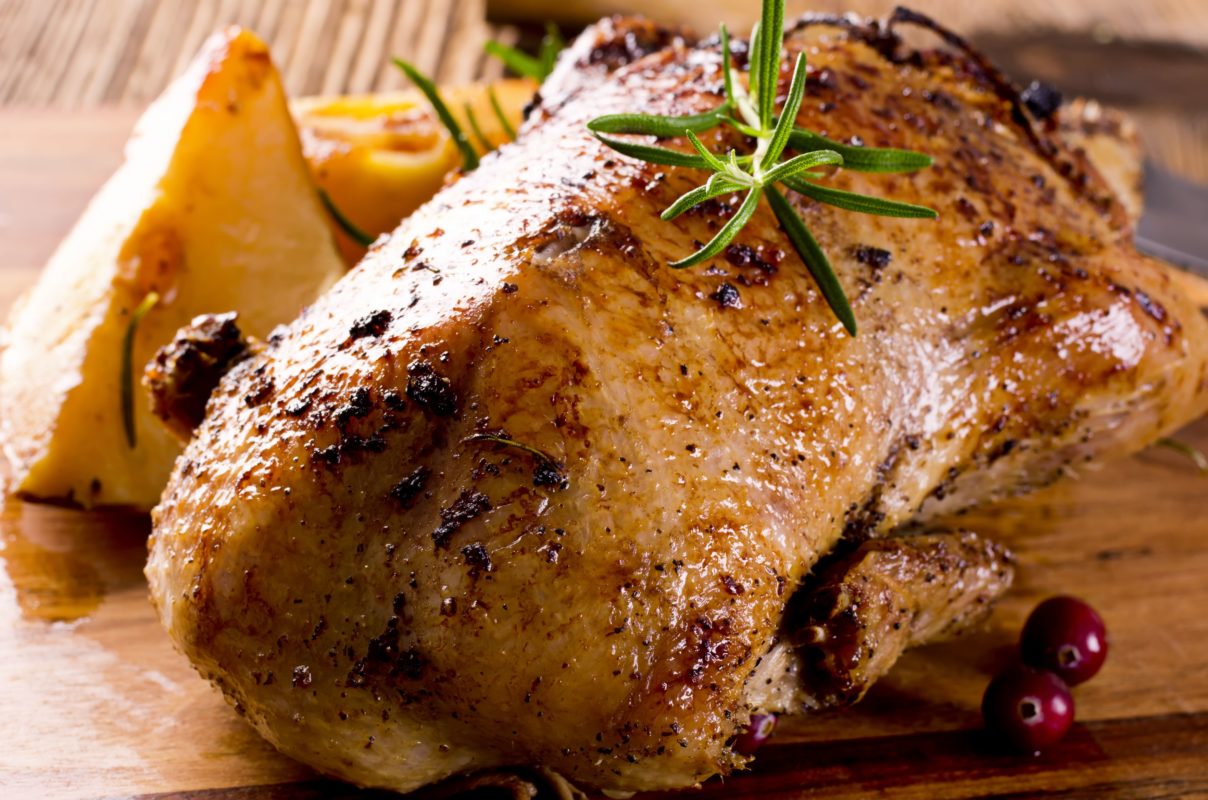 DRINK AND COCKTAIL KITS
To complement your get together perfectly, why not include one of our Drinks Boxes e.g. the Margarita Kit, Aperol Spritz Box or a Premium Drinks Box including Wines, Beers and Soft Drinks.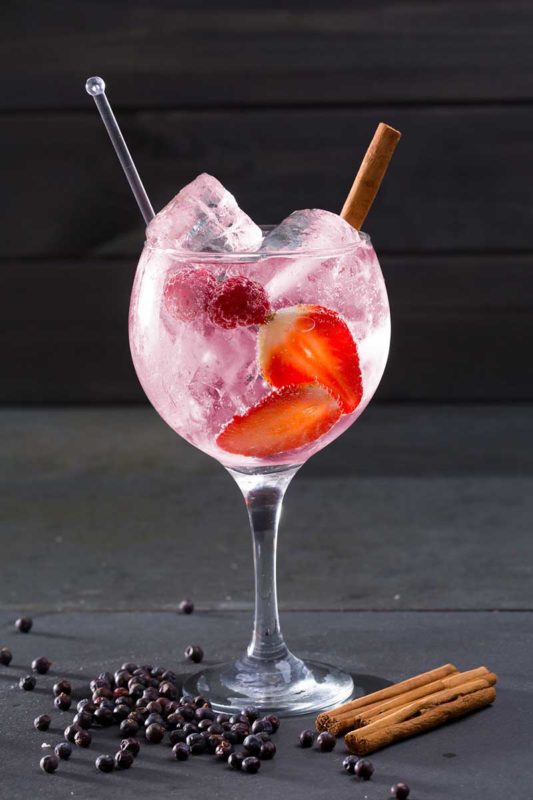 Home Delivery Service
Even though we are starting to enjoy a little more freedom, for those who are 'At Risk', nervous of entering a supermarket, or time poor with too many hats on at the moment, then our Home Delivery Service is still perfect for you.  Full Grocery Service with Wines, Drinks and our fabulous range of Frozen Meals delivered to your home.
Supporting Age Concern Mallorca and Cancer Support Mallorca
We continue to offer 20% off our frozen meals to any patients and members of these two wonderful charities so please help us spread the word.