Thinking of marrying in Mallorca? Here's some reasons why we think you should!
Elopement, intimate boutique wedding or full on Big Day Vibes, whichever way you want to go, Mallorca will deliver the goods.
But what is it about our magical island that couples fall in love with, and what can you expect if you choose to celebrate in the Balearic Islands?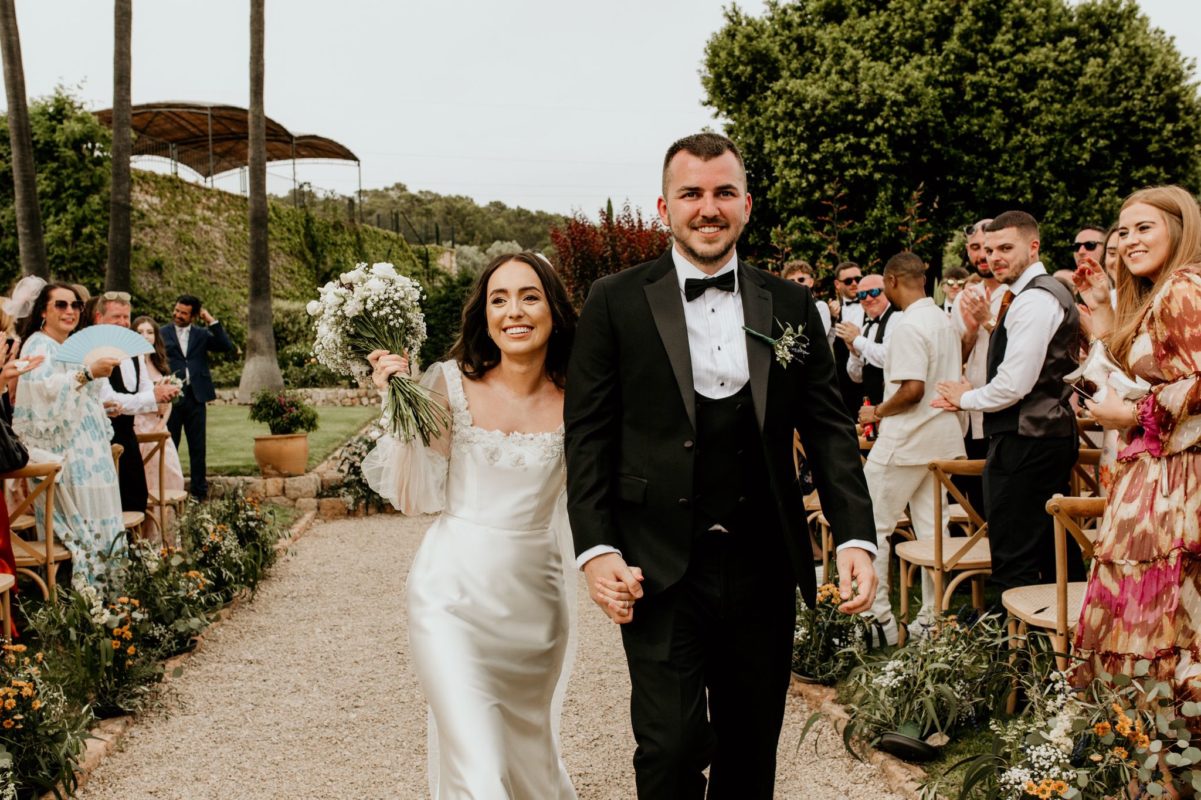 Your dream is to marry overlooking the sea? Or in an olive grove? Or onboard a yacht? Or on a mountain top? Or in a chic modern villa? Or in a rustic village? Or a country estate? All of these options and more are on offer, we literally have it all in Mallorca. And with a wide range of prices we can be sure to find something that will suit your budget.
Mallorca has one of the busiest and most efficient airports in Europe. It is easy to get here by air, or boat. Book your flights in advance and you will find some great prices. It's a well known short haul destination so we think it's easier to imagine holding your wedding in Mallorca than in the Caribbean for example.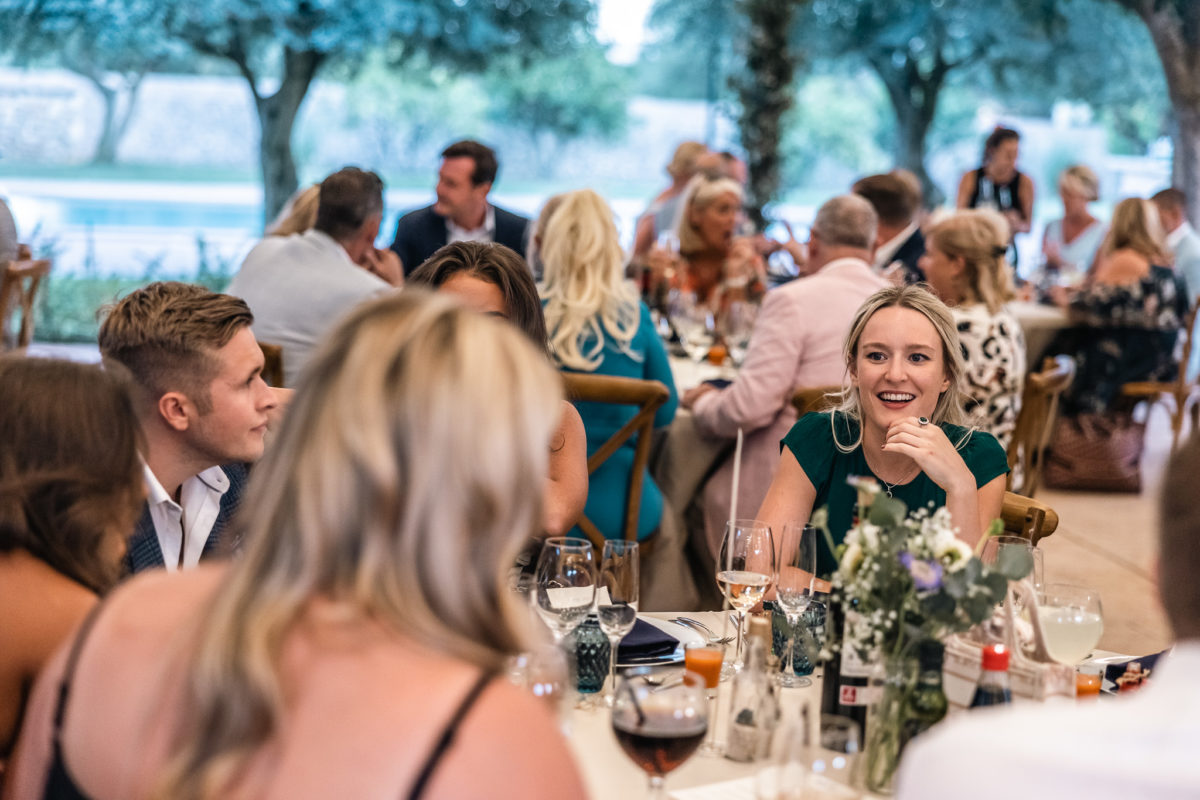 It's a cliche, but really the weather in the Mediterranean is amazing. The wedding season tends to run from May to October in Mallorca, but even in December we have been experiencing warm, sunny days. It does get hot in the daytime in the summer and we advise our couples to not hold their ceremonies in the middle of the day, but with some planning, and some strategic lemonade stands for your guests to hydrate themselves, it's completely possible.
Mallorca has a huge array of options for holiday makers which will make your choice of destination very appealing to your guests. Not only are there a wide range of hotel options which can suit varying budgets, but the island also has so many lovely activities to select from that your guests will be spoilt for choice! There are activities for children, teens and adults such as visiting the water parks, beaches, stand up paddle, cycling, horse riding and sightseeing.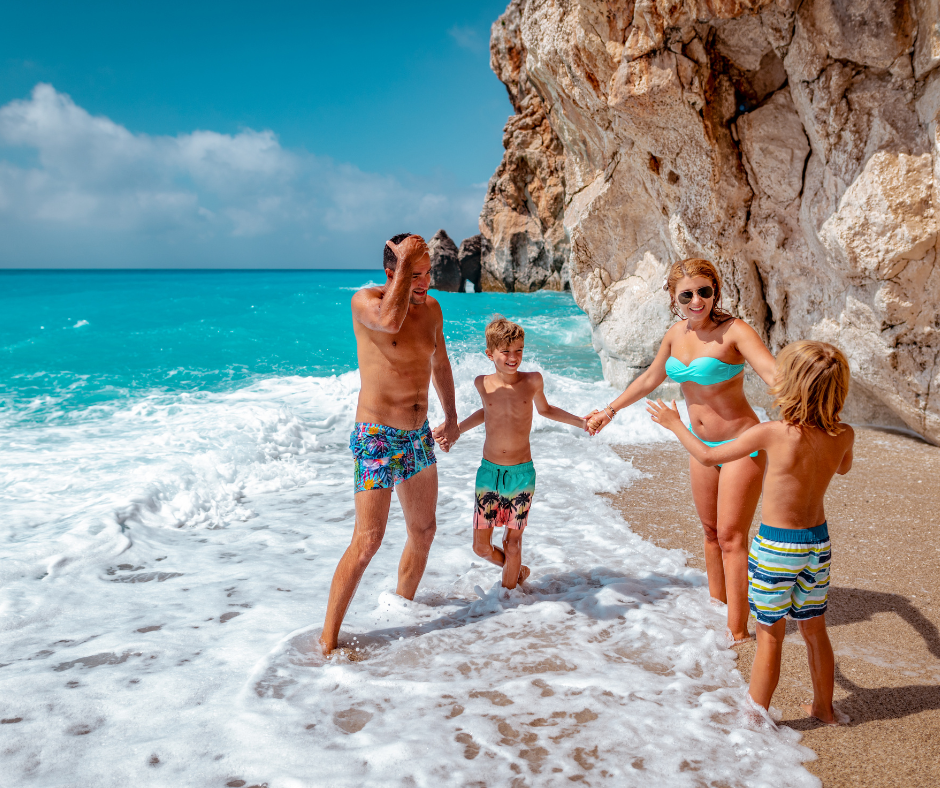 Despite having the reputation as a tourist destination, Mallorca has also held on to its roots and traditions and you will easily be able to step into the history of the island if you wish to. The islanders celebrate their fiestas with a fierce enthusiasm which we can heartily recommend you experience.
Slip away after your big day and enjoy some precious days with your new spouse. Mallorca has some beautiful and romantic corners where you can escape to.
Want to find out more about marrying in Mallorca? Get in touch with us today and we will send you our free guide for wedding inspiration on the island. We will be happy to help you plan your day from venue finding to menu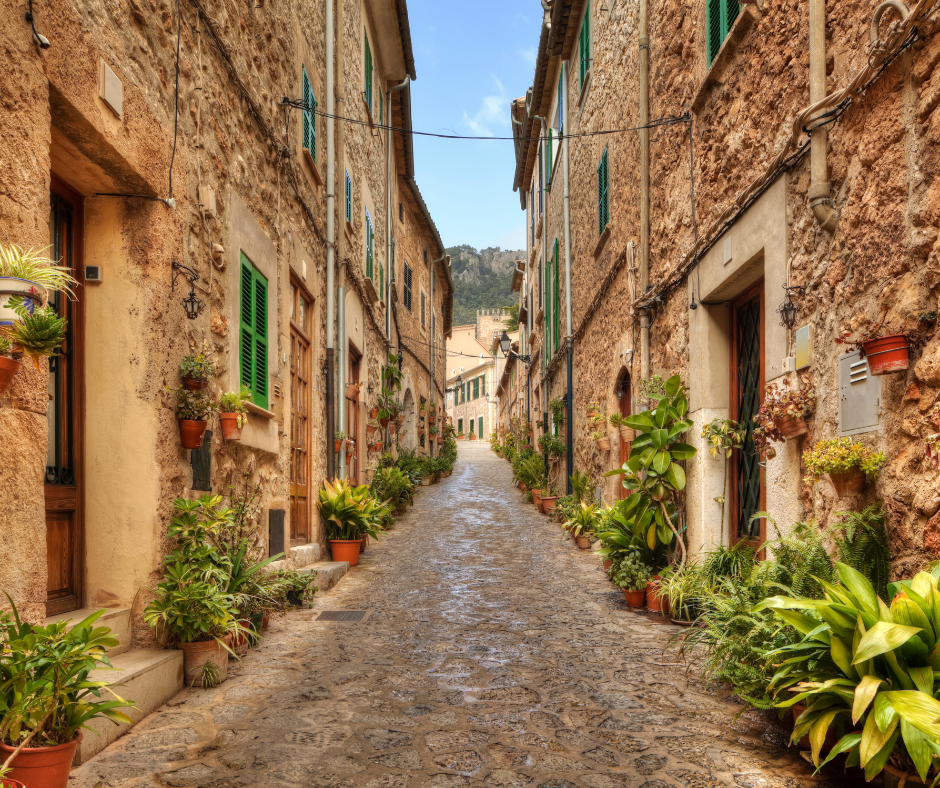 Mallorca has developed into a top class venue for foodies, and with that have come some amazing suppliers. At Delicioso we have evolved right alongside and offer couples incredible menus which are excellent quality, and value for money. Our chefs can create a casual BBQ and family style presentation if that's your vibe or memorable "show stopping" gourmet food for your big day. Just ask us for our new menus and we can take it from there.
Mallorca has a brilliant network of suppliers, you do not need to look outside of the island for top class florists, photographers, musicians, DJs, hairdressers and make-up artists. We can recommend suppliers that we know and trust if you need connections, we will be happy to share their numbers with you.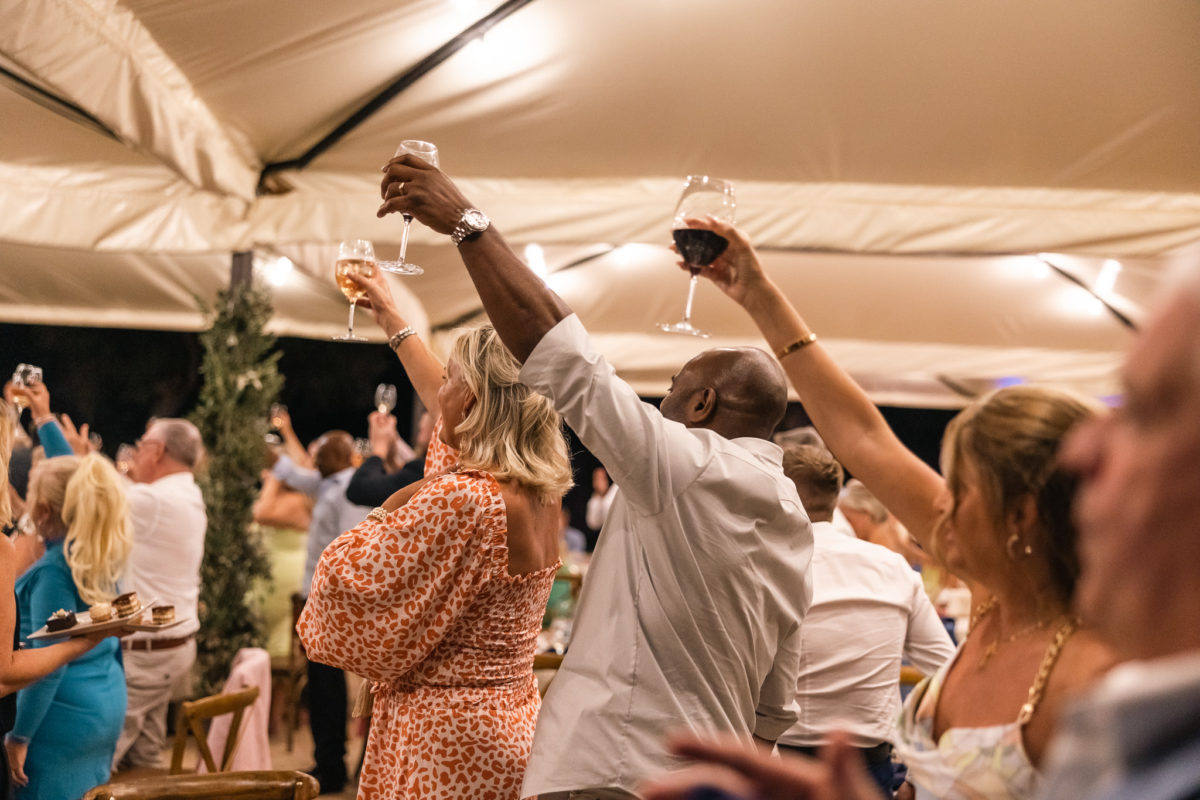 Did we inspire you? Mallorca is a wonderful option for your wedding. Contact us and let's begin to talk about what you dream of, and how we can make it happen together.