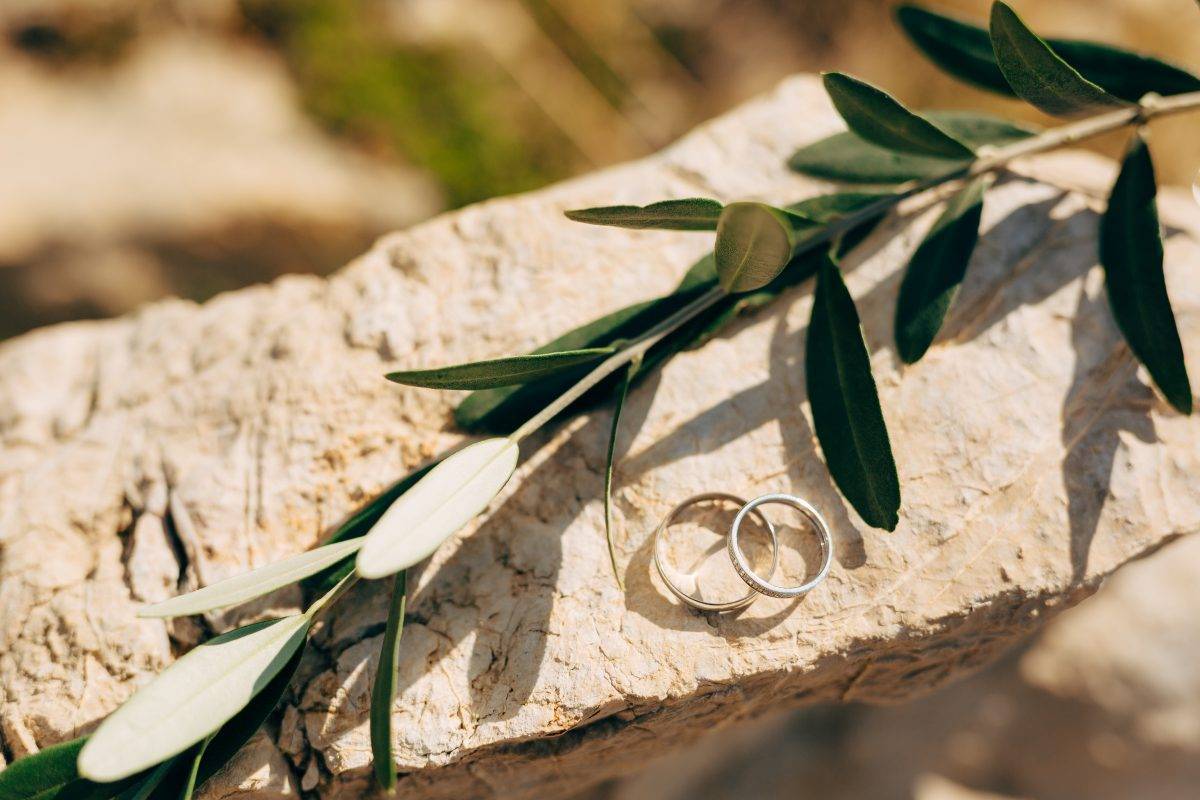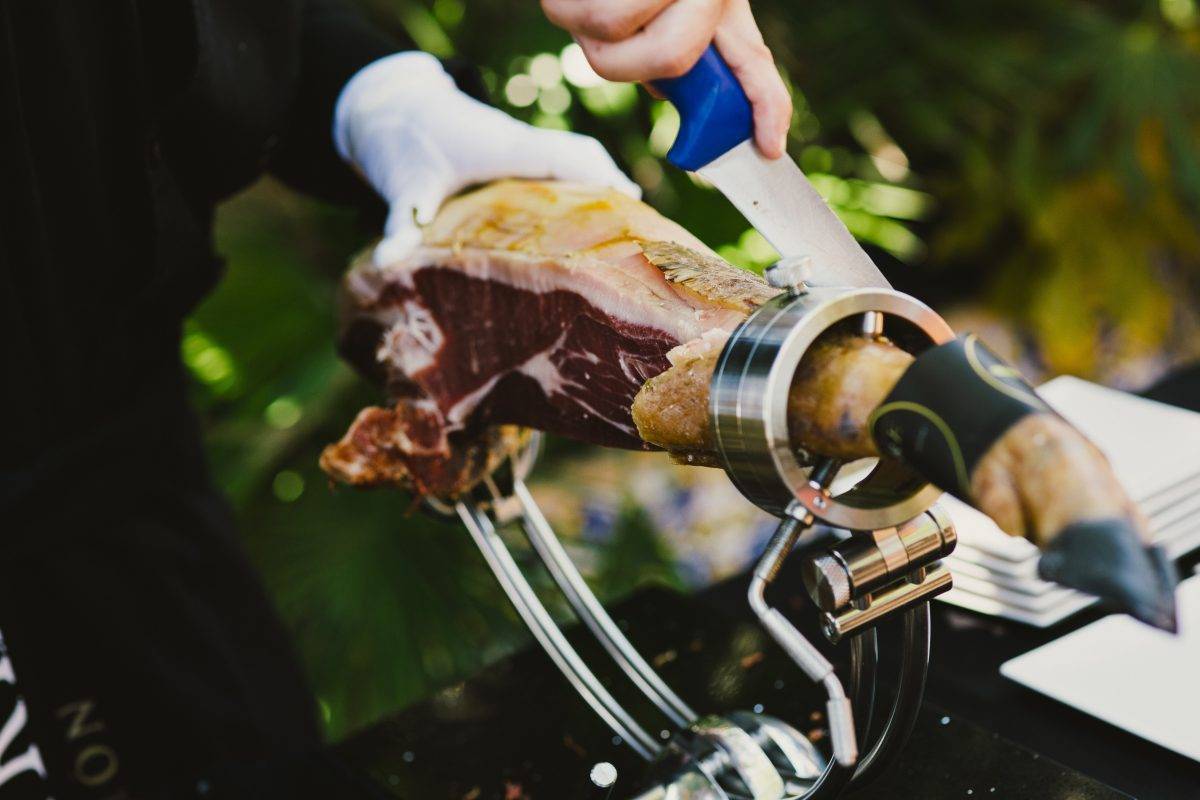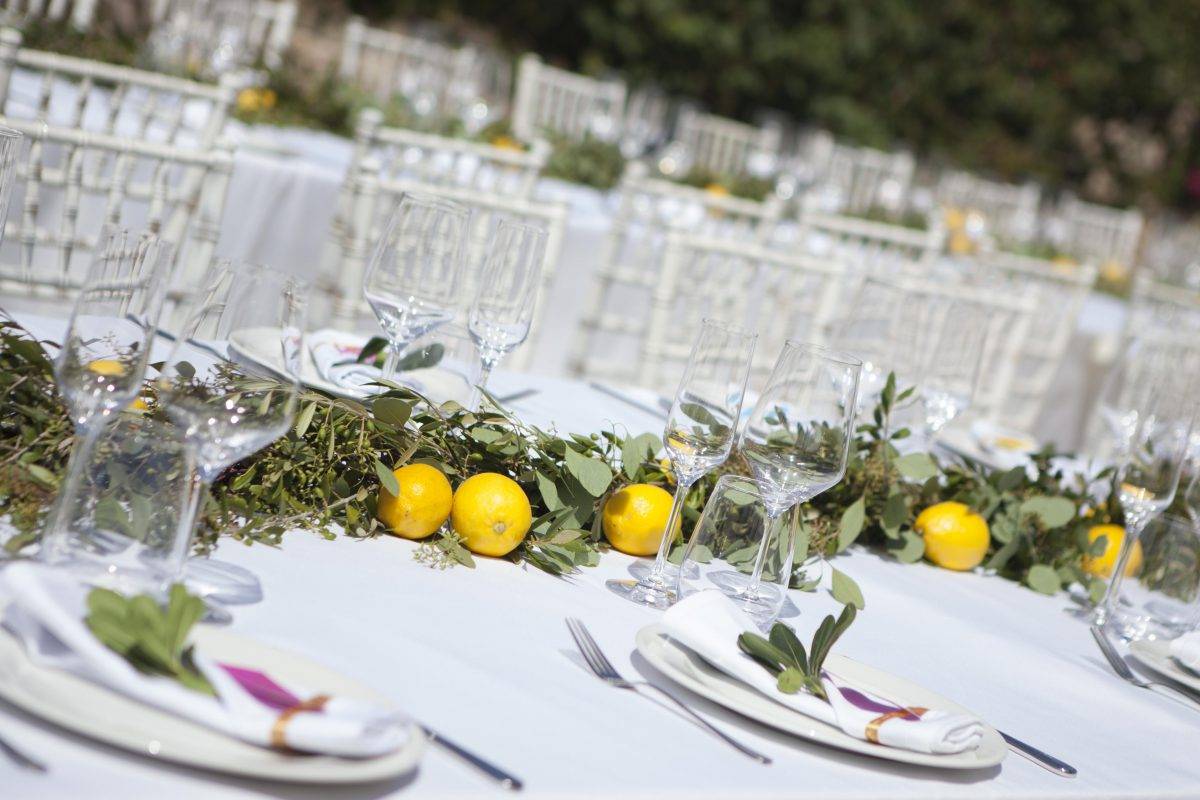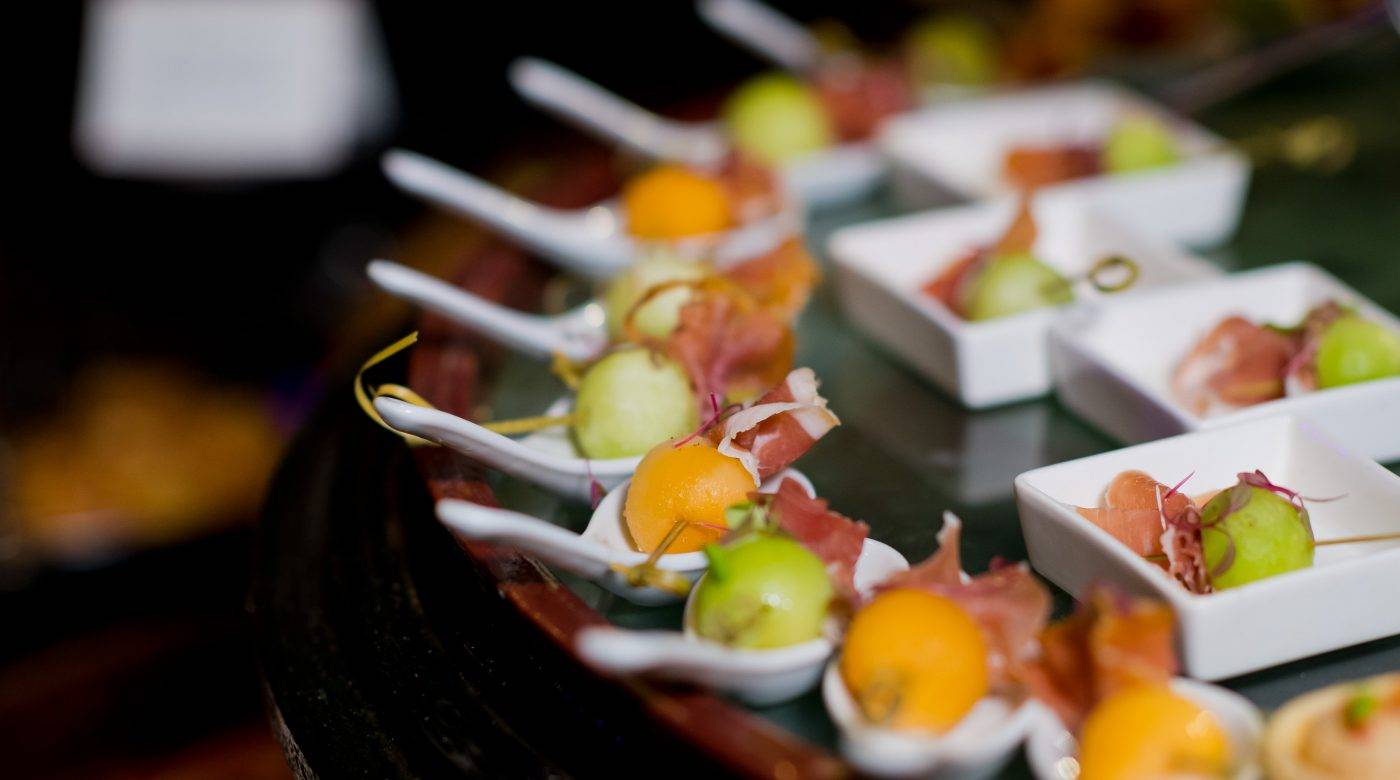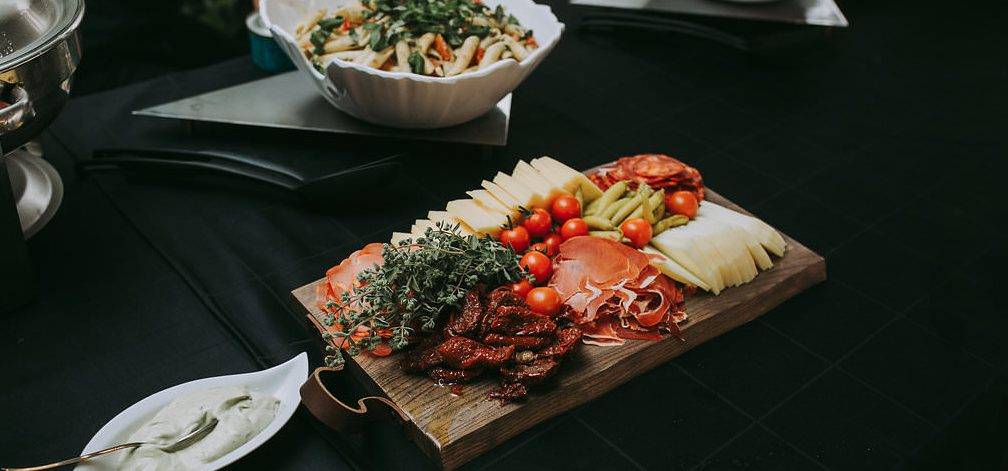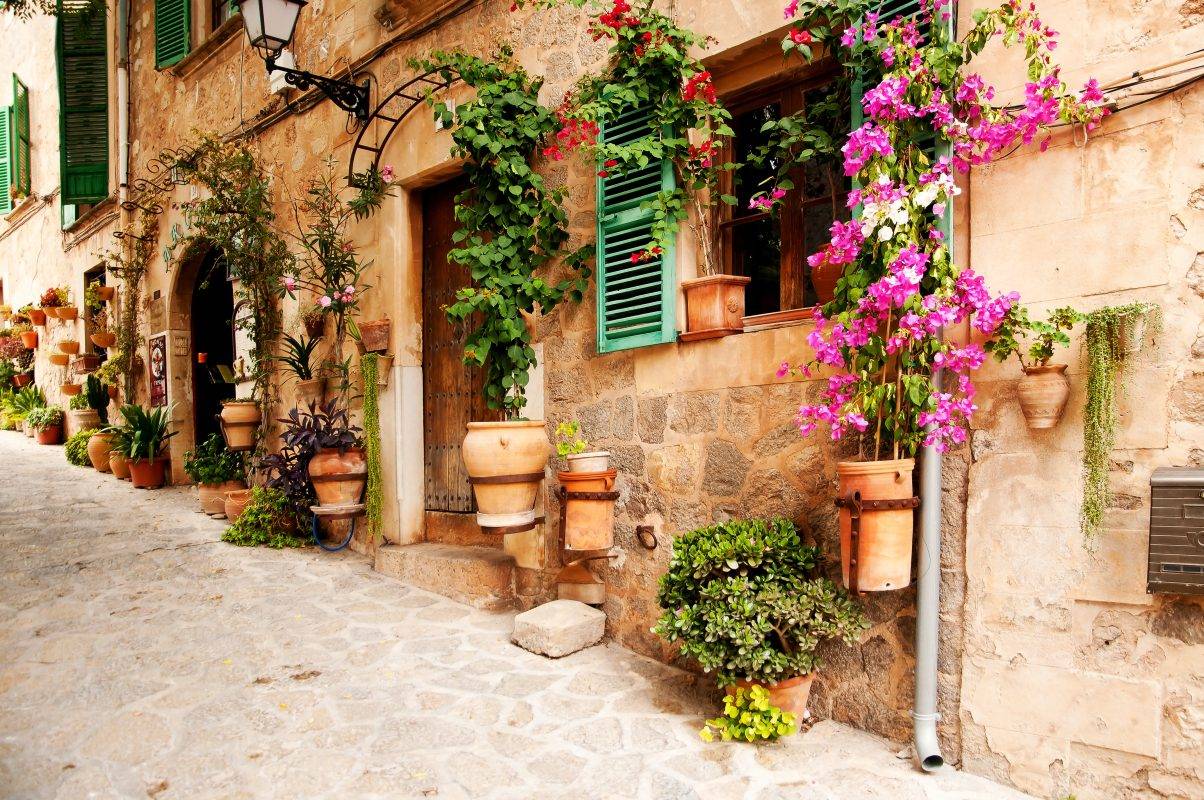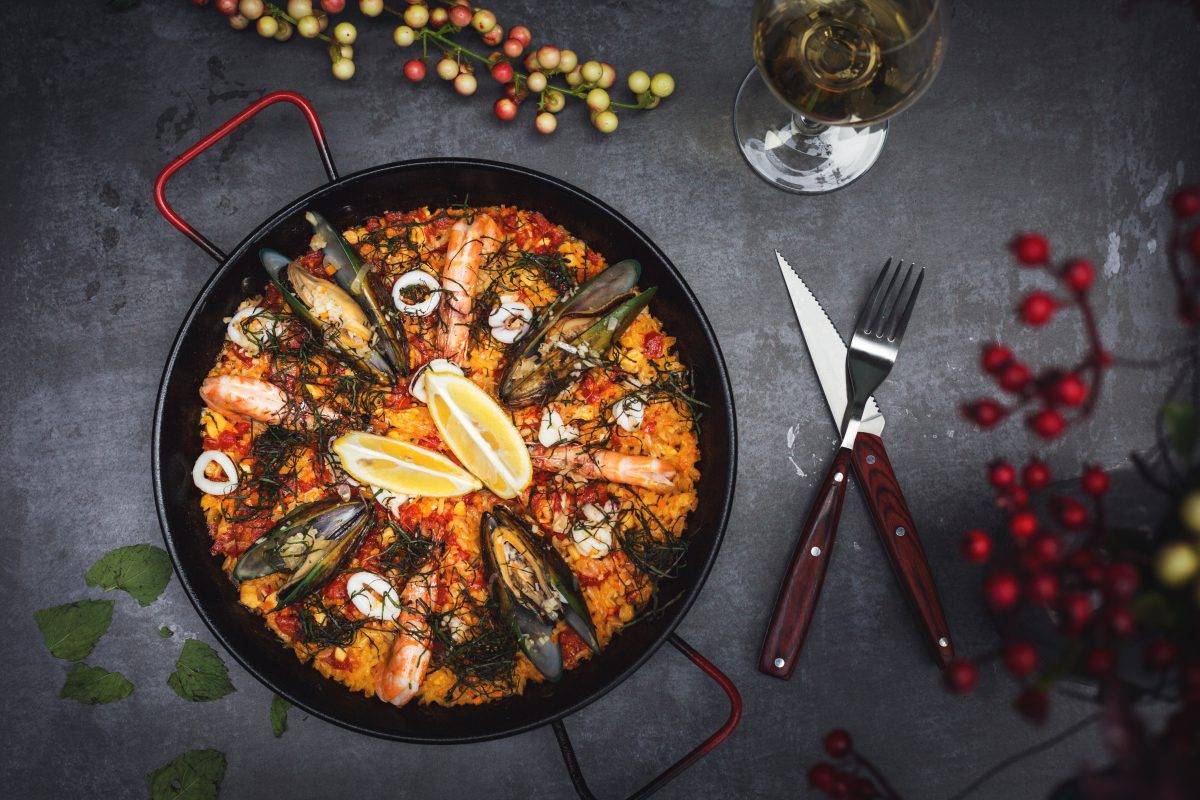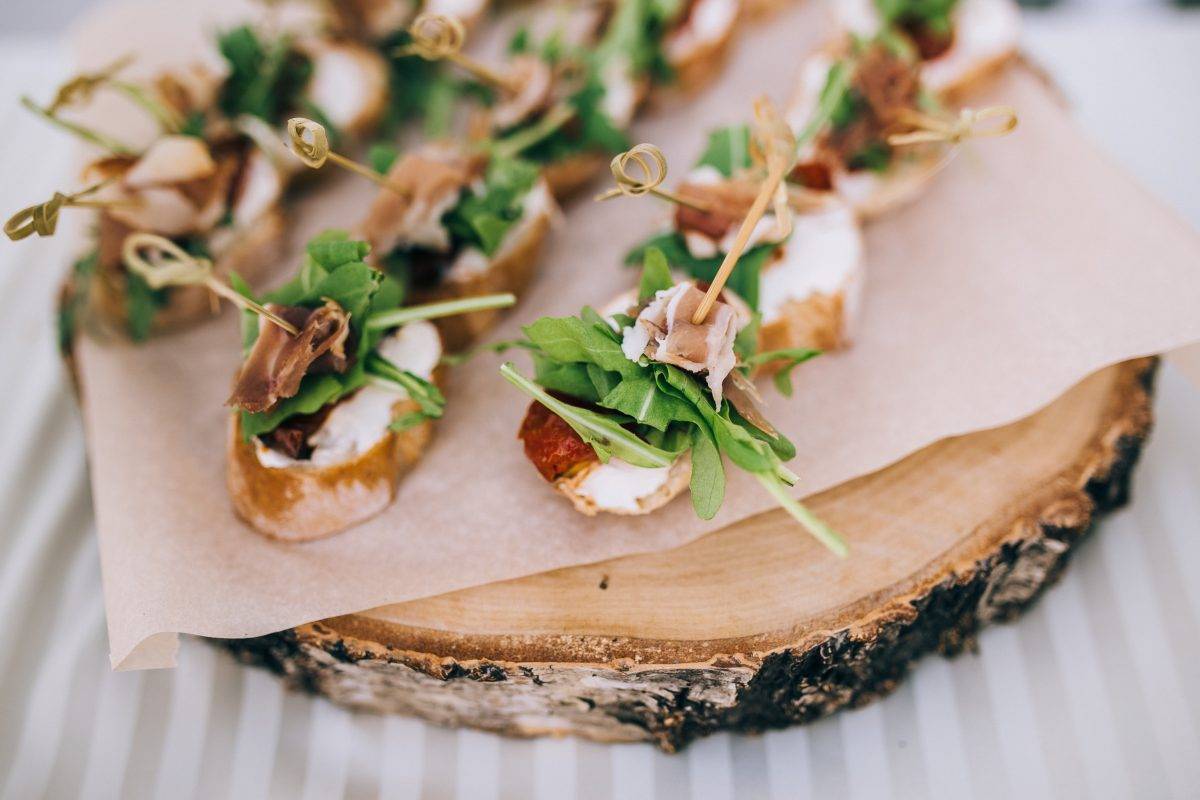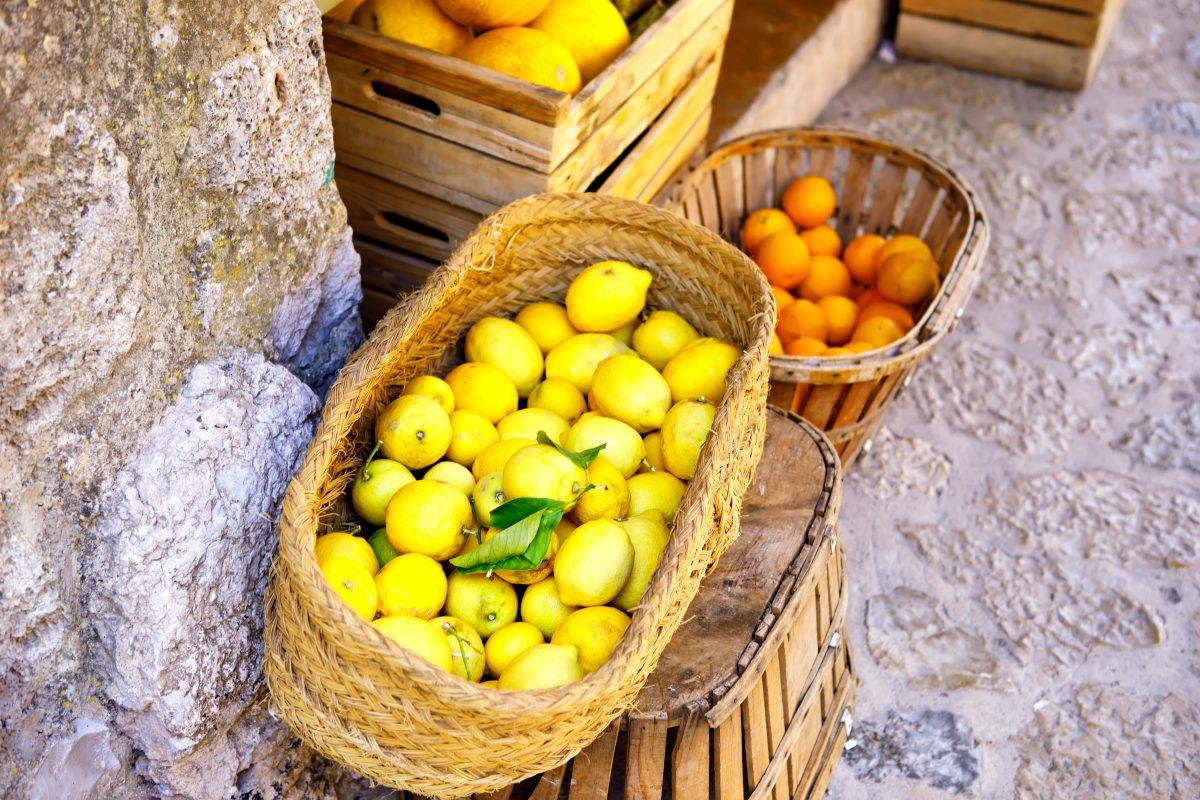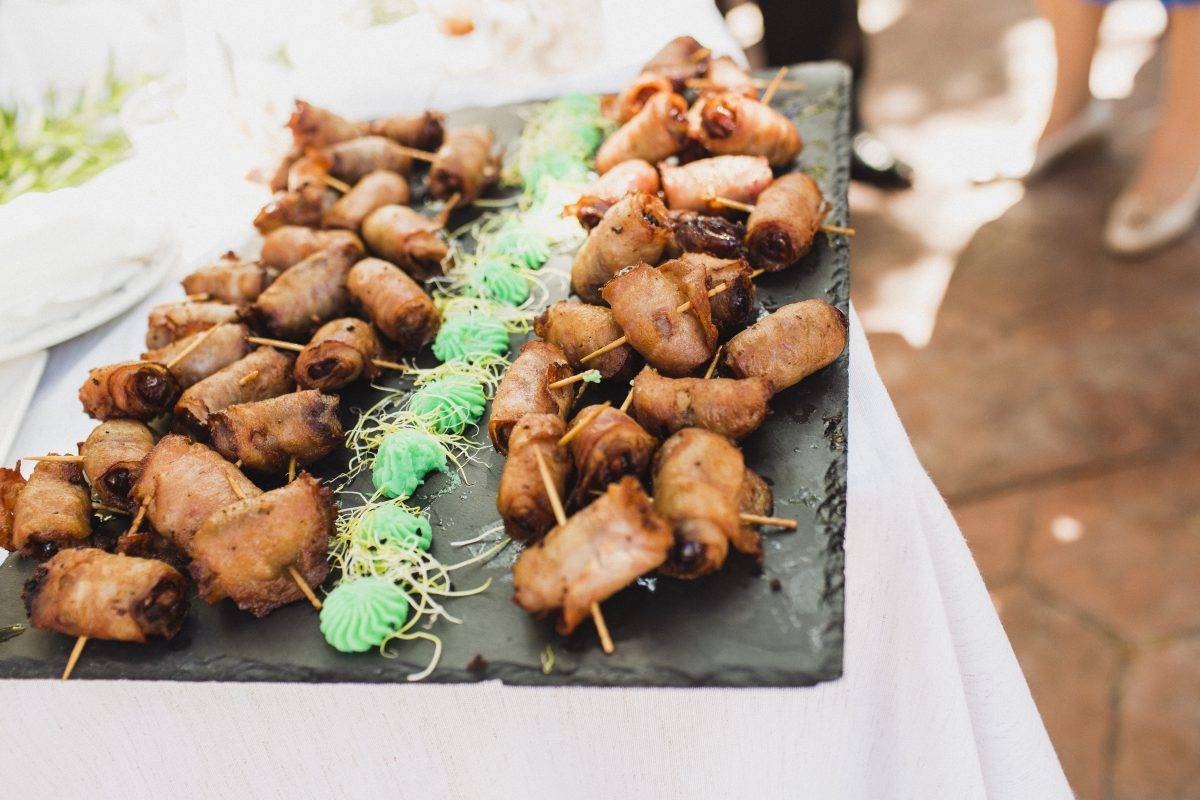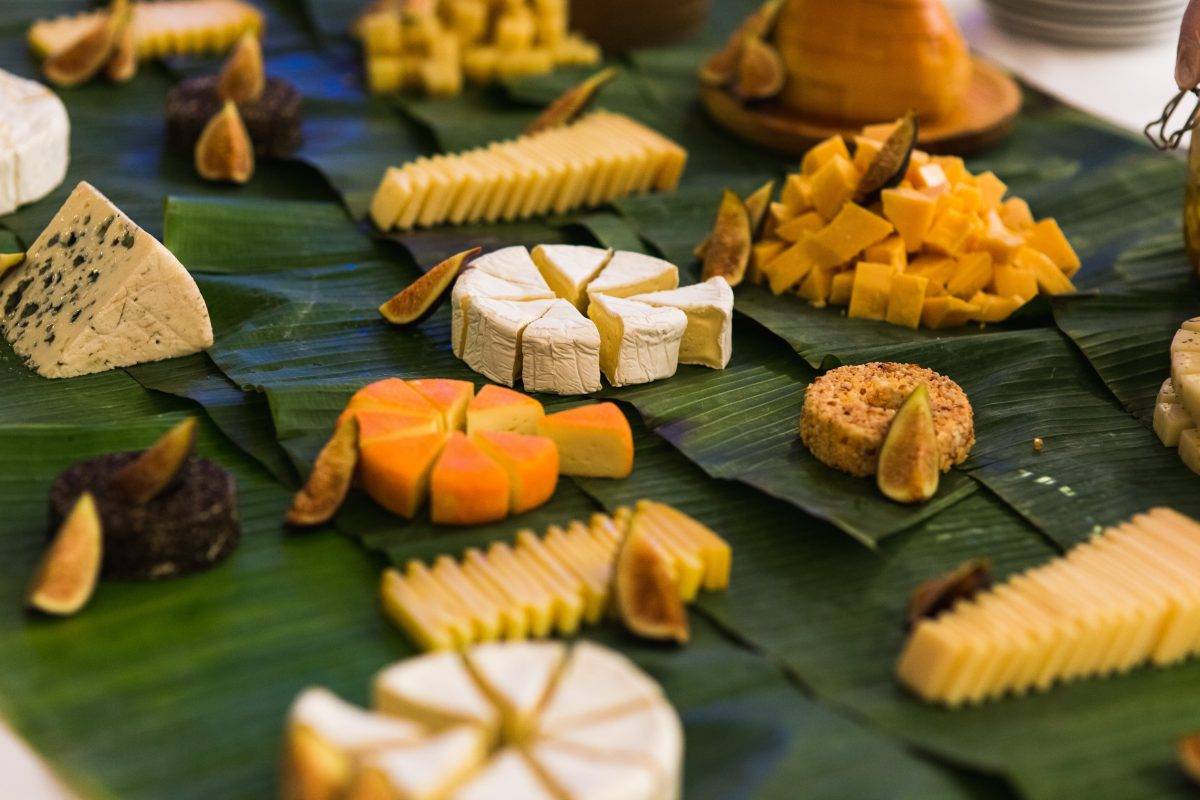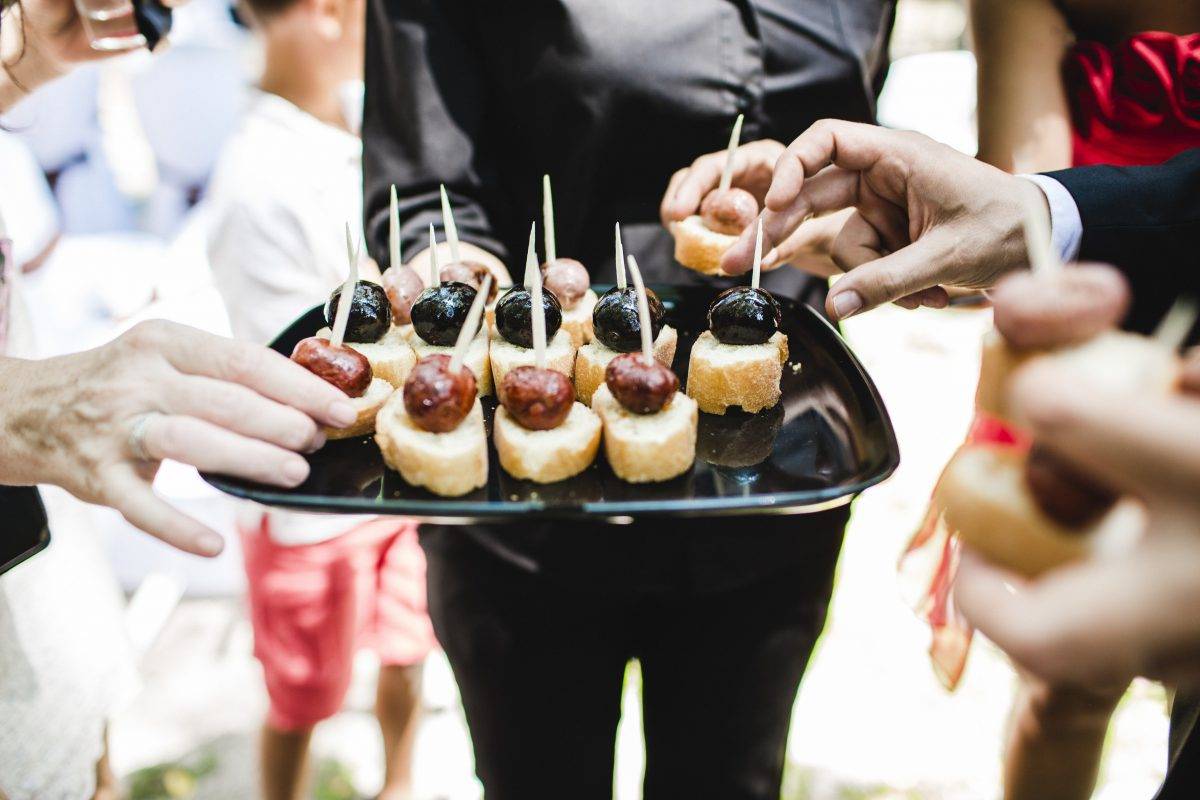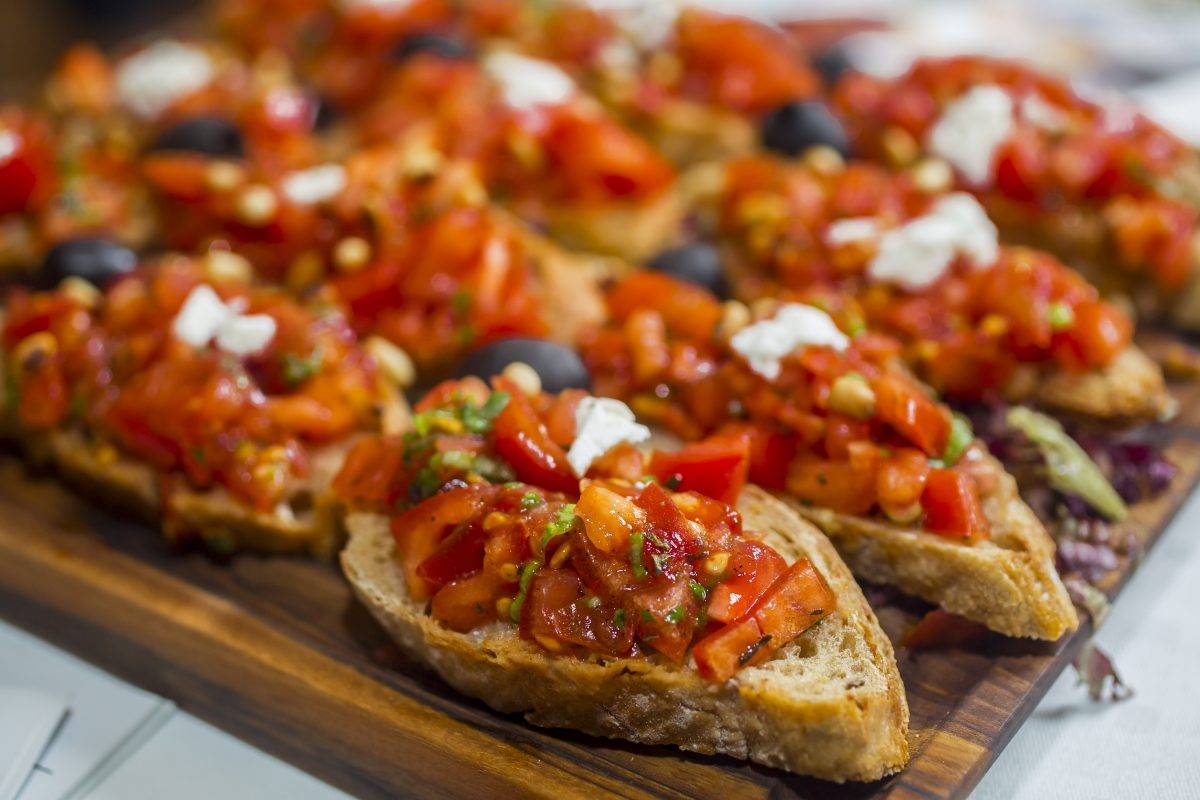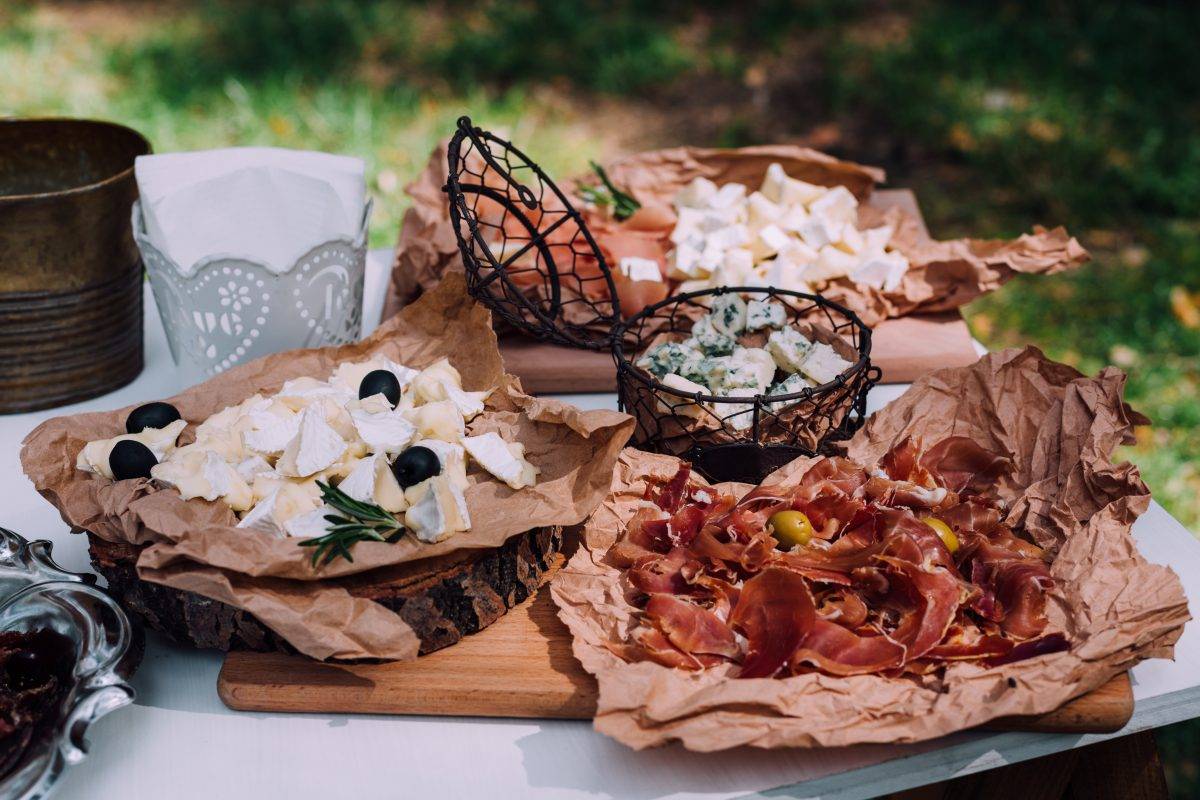 Slide 1
Mediterranean style wedding
Slide 1 - copy - copy - copy
Mediterranean style wedding
Slide 1 - copy
Mediterranean style wedding
Slide 1 - copy - copy
Mediterranean style wedding
Slide 1 - copy - copy - copy - copy
Mediterranean style wedding
Slide 1 - copy - copy - copy - copy - copy
Mediterranean style wedding
Slide 1 - copy - copy - copy - copy - copy - copy
Mediterranean style wedding
Slide 1 - copy - copy - copy - copy - copy - copy - copy
Mediterranean style wedding
Slide 1 - copy - copy - copy - copy - copy - copy - copy - copy - copy
Mediterranean style wedding
Slide 1 - copy - copy - copy - copy - copy - copy - copy - copy
Mediterranean style wedding
Slide 1 - copy - copy - copy - copy - copy - copy - copy - copy - copy - copy
Mediterranean style wedding
Slide 1 - copy - copy - copy - copy - copy - copy - copy - copy - copy - copy - copy - copy - copy - copy
Mediterranean style wedding
Slide 1 - copy - copy - copy - copy - copy - copy - copy - copy - copy - copy - copy
Mediterranean style wedding
Slide 1 - copy - copy - copy - copy - copy - copy - copy - copy - copy - copy - copy - copy
Mediterranean style wedding
Slide 1 - copy - copy - copy - copy - copy - copy - copy - copy - copy - copy - copy - copy - copy
Mediterranean style wedding
The magic of getting married on the beautiful Balearic Island of Mallorca means you can embrace the wonderful Spanish Cuisine and their sharing way of eating.
If your vision is long tables & fairy lights strung under the stars, with all your friends & family gathered around you, this really is for you! Whether it's sharing platters of meats, Typical Tapas, or Traditional Paella, all of this can become a reality.
Creating Unique Experiences…here is an example of what we do!
Not only do we tailor your own unique wedding day menu, we also work with you to find the perfect venue, drinks & any extra special services you need to complete your day!