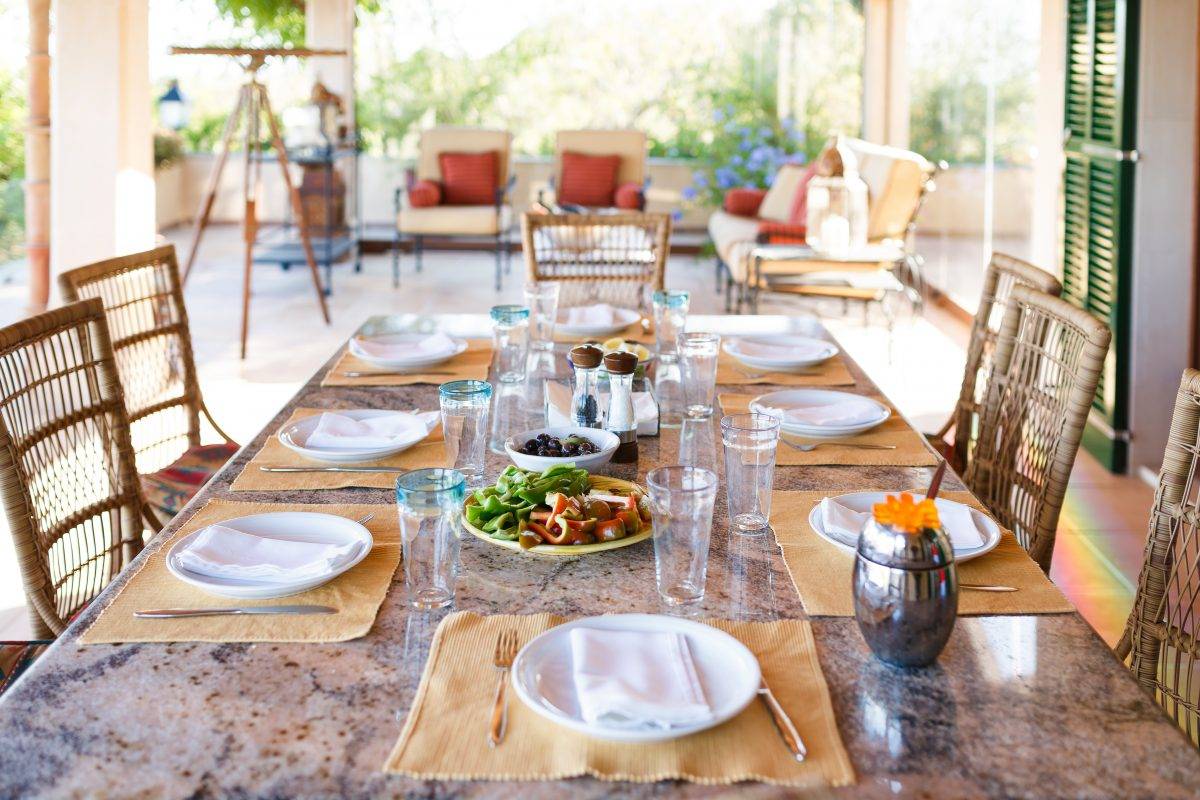 VILLA CATERING & SHOPPING
QUALITY PRODUCE, CATERING & FINE WINES DELIVERED STRAIGHT TO YOU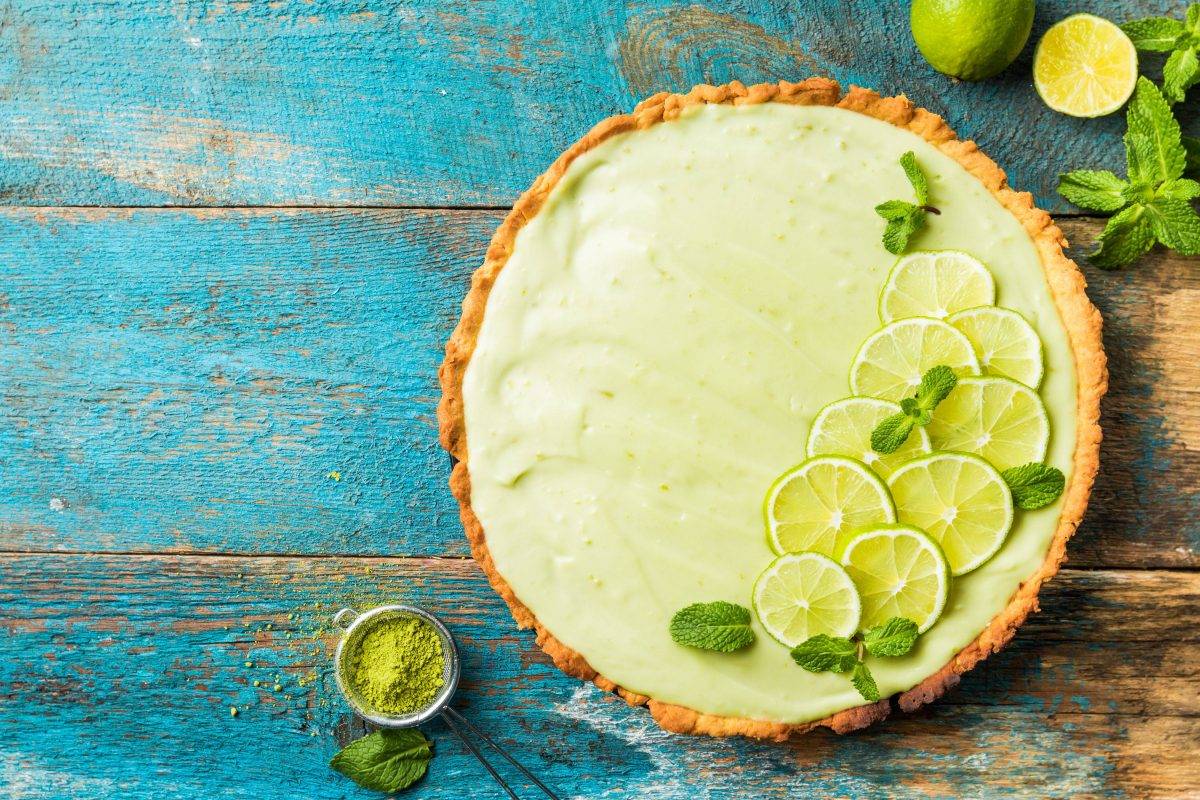 VILLA CATERING & SHOPPING
QUALITY PRODUCE, CATERING & FINE WINES DELIVERED STRAIGHT TO YOU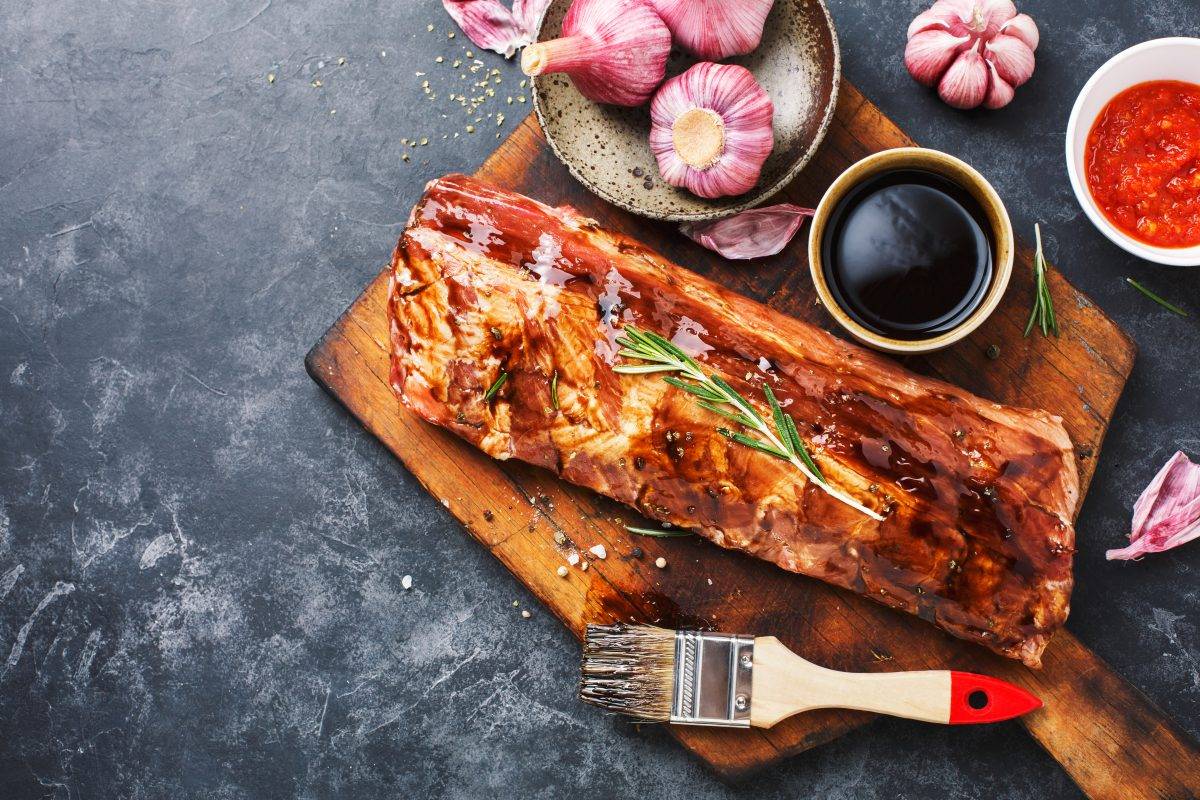 VILLA CATERING & SHOPPING
QUALITY PRODUCE, CATERING & FINE WINES DELIVERED STRAIGHT TO YOU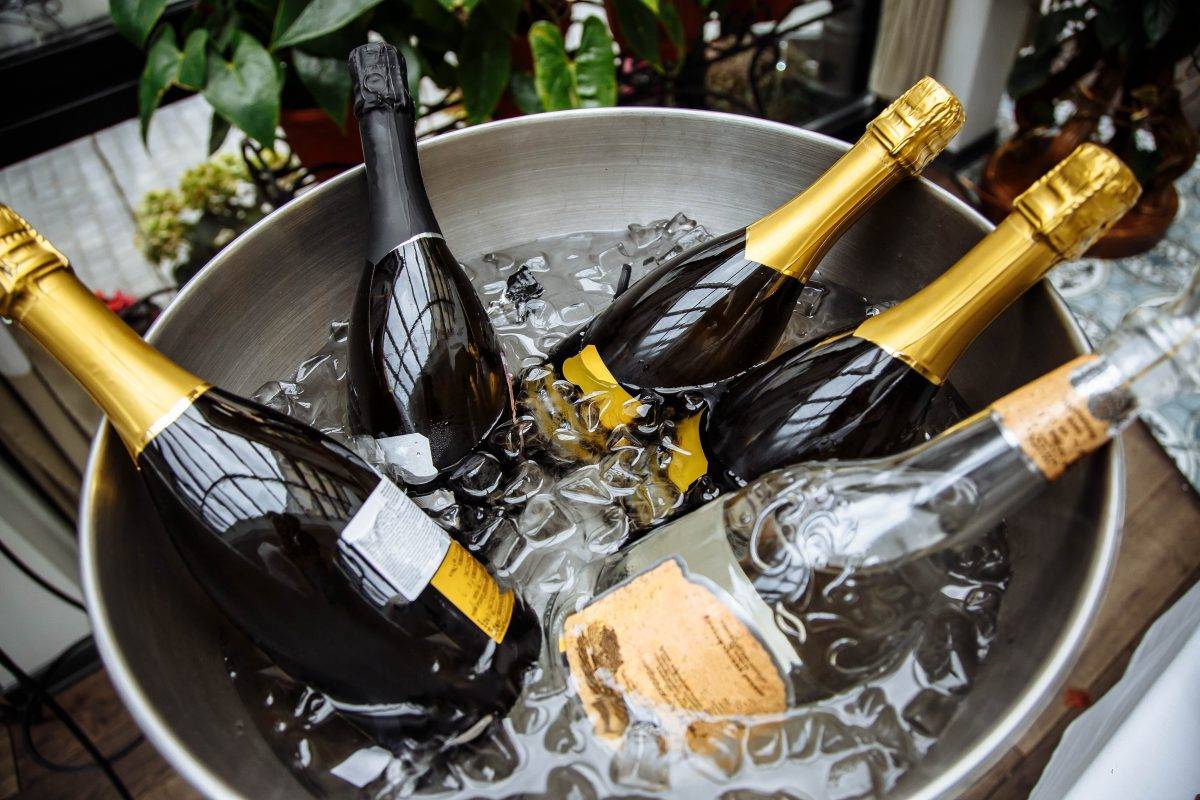 VILLA CATERING & SHOPPING
QUALITY PRODUCE, CATERING & FINE WINES DELIVERED STRAIGHT TO YOU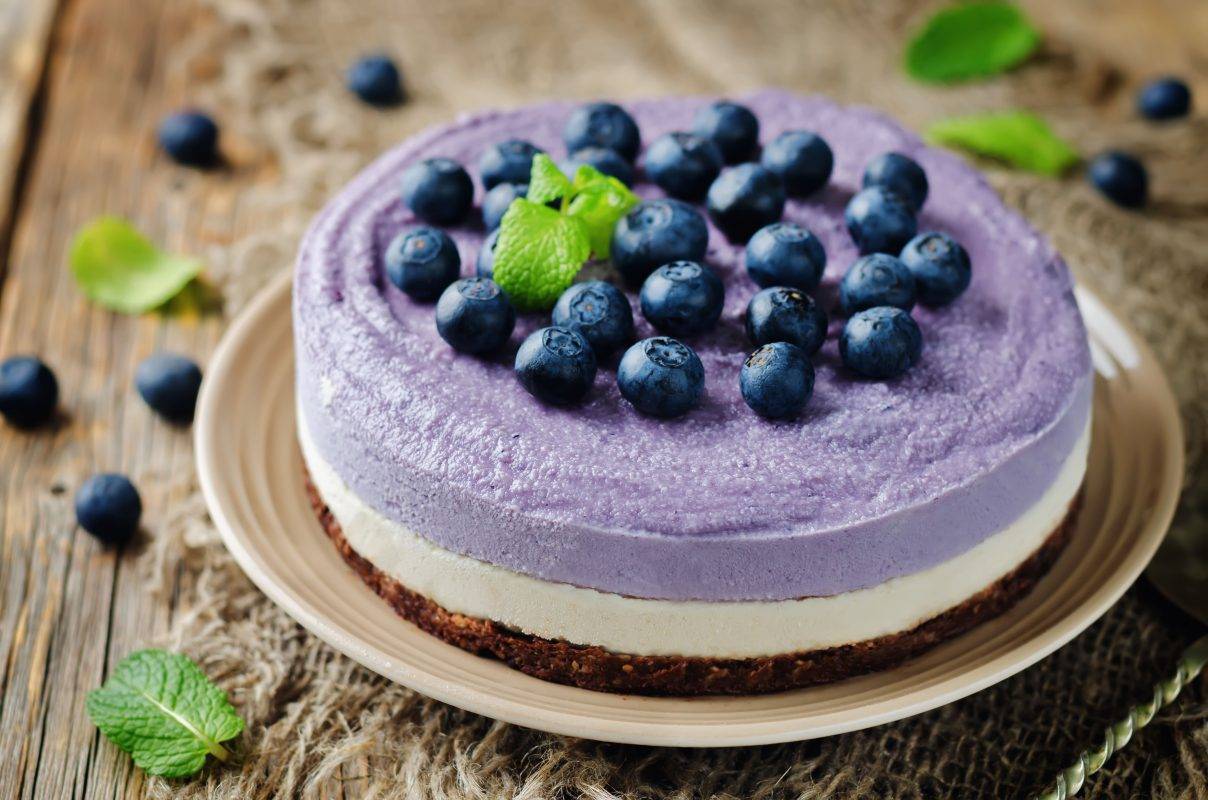 VILLA CATERING & SHOPPING
QUALITY PRODUCE, CATERING & FINE WINES DELIVERED STRAIGHT TO YOU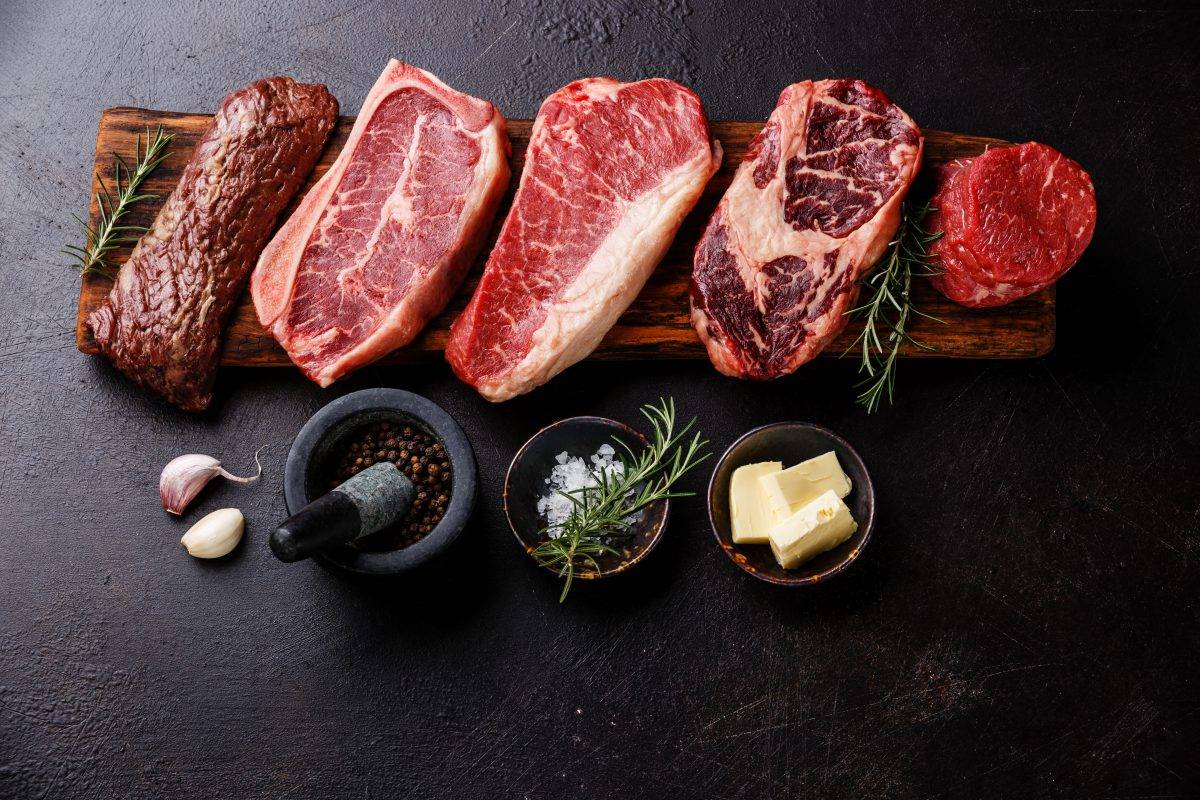 VILLA CATERING & SHOPPING
QUALITY PRODUCE, CATERING & FINE WINES DELIVERED STRAIGHT TO YOU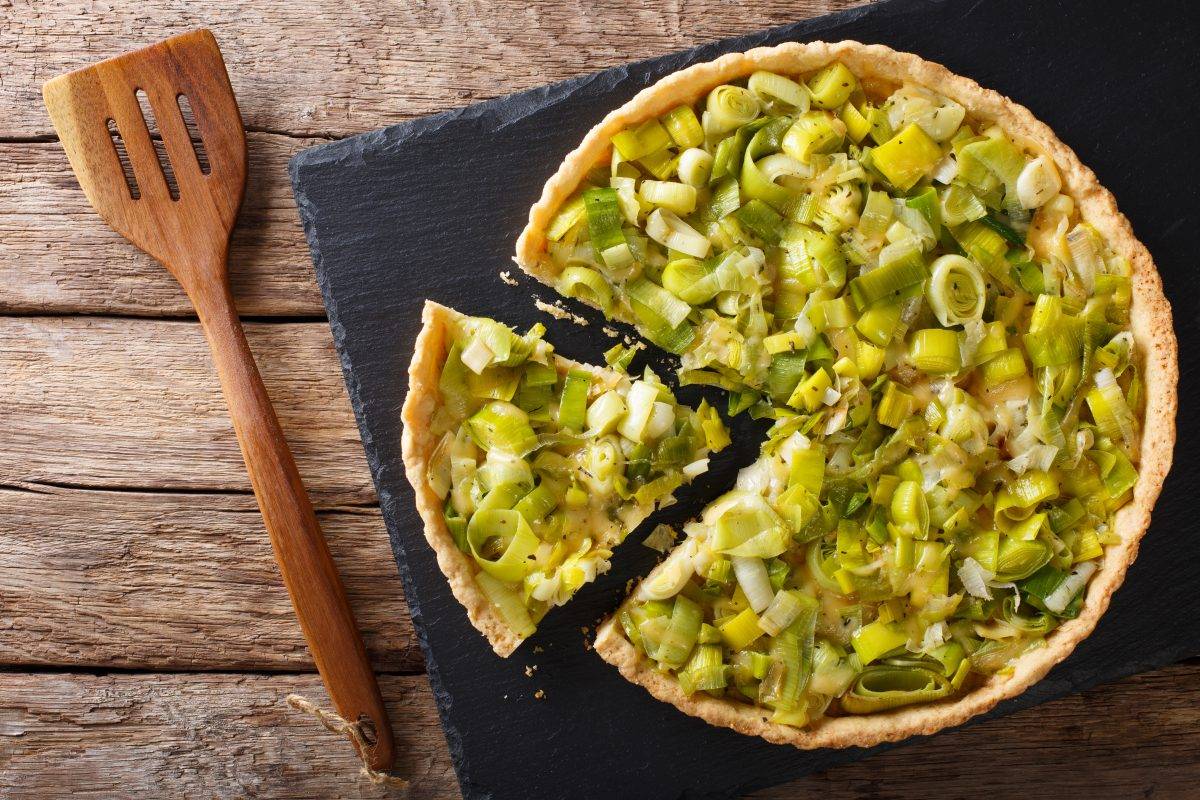 VILLA CATERING & SHOPPING
QUALITY PRODUCE, CATERING & FINE WINES DELIVERED STRAIGHT TO YOU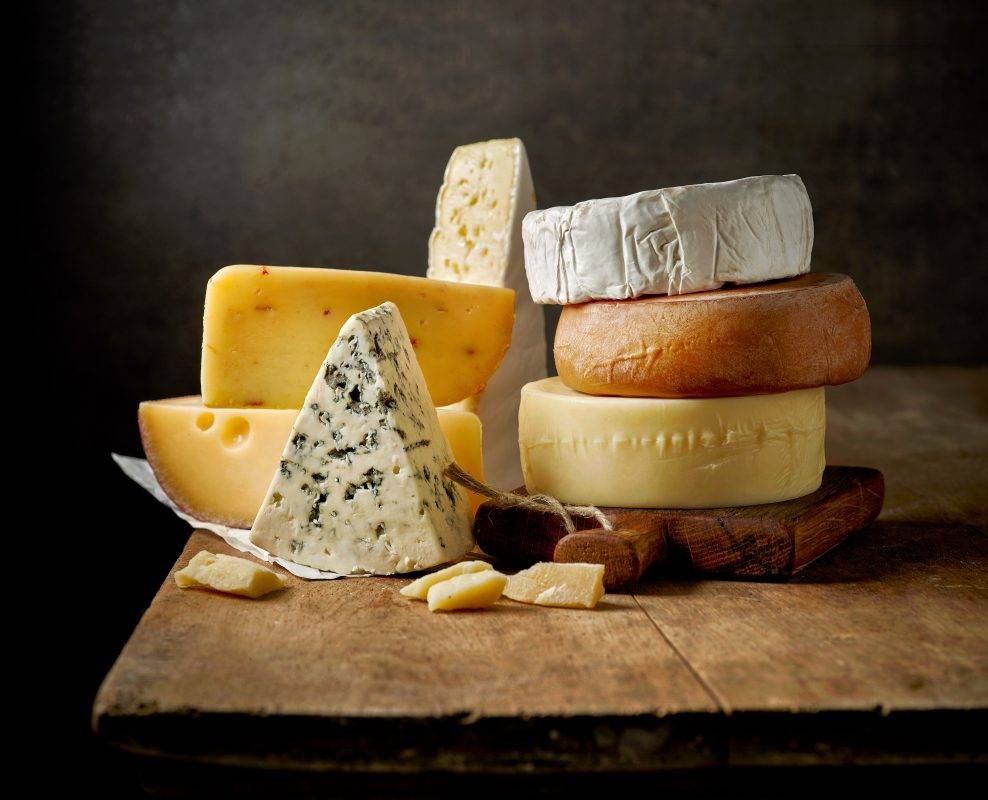 VILLA CATERING & SHOPPING
QUALITY PRODUCE, CATERING & FINE WINES DELIVERED STRAIGHT TO YOU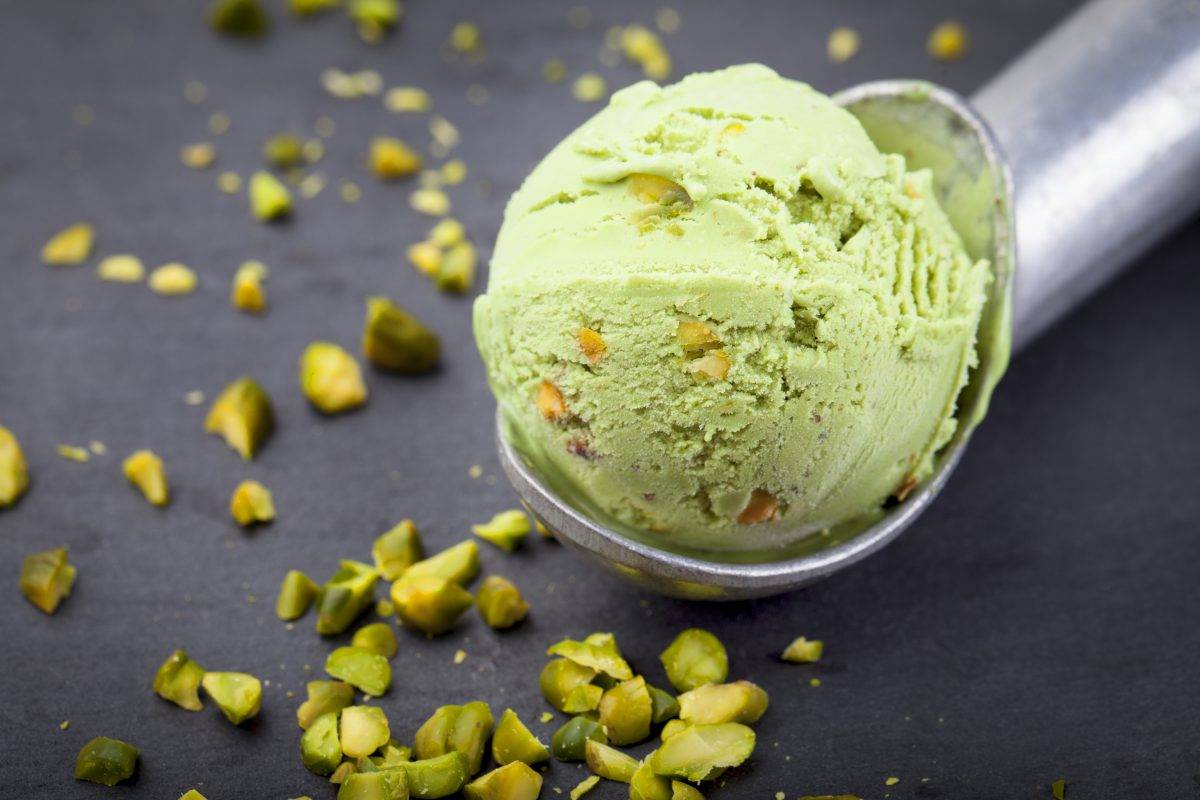 VILLA CATERING & SHOPPING
QUALITY PRODUCE, CATERING & FINE WINES DELIVERED STRAIGHT TO YOU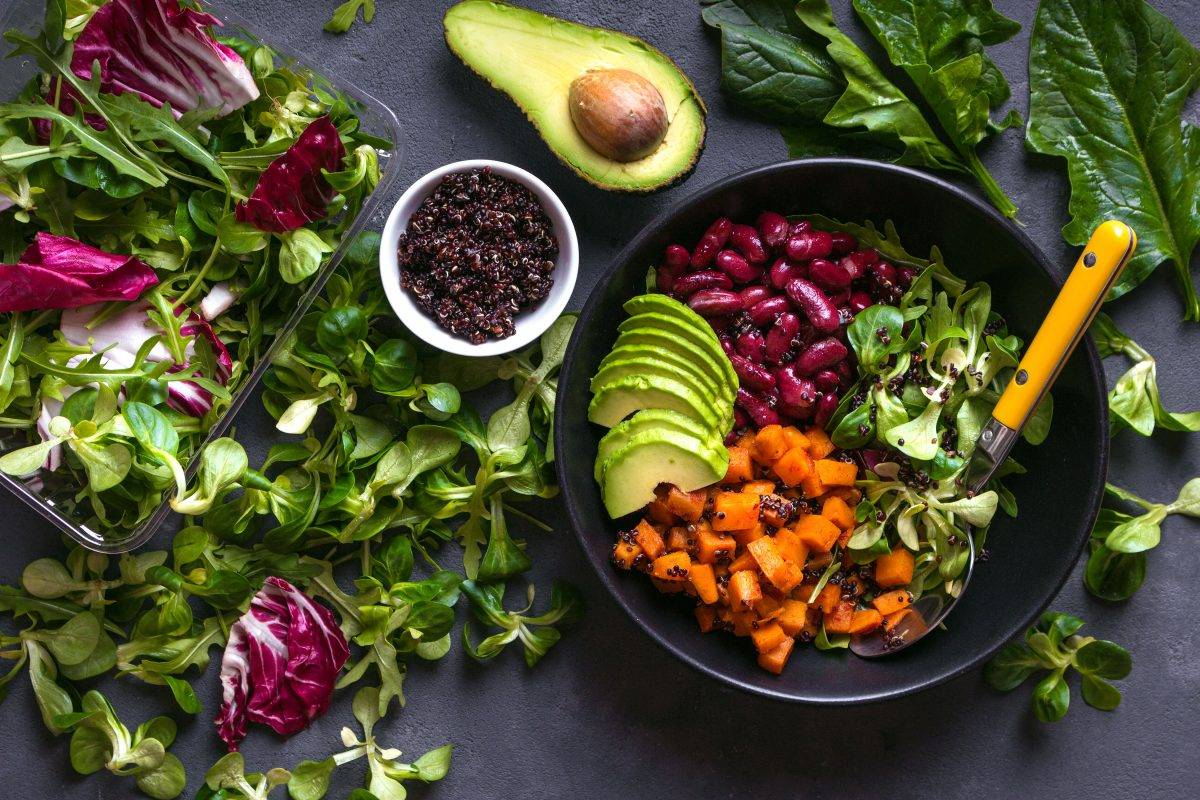 VILLA CATERING & SHOPPING
QUALITY PRODUCE, CATERING & FINE WINES DELIVERED STRAIGHT TO YOU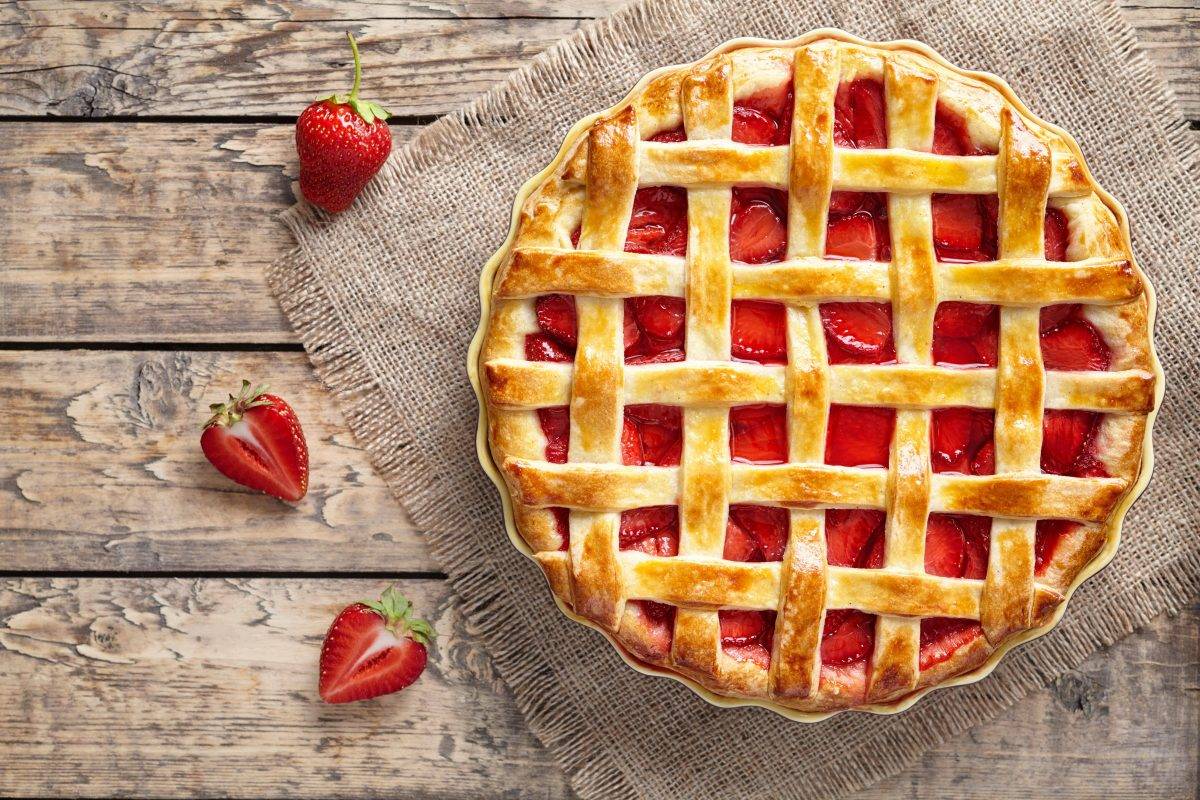 VILLA CATERING & SHOPPING
QUALITY PRODUCE, CATERING & FINE WINES DELIVERED STRAIGHT TO YOU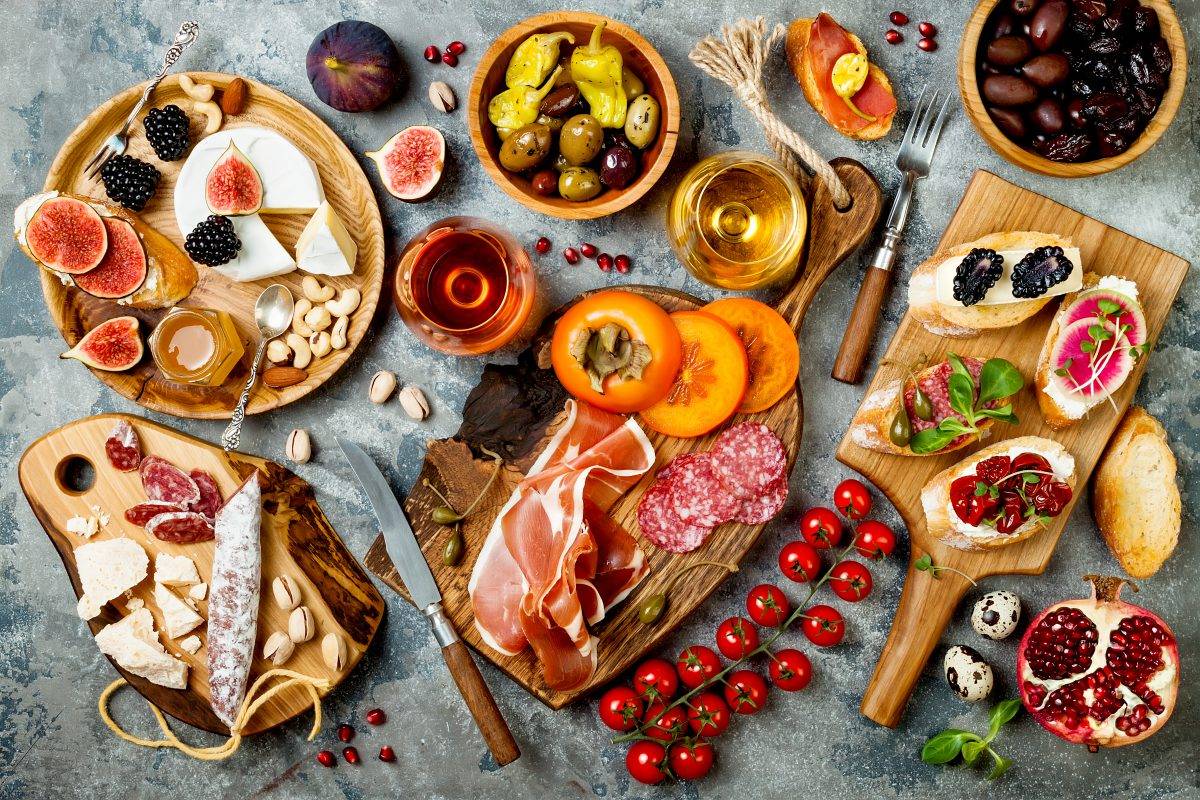 VILLA CATERING & SHOPPING
QUALITY PRODUCE, CATERING & FINE WINES DELIVERED STRAIGHT TO YOU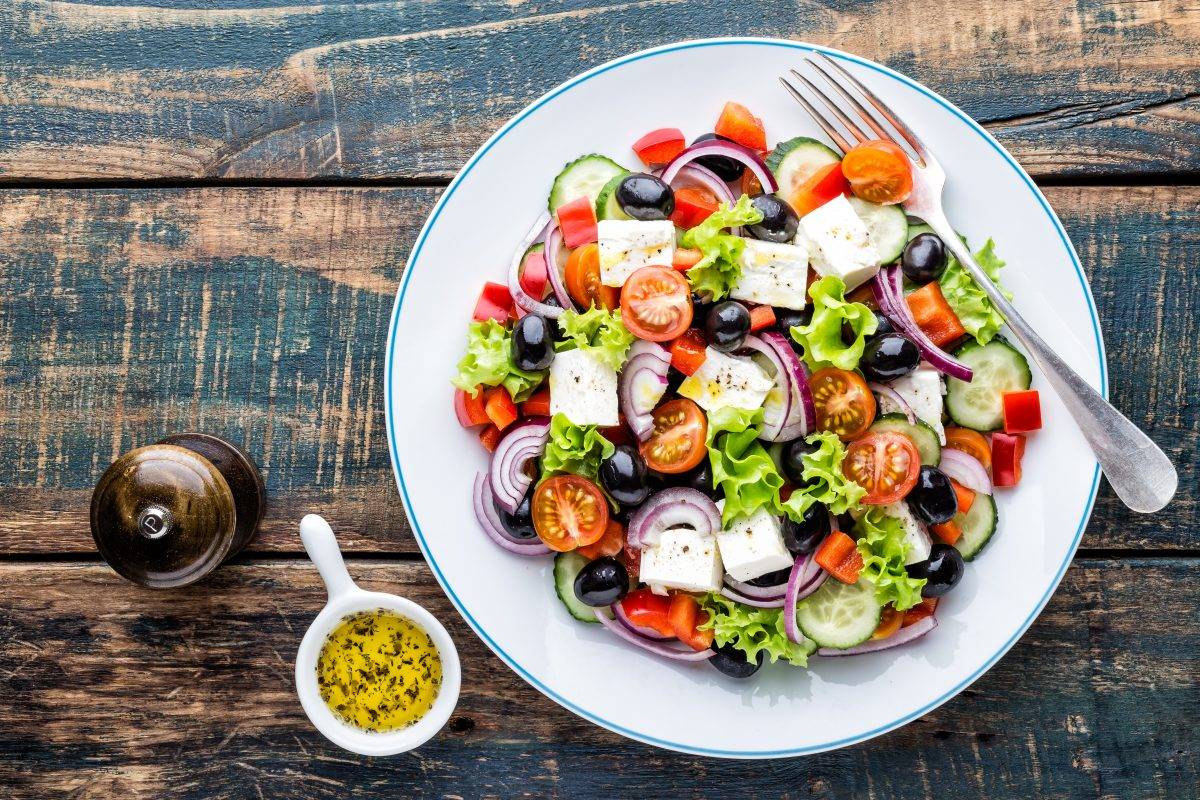 VILLA CATERING & SHOPPING
QUALITY PRODUCE, CATERING & FINE WINES DELIVERED STRAIGHT TO YOU
Delicioso – The Catering & Provisioning Experts
Welcome to our new Villa Delivery Ordering Service in Mallorca providing you with delicious Villa Catering and Shopping.
We can take care of all your food and drink requirements during your holiday, allowing you to relax and enjoy your beautiful villa.
Choose from our extensive selection of freshly prepared meals for lunch and dinner, marinaded meats ready for the BBQ, delicious salads, pasta sauces, desserts, flash frozen classics, childrens´ options and vegetarian dishes too.
Our Shopping Service includes all the groceries you will need for your holiday– meat, fish, fruit and vegetables, dairy, bread, snacks, soft drinks, spirits, wines, beers, waters etc.
Take a look at our Villa Order Form and place your order today to ensure your food and drink requirements are met and everything delivered pre arrival for your convenience.
As an added bonus if you have a special night, party, birthday or celebration whilst you are here, we could also come and cater for you in your Villa, therefore taking the stress completely off you. If you would be interested in this service then please email all details to catering@deli-delicioso.com or complete our Catering Enquiry Form.